I wanted to share just a few (of the many hundreds!) of the photographs I took for a client at the christening of their twin babies. Remember these beautiful twins? Their lovely mother Georgie commissioned me to shoot their first big life event at the Greek Orthodox church in Belmore, Sydney. It was a beautiful day, followed by a raucous evening – these people sure know how to party! The Belmore church is awe-inspiring, and taking documentary photos there was a joy.
It's so nice to think that these girls will have photographs to look back on when they are grown up, to see all the people who came to surround them with love and support during this important religious rite.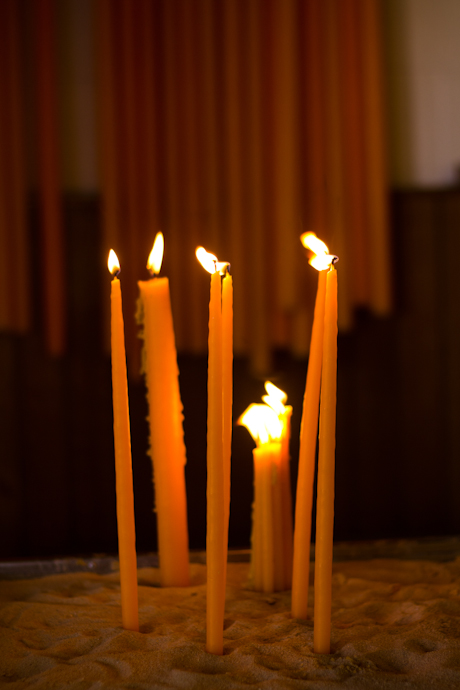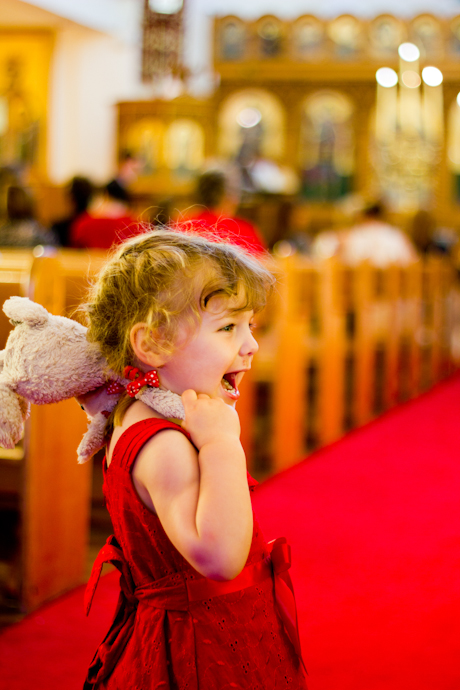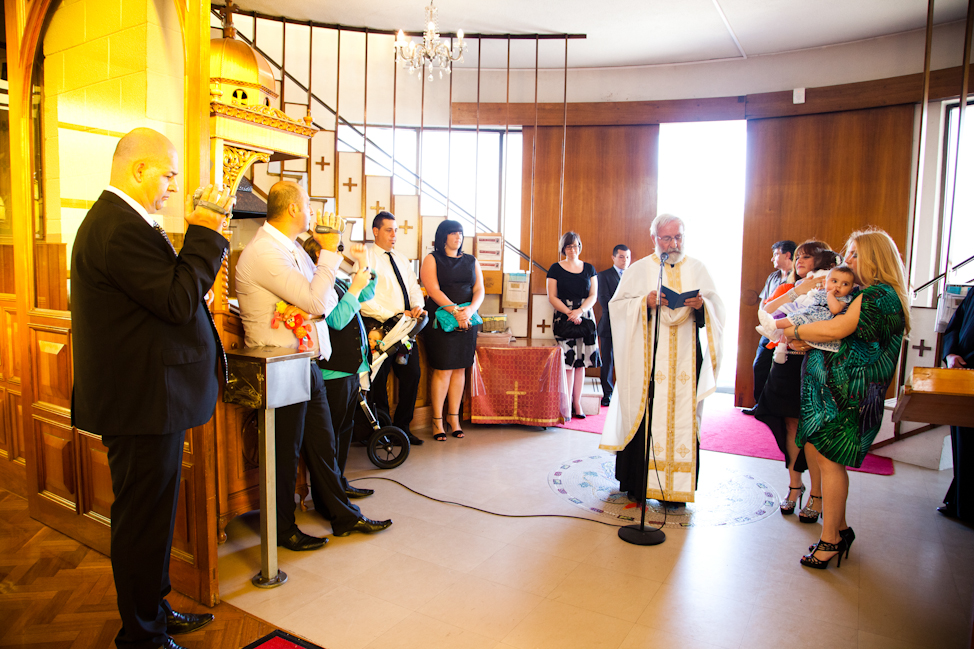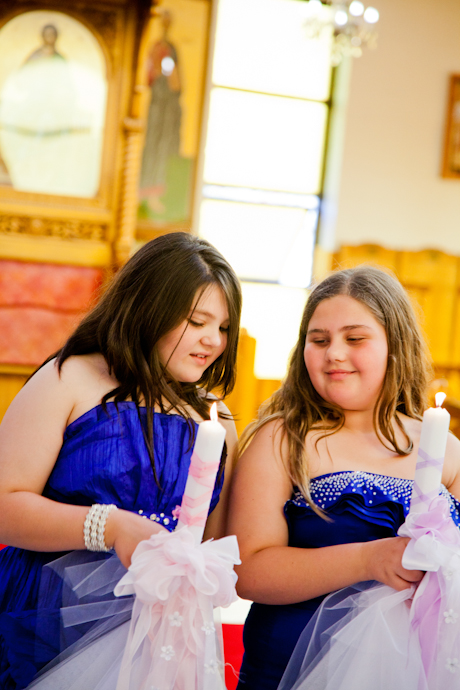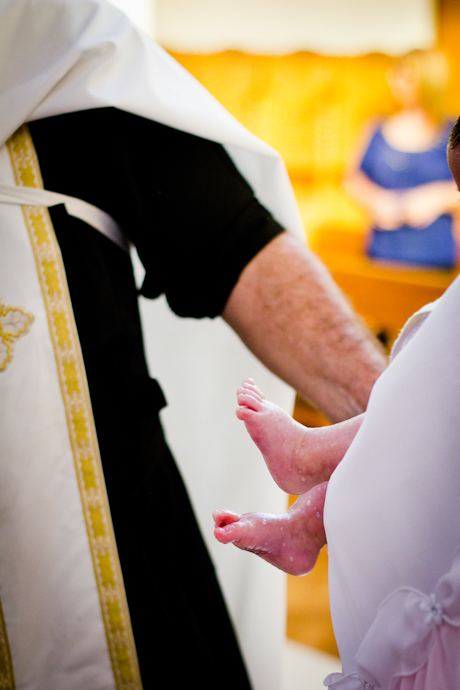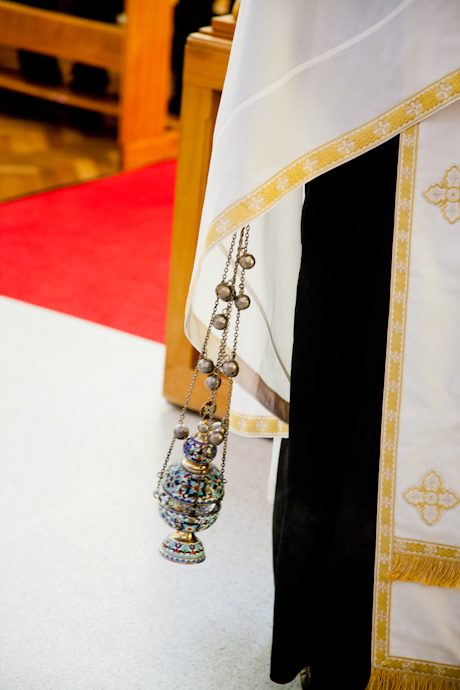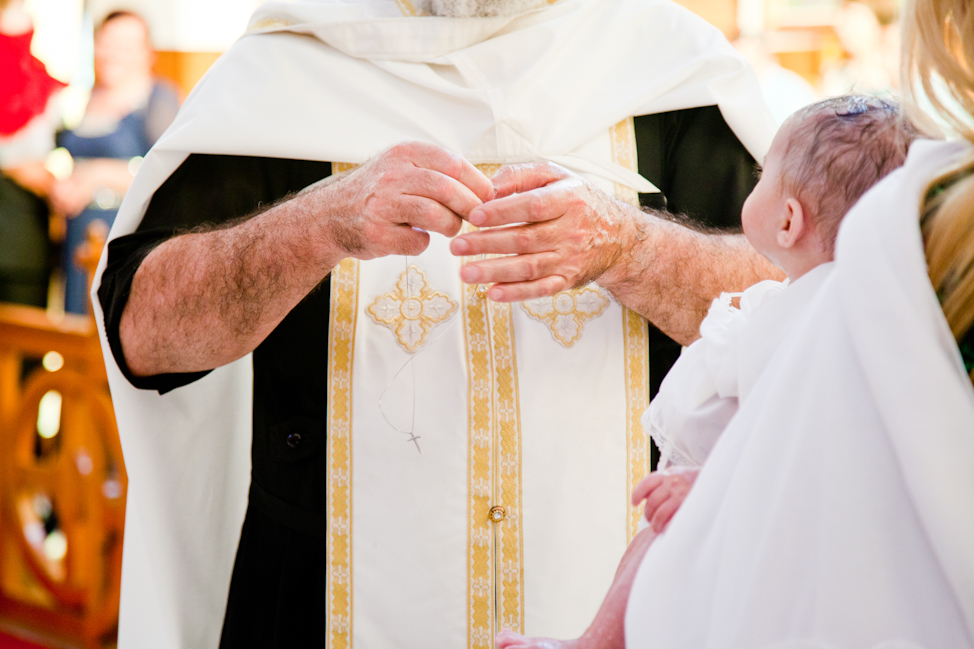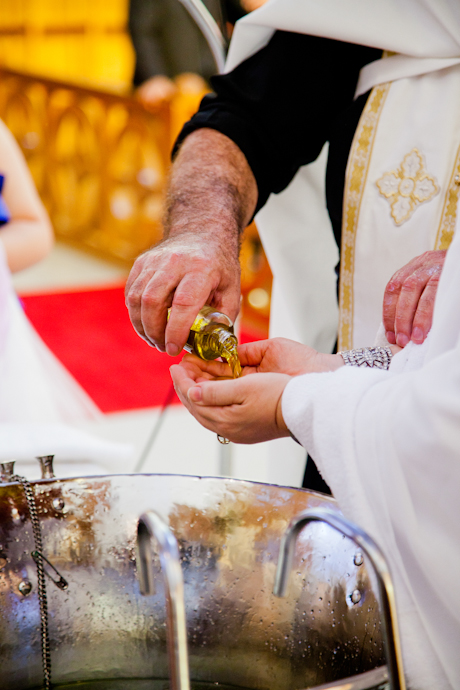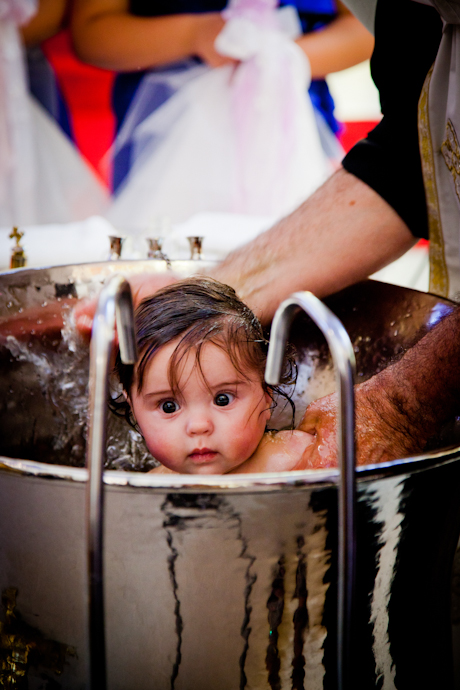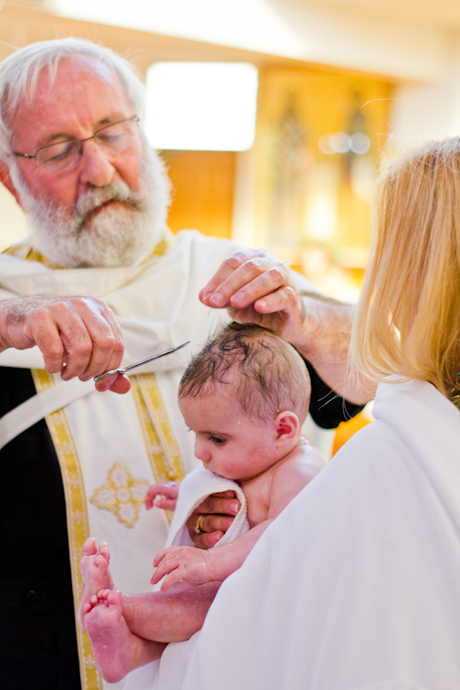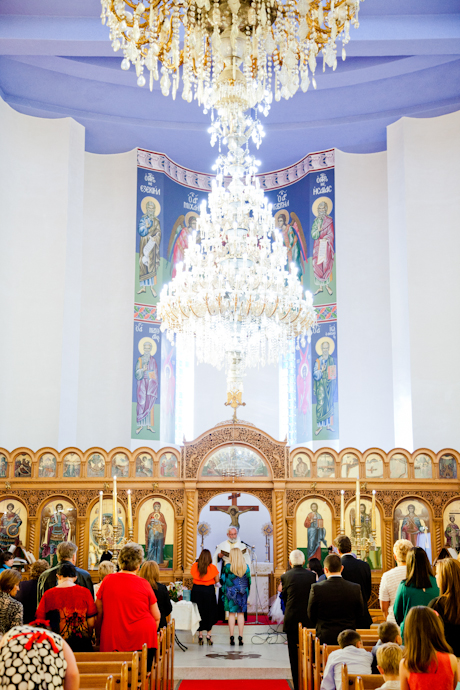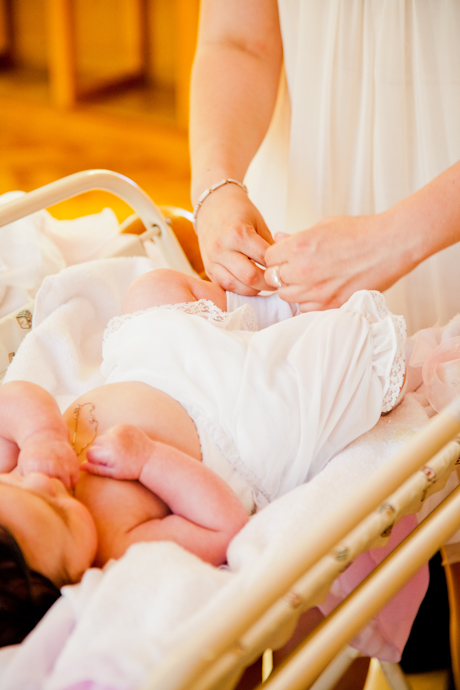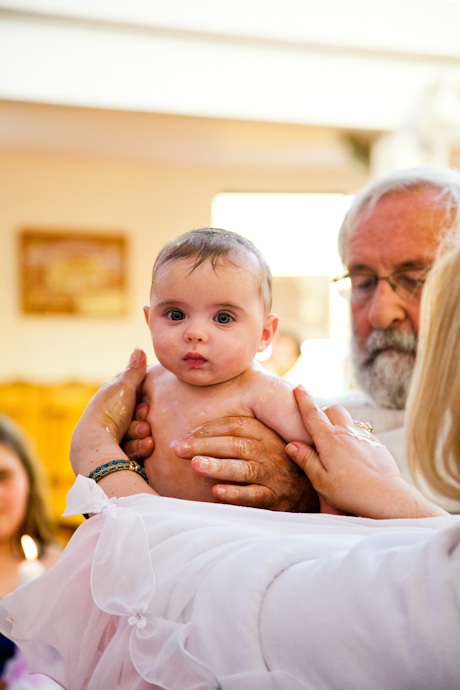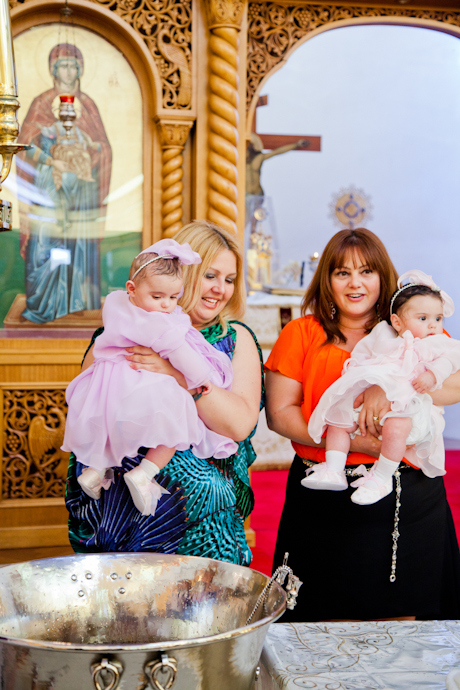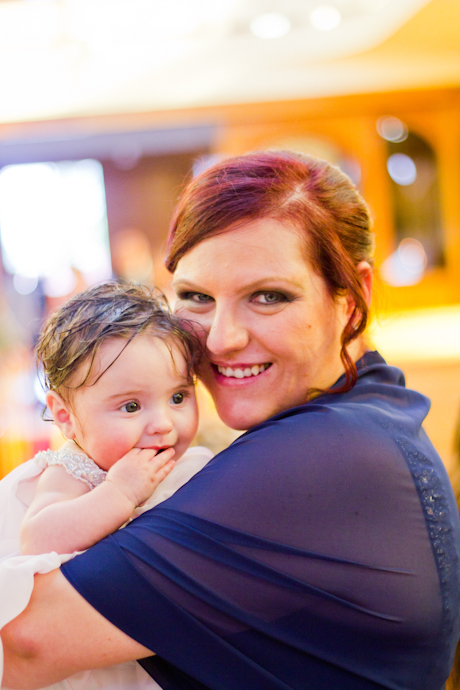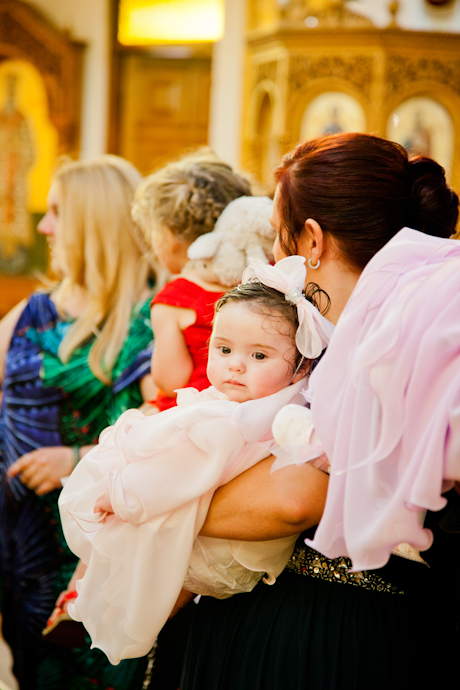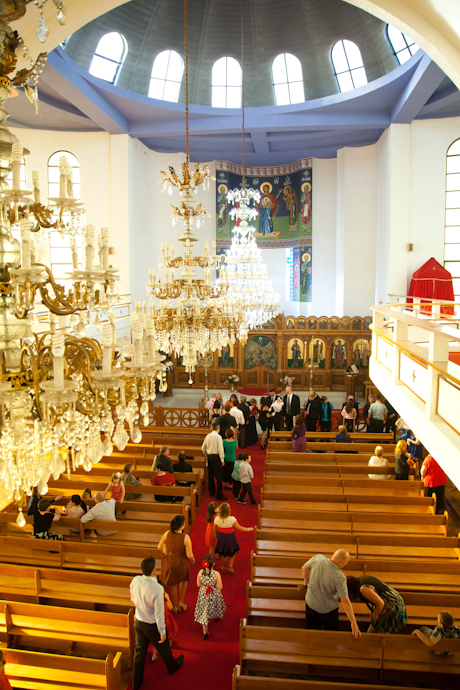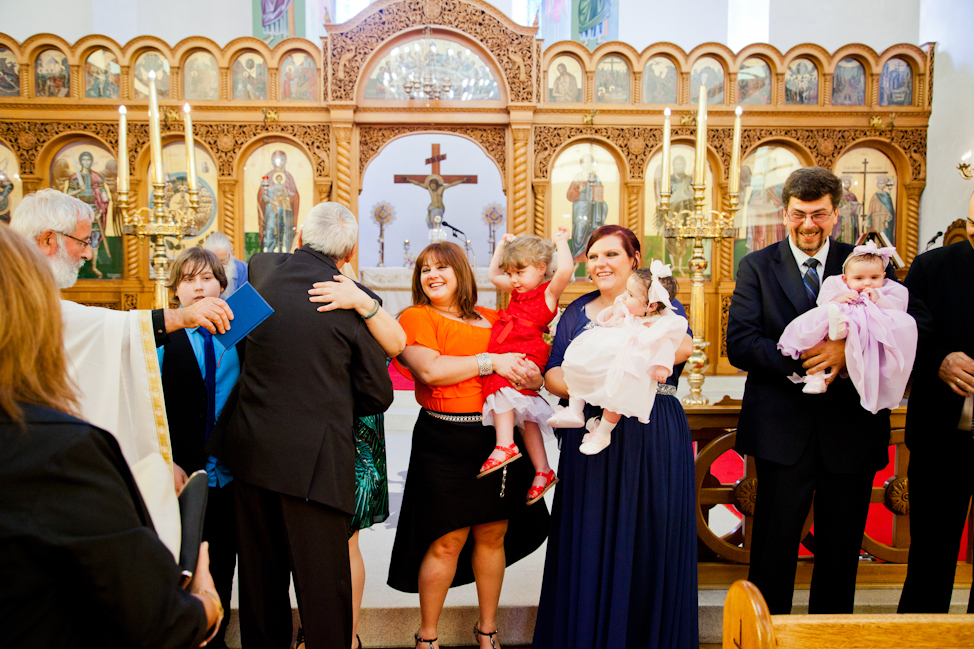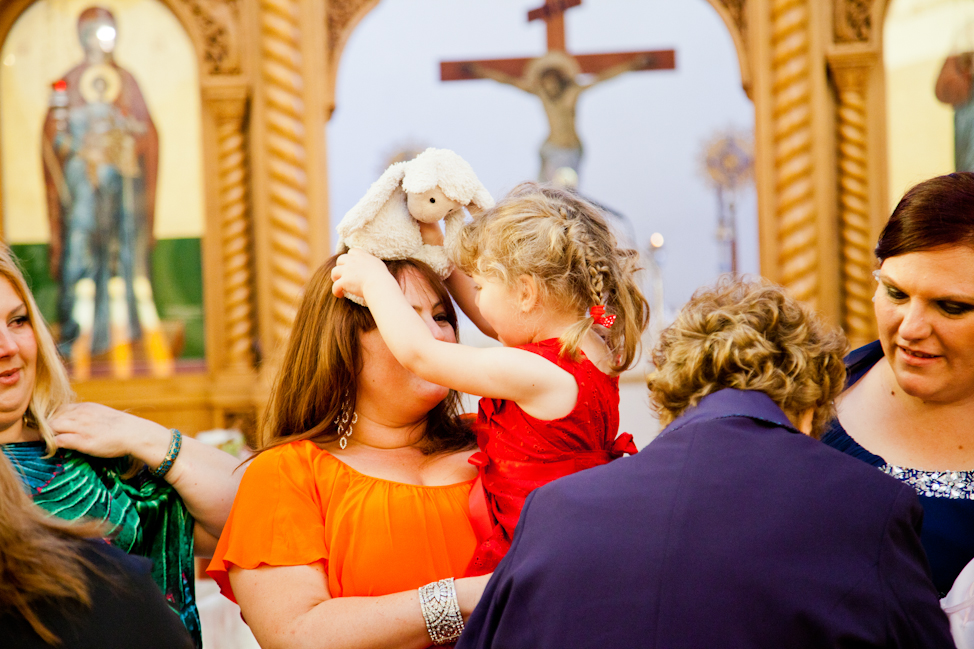 It's not just the big sparkly events that deserve to be documented. Contact me at shootme@pruevickery.com.au to capture your event, big or small.