Are these guys just perfection, or what?
Liz and Tom were married at the Starline Alpaca Farm Stay in Broke, NSW. They are both vegetarians and are enormous animal lovers, so it seemed only right for them to be married on a farm surrounded by beautiful (if a little feisty) animals. The Hunter Valley region is notorious for its beautiful scenery, lovely people and great food, and it certainly delivered this for them with their lovely outdoor wedding under the gums and wonderful vegetarian buffet reception in the intimate, light-filled reception hall.
What I loved most about this wedding was the simplicity and the intimacy of their whole wedding day. They decorated and DIYed everything themselves, besides the food and beverages, and had their families gathered close around them and involved in the whole event. And you know what I really love? Folks who aren't afraid to cry. There wasn't a dry eye in the house during their ceremony (not going to lie, I may have sprung a few ocular leaks myself) and they turned to seriously happy tears once the speeches and dancing began. I just love it when that happens. Pure, unadulterated emotion – that's just how it should be.
Liz and Tom really wanted documentary coverage with only the most minute of portrait sessions together, and didn't want to be away from their party for long, so we had a brisk fifteen minute walk and dance and giggle through the alpaca farm, before heading back to join the frivolity. See what I mean – perfection! They loved my short, unposed approach, and I loved their love. They were utterly smitten with each other, they danced, they cuddled, I didn't have to say a single thing. Our styles matched so perfectly together, and made this wedding just a pure joy to document. I'm so glad to have been there.
If you're having a fun, romantic, unusual wedding, you should get in touch with me, too. To see more weddings, have a look at my wedding gallery.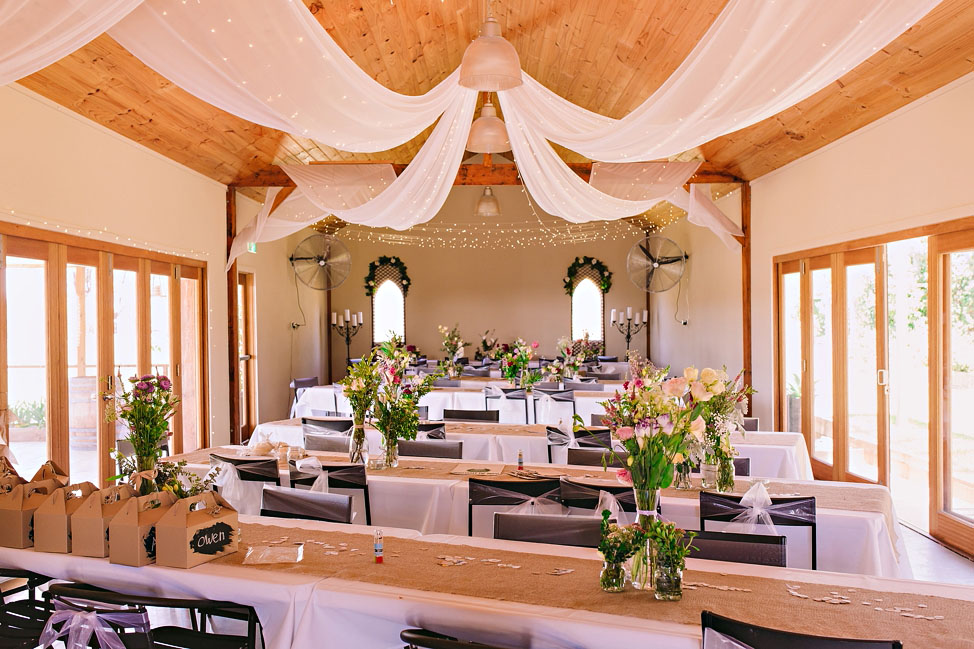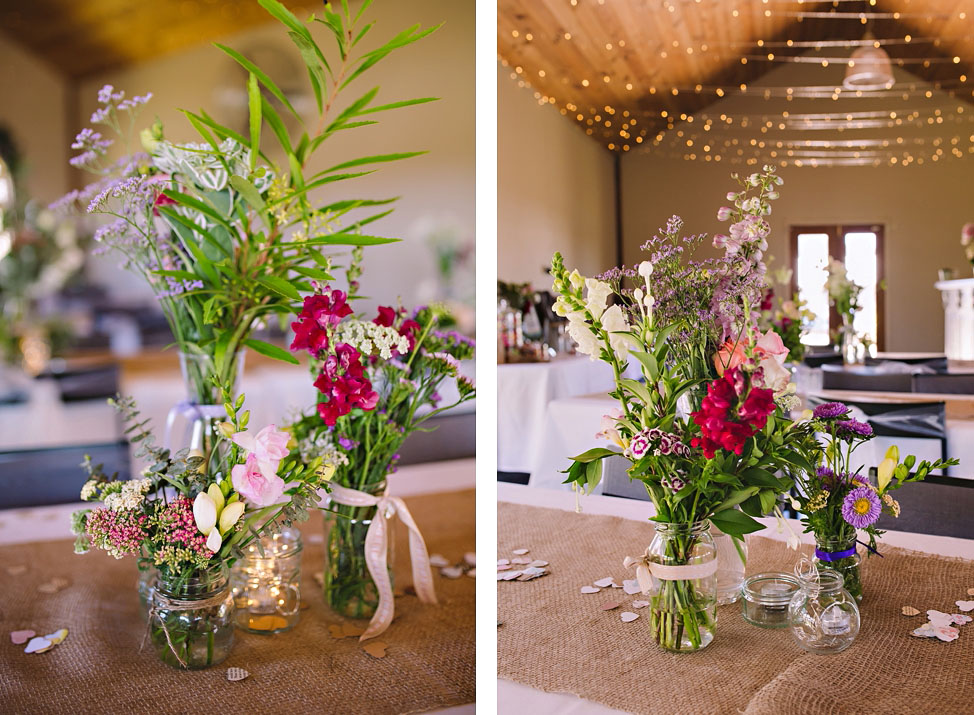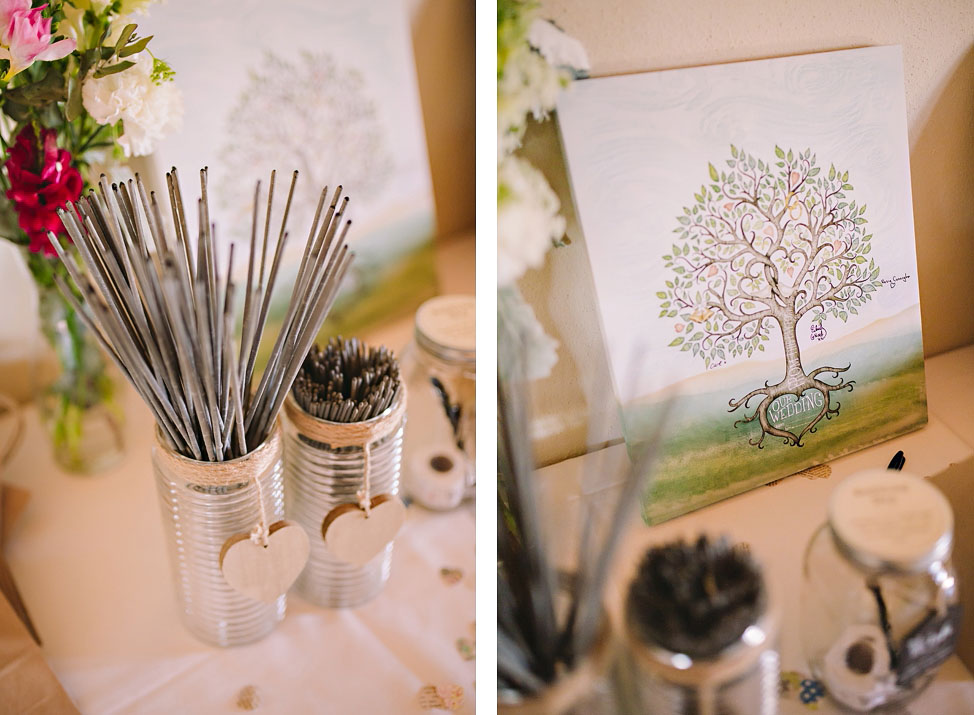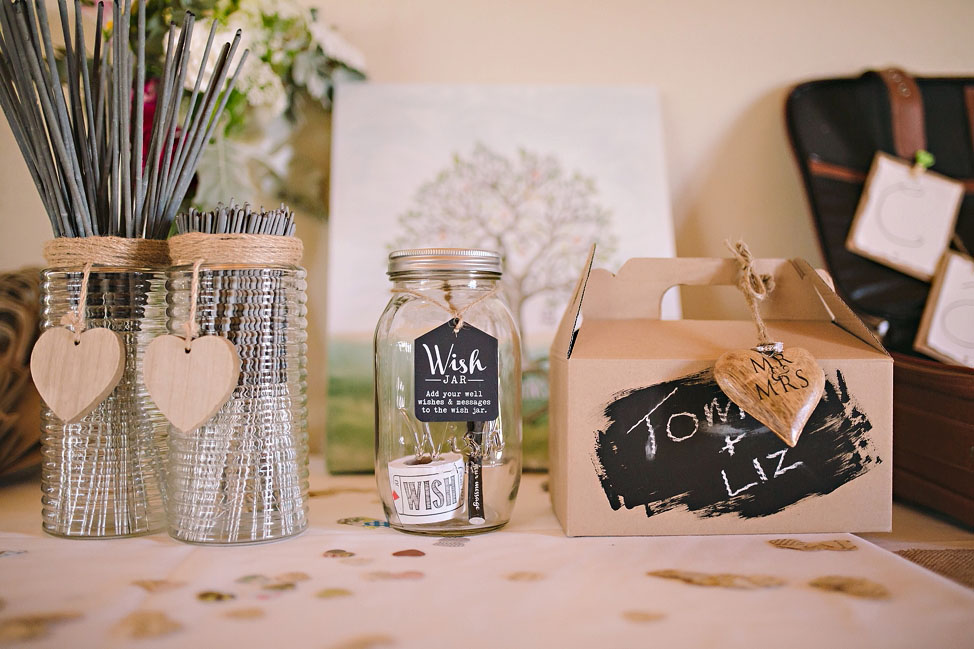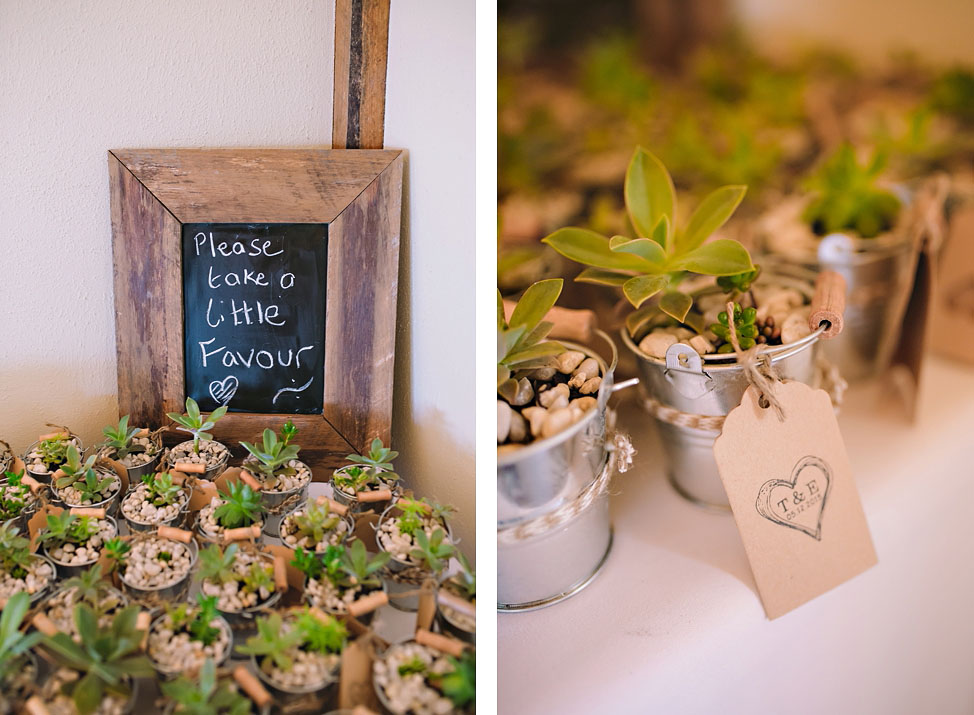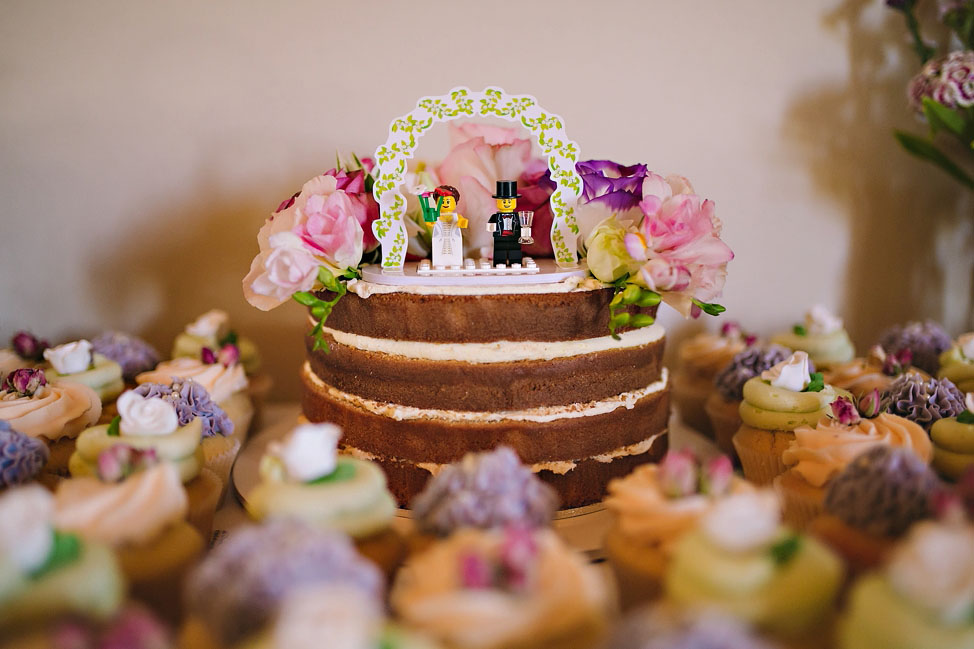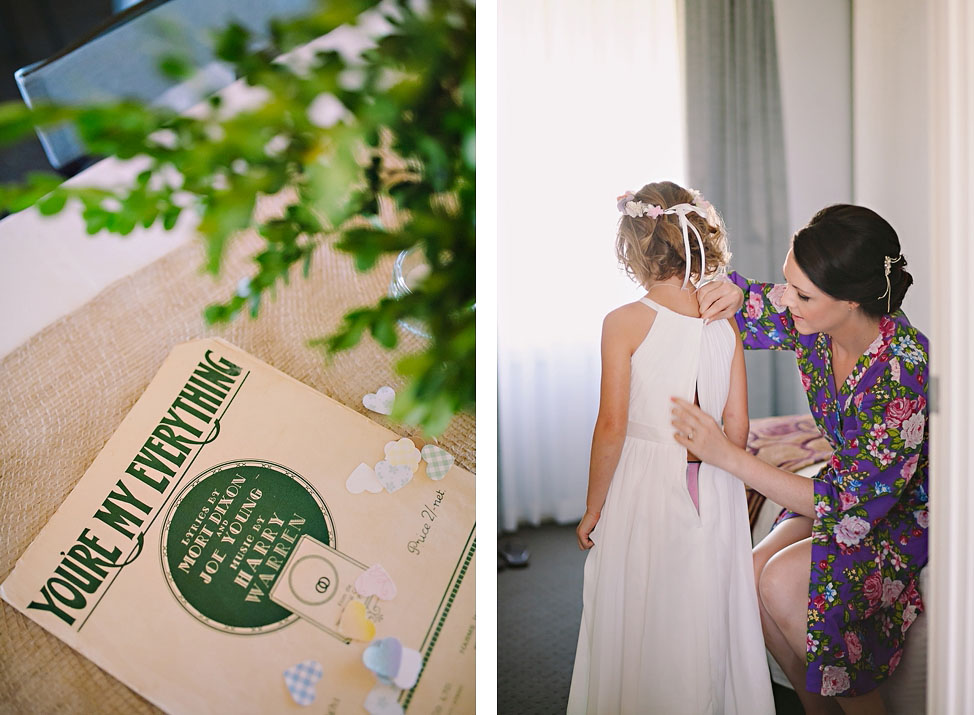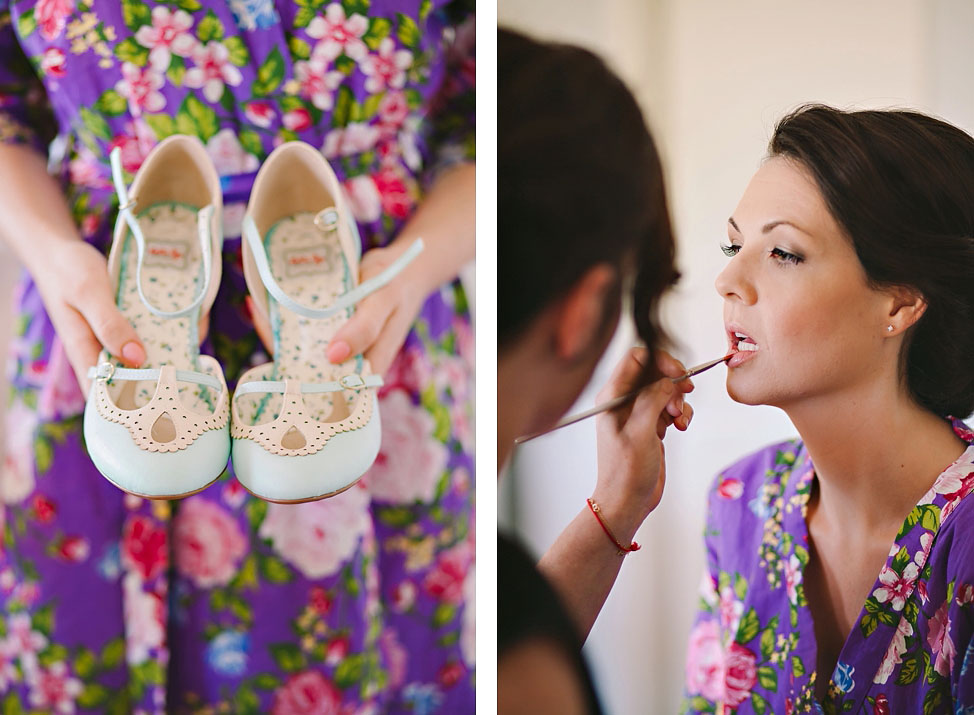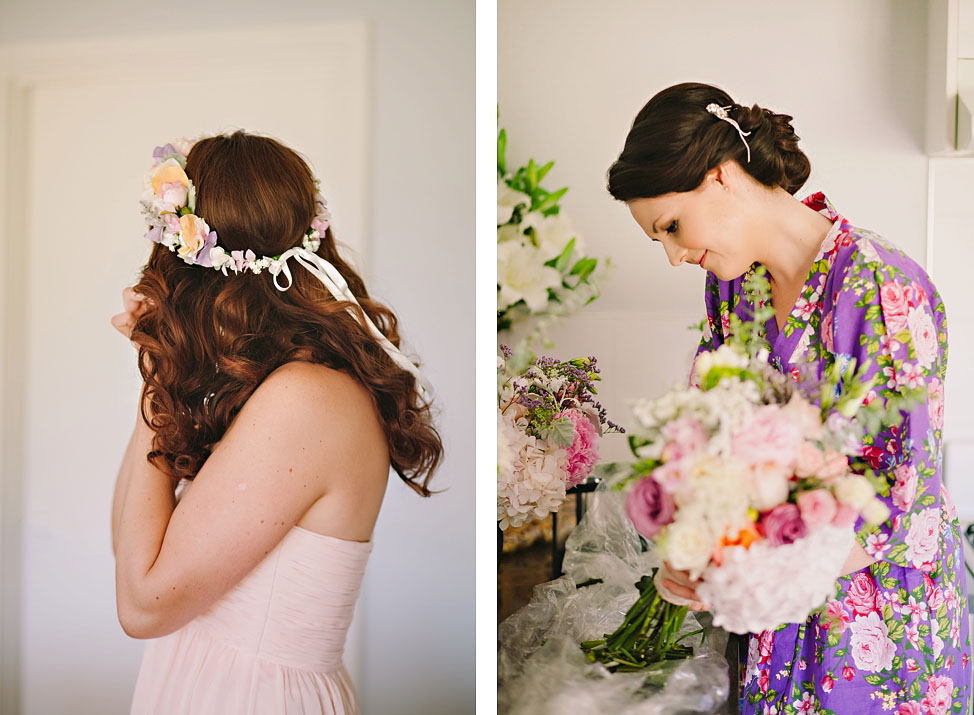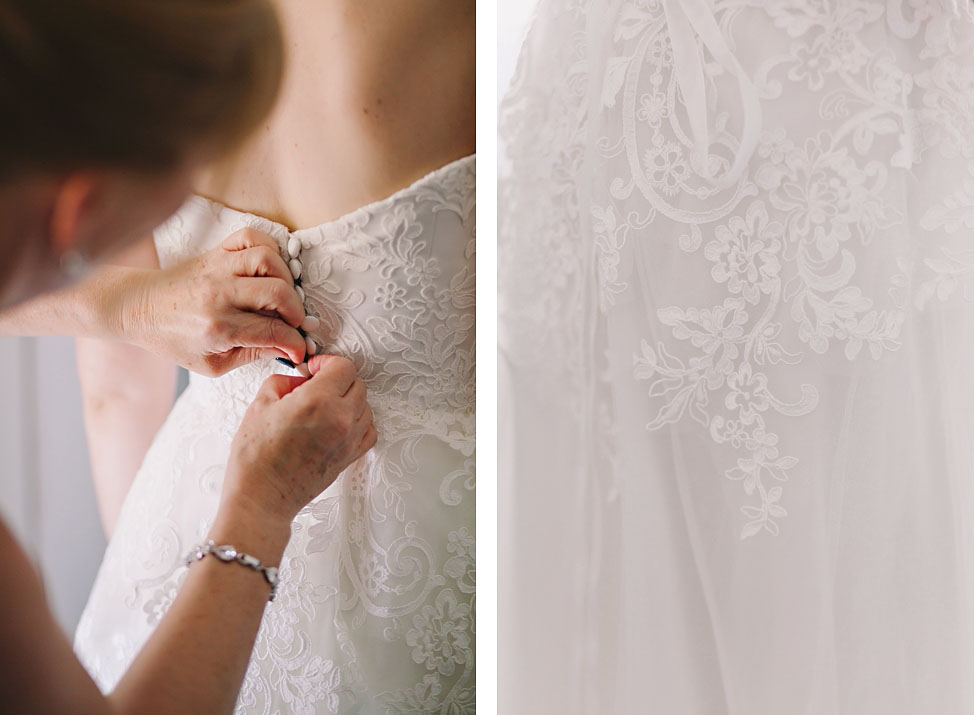 The moment she came out of her room and her siblings saw her in her wedding dress for the first time.