Hey friends!
I'm so pleased to show you my new gorgeous presentation boxes that come with every portrait session and wedding session booked with me, from here on out. They're Australian made, built from raw timber grown in ethically sustainable Australian and New Zealand forest programs, and they bring a lovely weight and beauty to your photographic collection. The box will become a stunning family heirloom and will be the envy of… well, let's face it, everyone.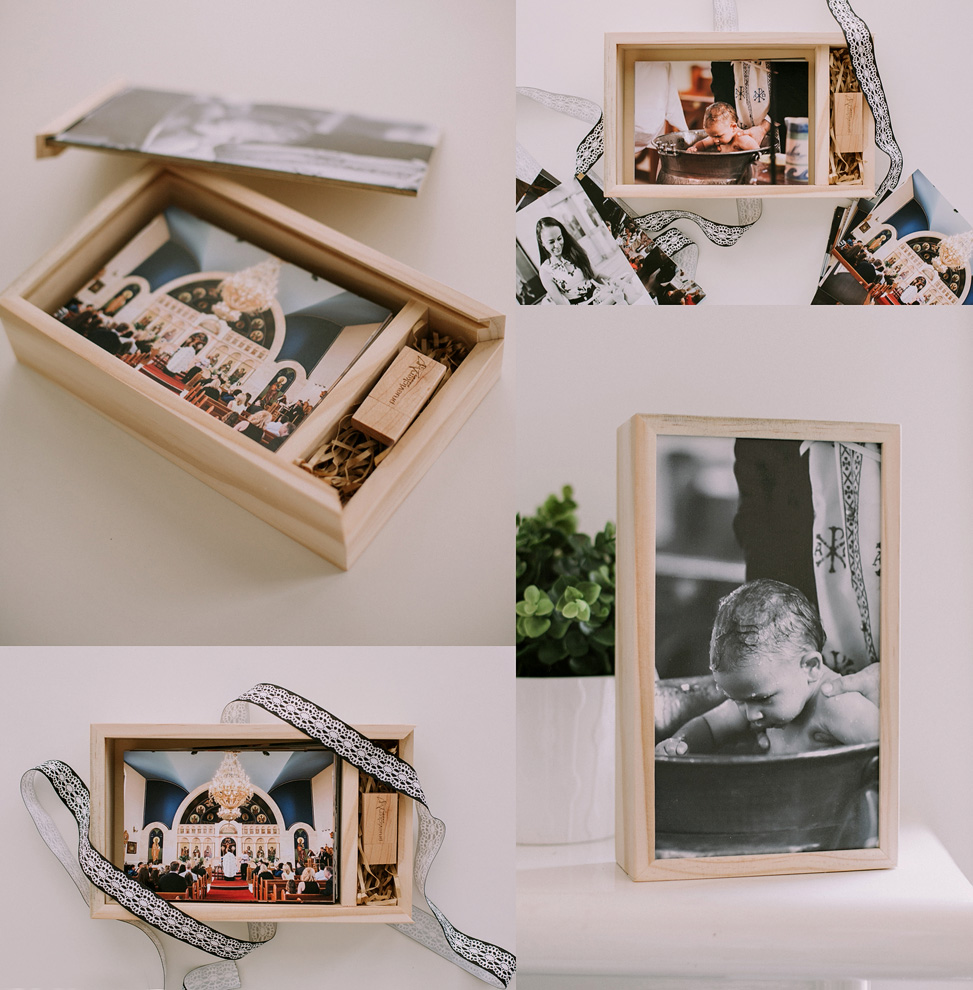 They look beautiful on a shelf, on a coffee table, standing with photo frames, arranged with books, on your bedside table for you to see every night before you sleep. They also look absolutely fabulous stacked together to form a gorgeous modern arrangement – you can even order additional custom boxes to create your own arrangement and safeguard your precious memories.
These boxes are custom-made specifically for you, right here in Australia, so each is a one-of-a-kind treasure.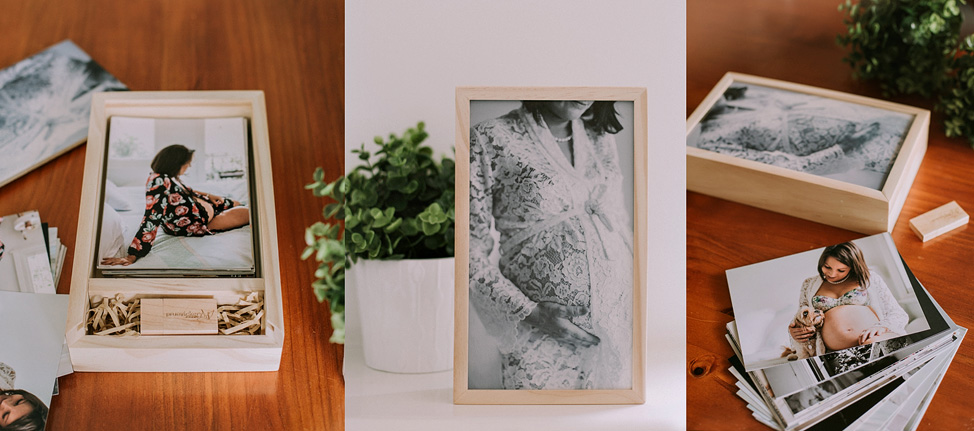 And you know what else? Prints! If you know anything about me, you'd know that I'm extremely passionate about having photographs printed – not just kept in digital formats – which is why you will receive a beautiful, professional 5″x7″ print of every delivered image in any Documentary, Artisan or Heirloom package shoot, and a selection of the best of the best images from any wedding or long-day event package (usually around 40). Don't you remember that timeless feeling of carefully leafing through prints, passing them around, putting them in frames, and treating them like gold? Recapture that feeling with your own collection of prints featuring your unposed, relaxed portraiture. The prints will become family heirlooms – they are printed in gorgeous lustre paper and will be wonderful for your loved ones to leaf through and cherish for generations to come.
I promise you, my loves – only the best for you. Your memories are safe with me.