What do you do when you manage a horse stud, your whole life is horses, and you're beautifully pregnant? Why, you have your documentary maternity session out in the field, where your heart lies, of course.
When people think of maternity photographs with horses, they might think of women in long flowing gowns over their bump, and flower crowns adorning their locks, standing in a field at sunset embracing a white horse. At least, that's the only kind of equine-related maternity photography I've seen around lately, and it's all the rage. And don't get me wrong, it's beautiful! But it's not for everyone.
I wanted to do something that would capture something different about pregnancy, and something unique about Nikki's connection with her horses and the landscape around her. Nikki is not the flowing-dress-flower-crown kind of woman – she is a beautiful, tough, hard-working equine specialist, who lives in sometimes harsh conditions and works crazy long hours to take care of her expansive paddocks of horses. She's a wonderful combination of tough-as-nails Australian farmer and horse-whispering English rose, and so I wanted to capture her somewhere in the middle of the two. I wanted meaningful, raw simplicity.
The challenges of this session included ankle-deep mud, constantly changing weather, temperamental horses, and the necessity to shoot within a one-hour window in the very middle of a summer's day – something every photographer tries to avoid like the plague. But am I every photographer? No, I am not. I can make miracles with midday.
We decided to simply take a walk through the paddocks while Nikki checked on the horses, with her lovely (but photo-shy) partner Lachie too, and to bring their three exuberant dogs along for the ride. No posing, no pretence, no adjusting of hairstyles or dresses. This style of unposed maternity photography is my absolute favourite and I felt so lucky to be able to take these images in such a unique, real setting. The only posing that I did was asking Nikki and Lachie to embrace, however they felt comfortable. I found the power in these images is drawn out of the genuine connections and energy between everyone in the paddock, the calm, the strength and capability of Nikki's handling of these huge beasts. This shoot isn't romantic – it's honest. It's simple. It's gorgeous, because it's the truth.
You can see Nikki's amazing connection with the horses in every photograph – they know, you can see they know, they bend to her belly and nuzzle it, they stand near her protectively, they show her the same gentle and loving attention that she shows them in every moment.
This shoot was even more special to me because Nikki happens to be my sister-in-law, and Lachie happens to be my brother, and they just happened to be pregnant with my absolutely darling neice – how lucky am I?!
Consider having your maternity portraits taken in a place or setting that is as meaningful to you as this muddy field is to Nikki. Find where your heart lies, find a place of passion and peace, wherever that may be, and capture some indelible memories of you at your happiest, in a place you love.
Want to see more? Click here to see more of my maternity work, and go have a look at my maternity gallery. If you're a Hunter Valley local and would like to see my local work, please click here.
Contact me for your own utterly uniquely you photography session.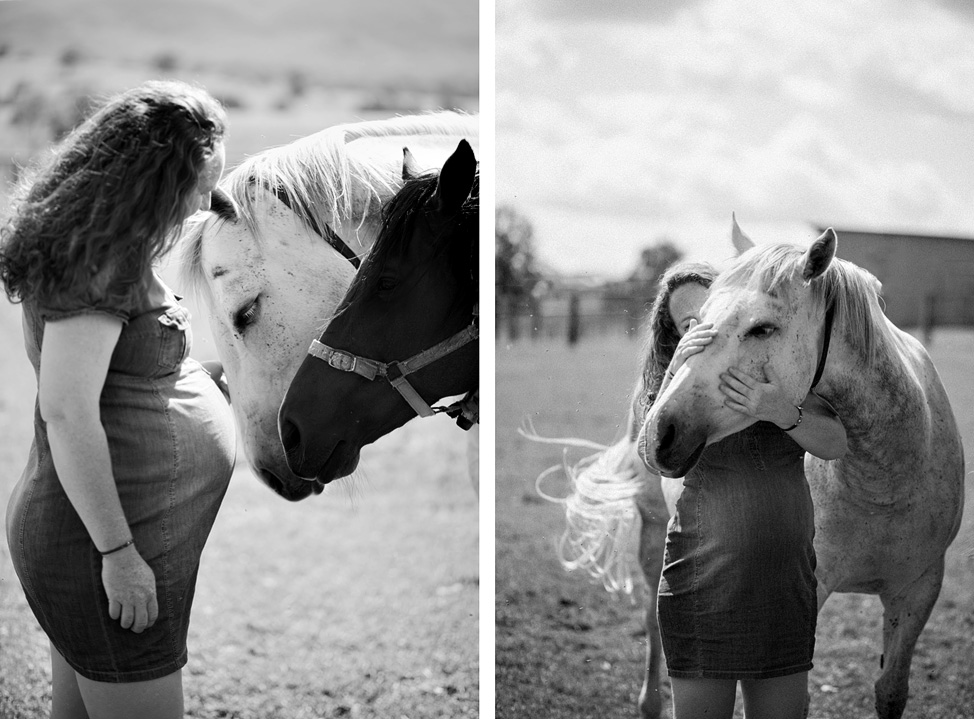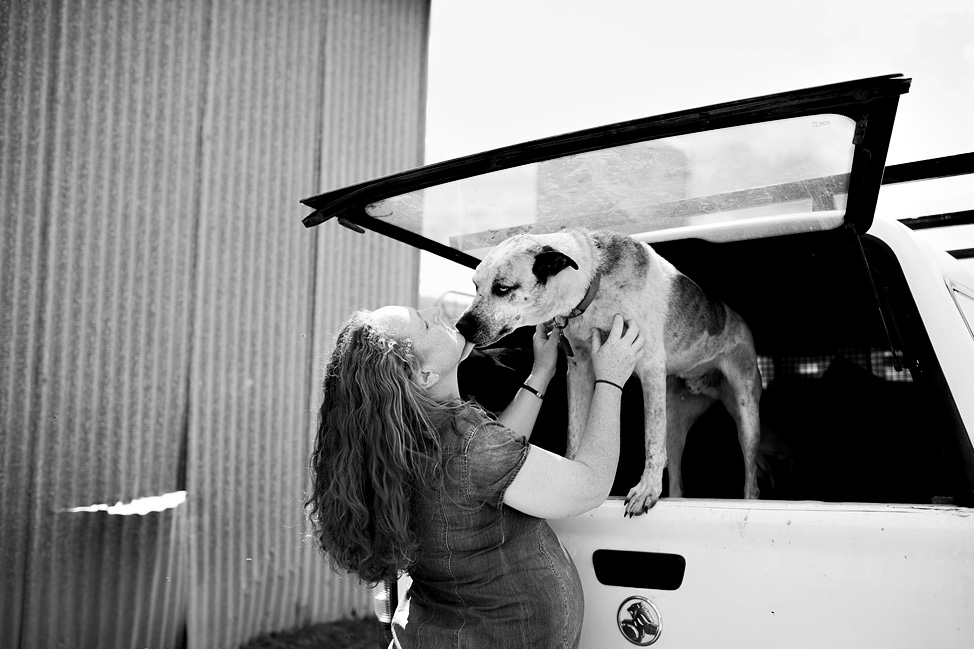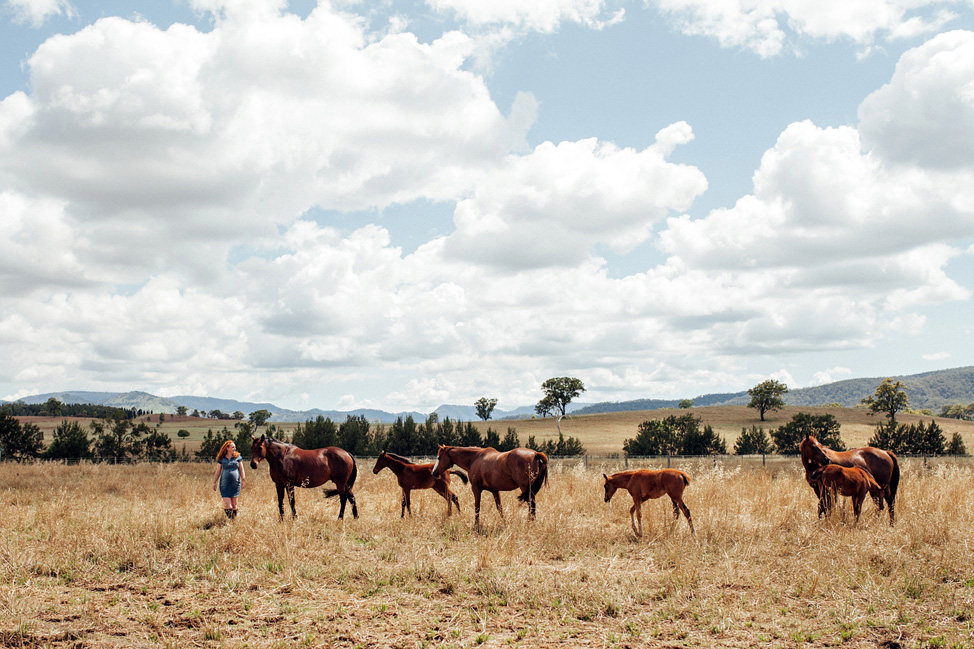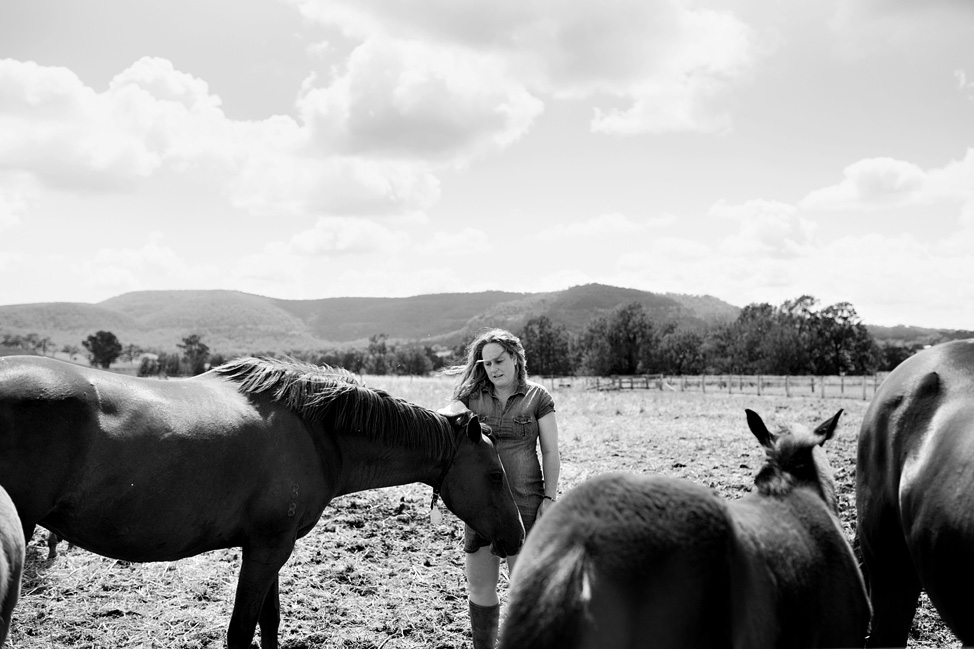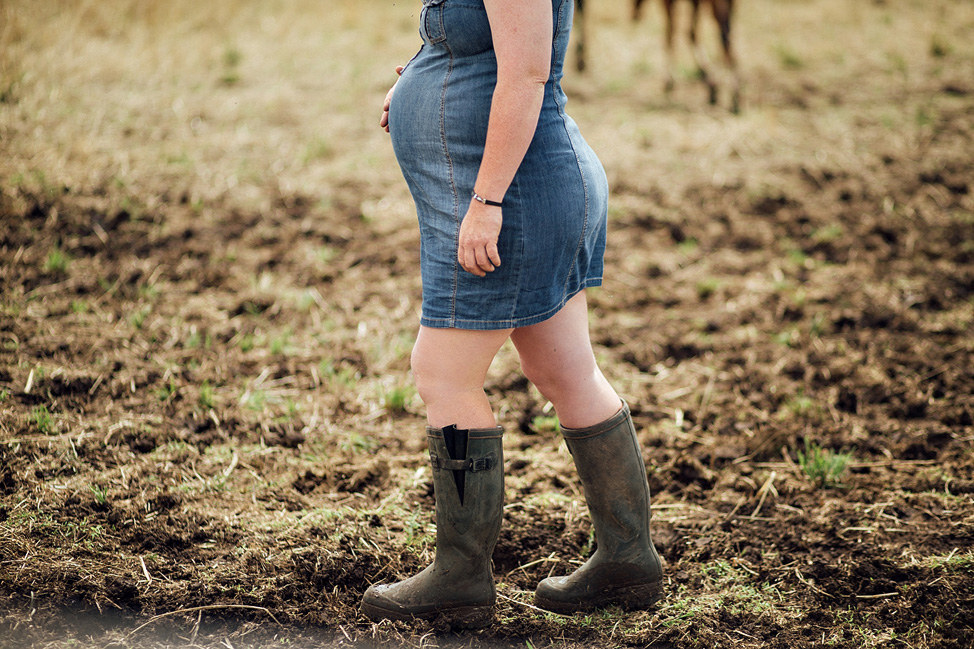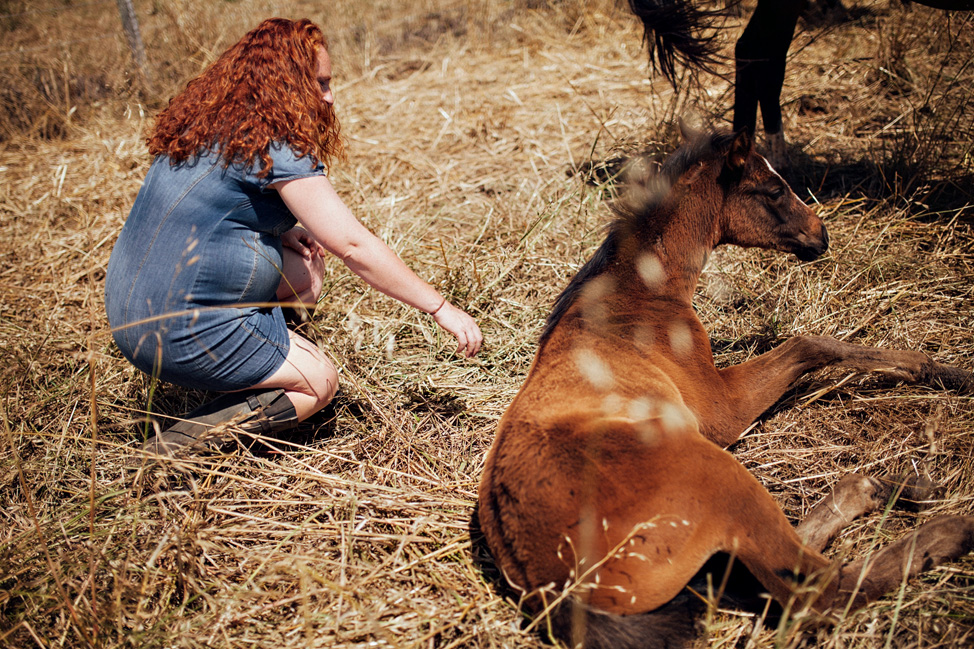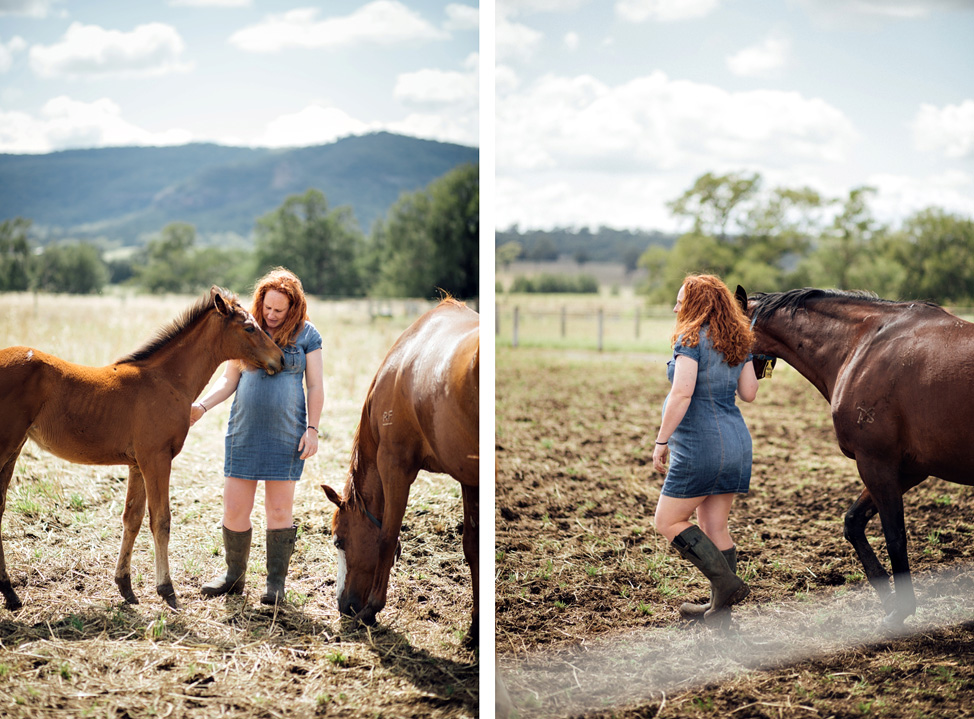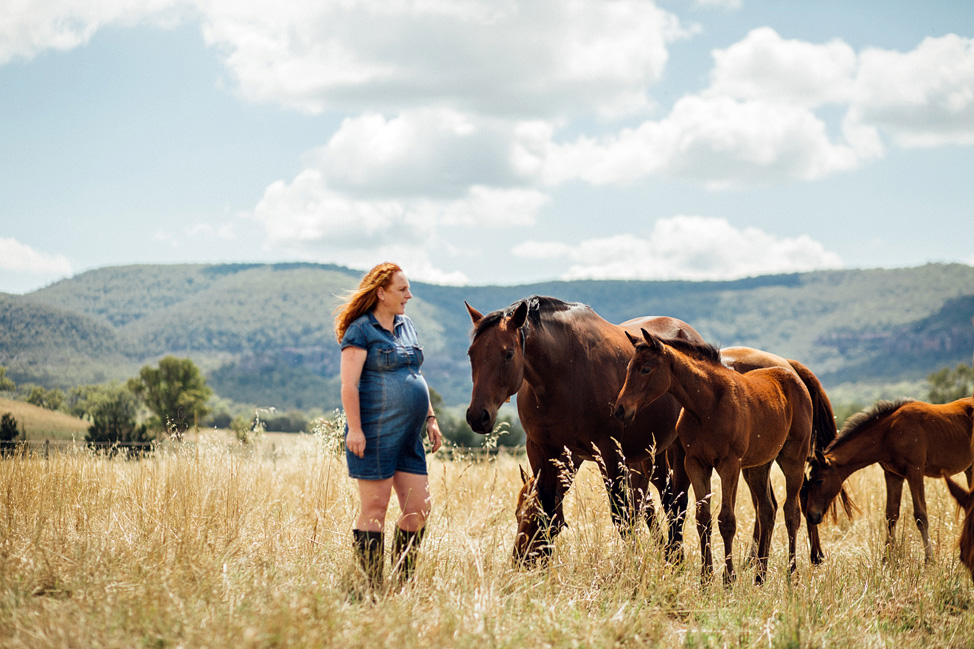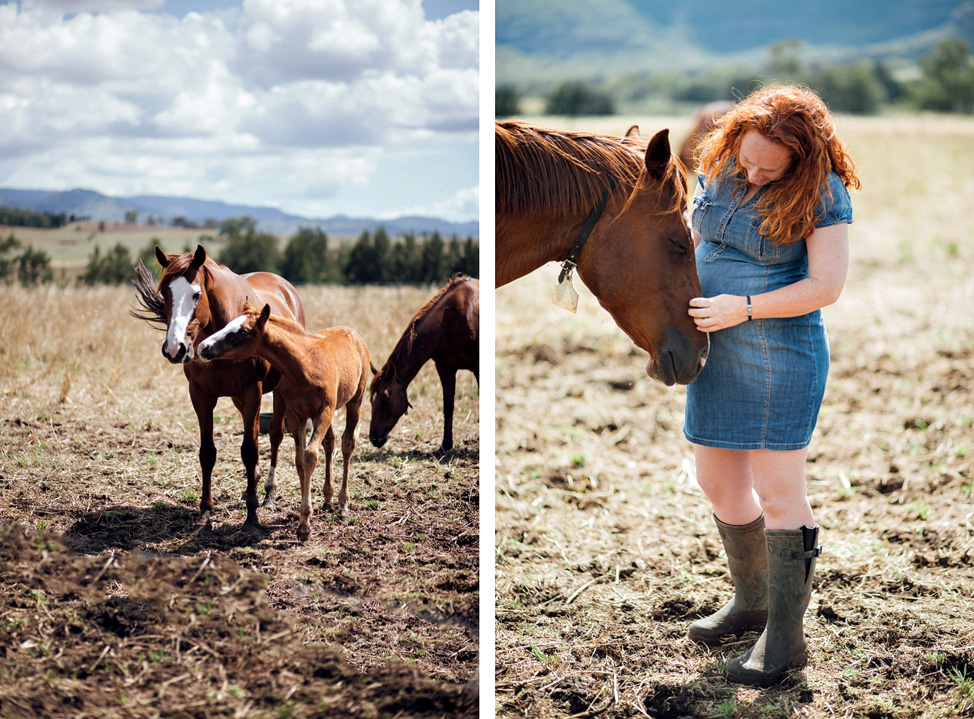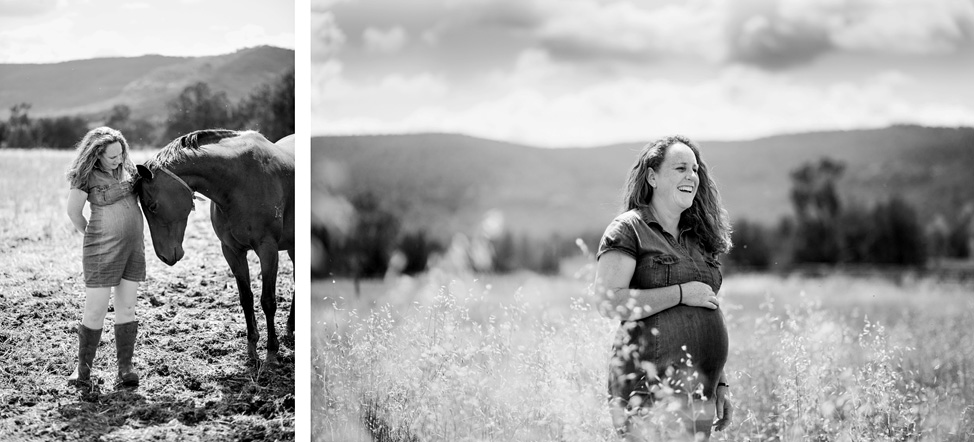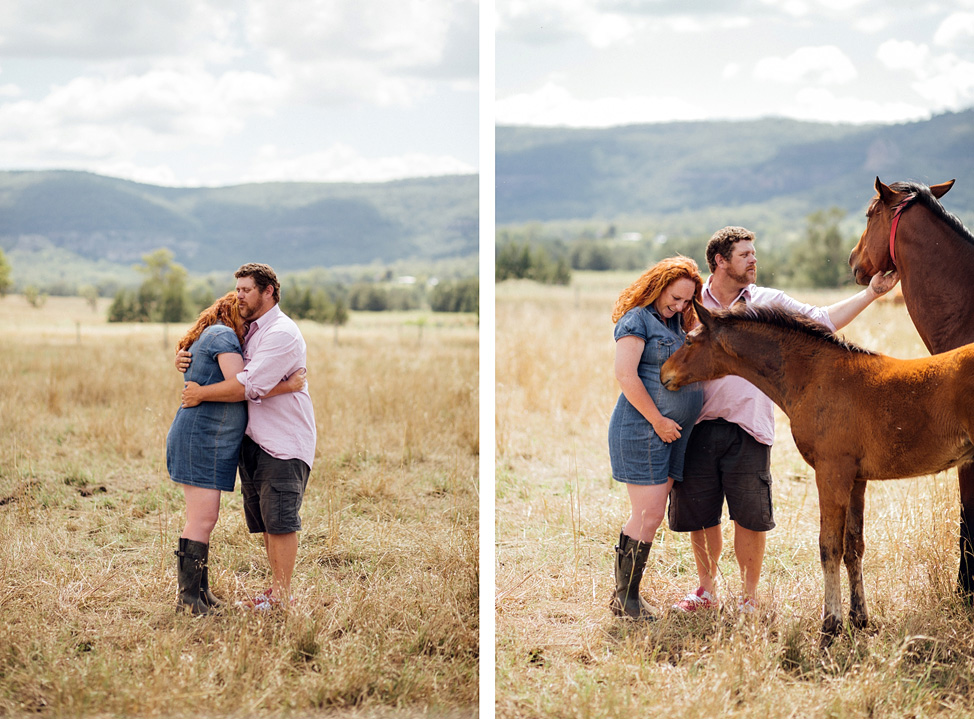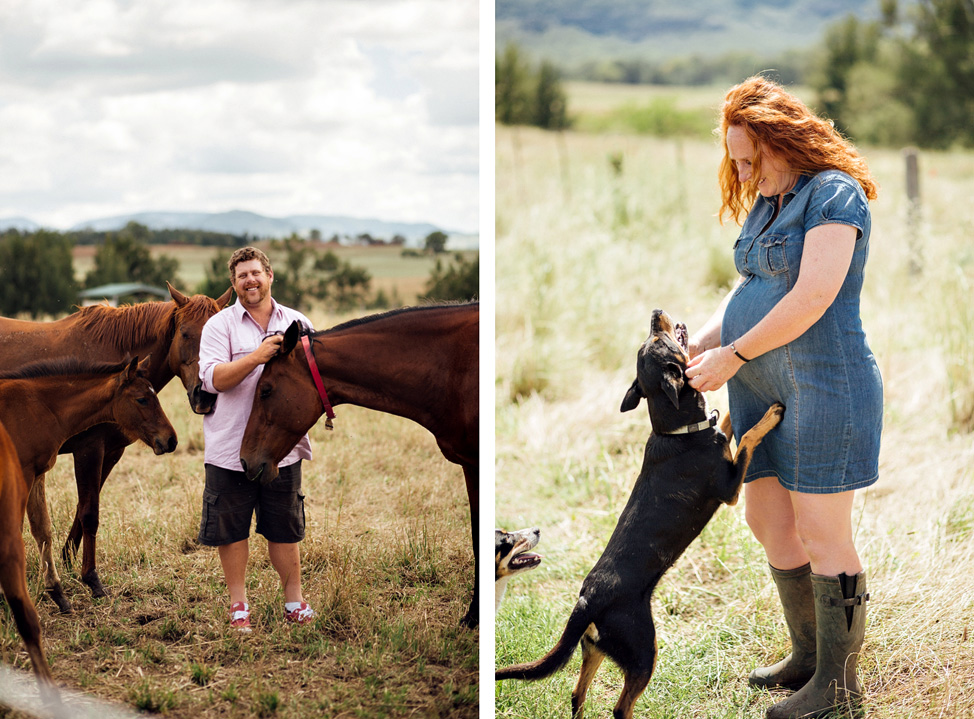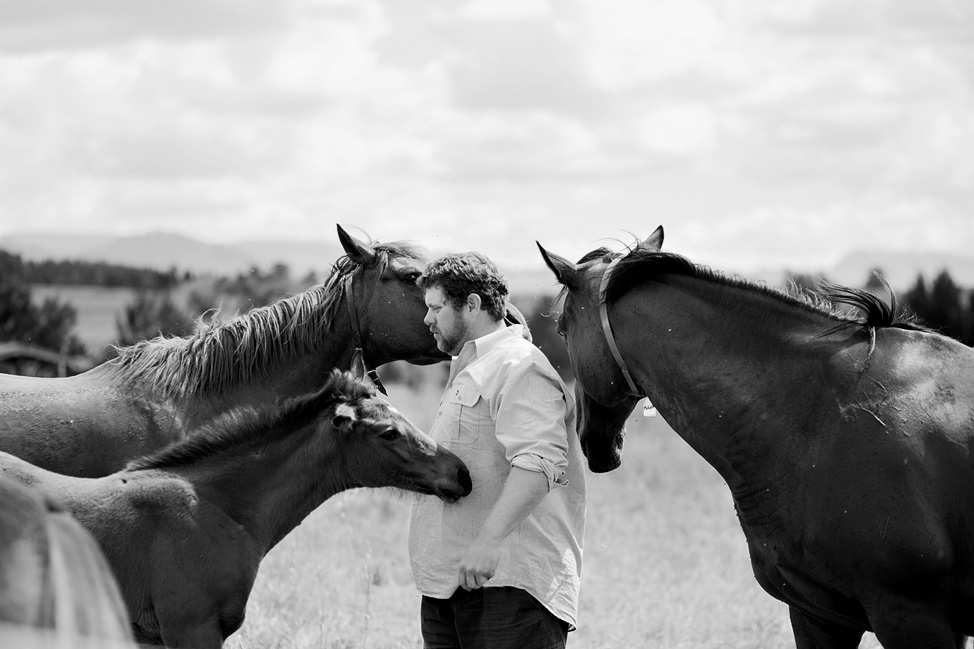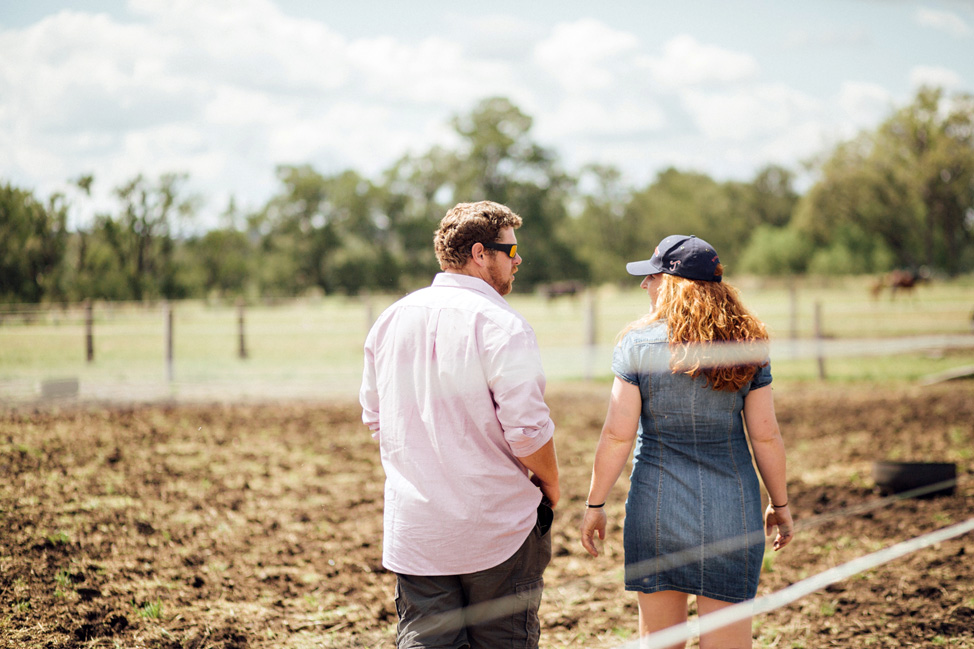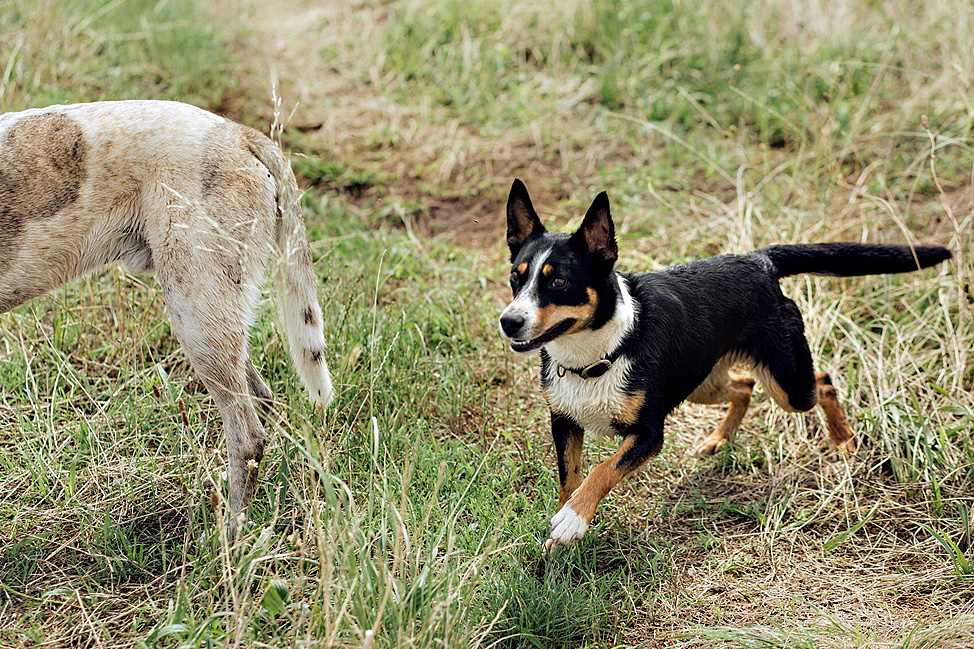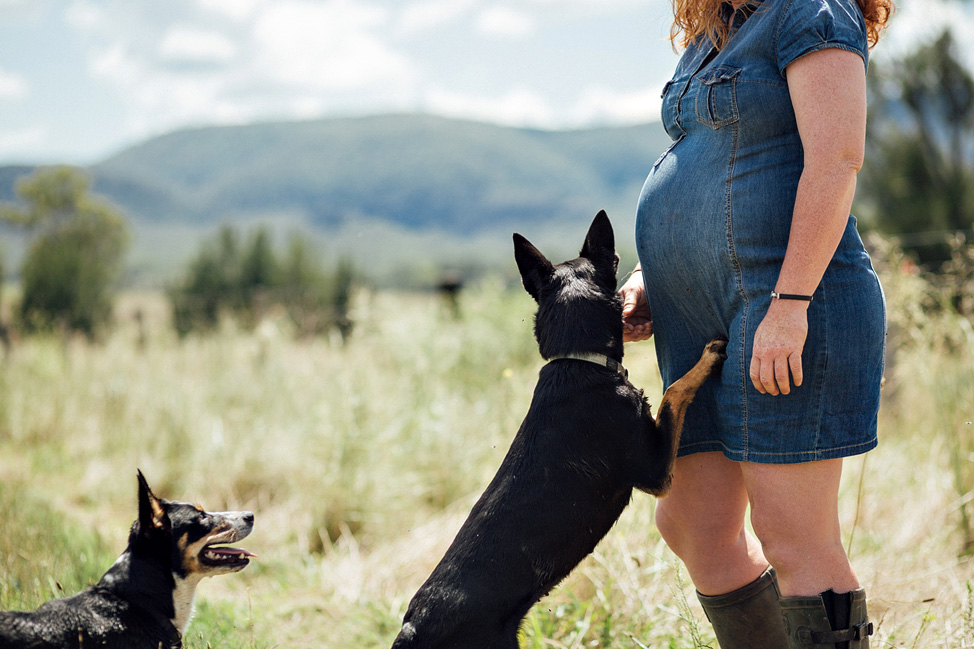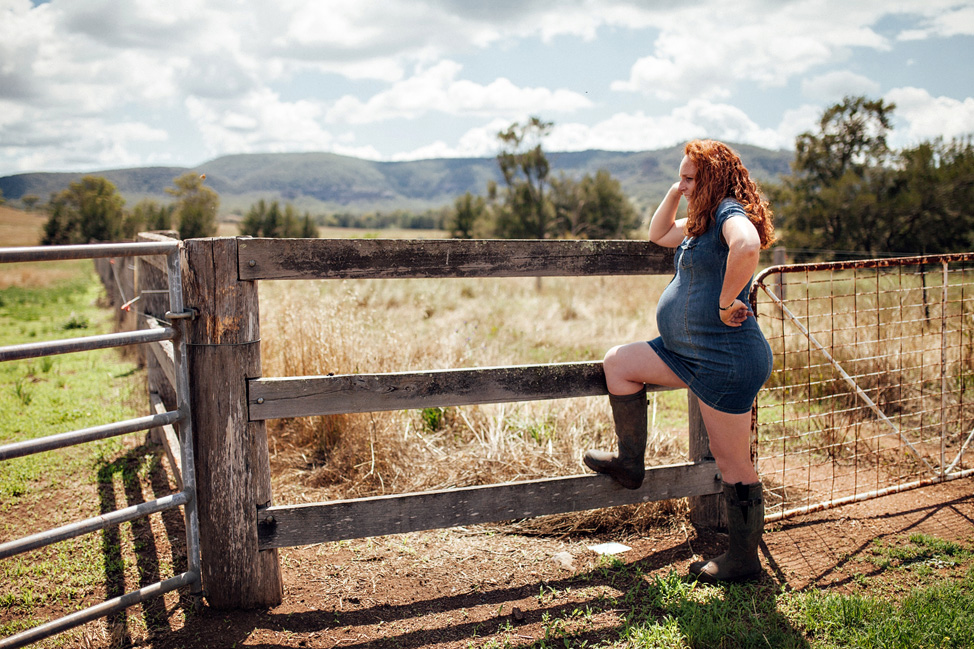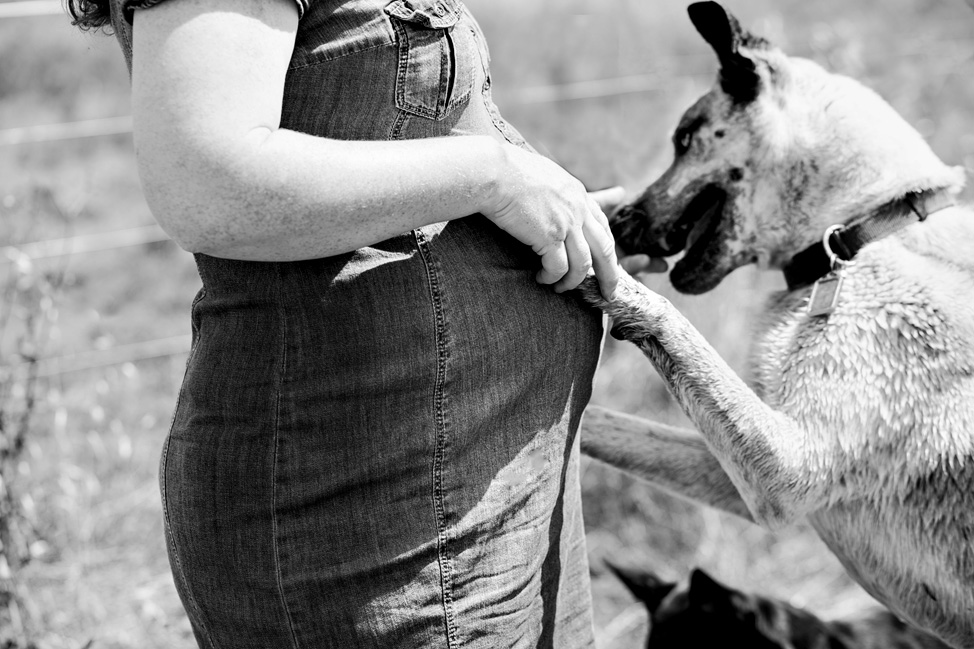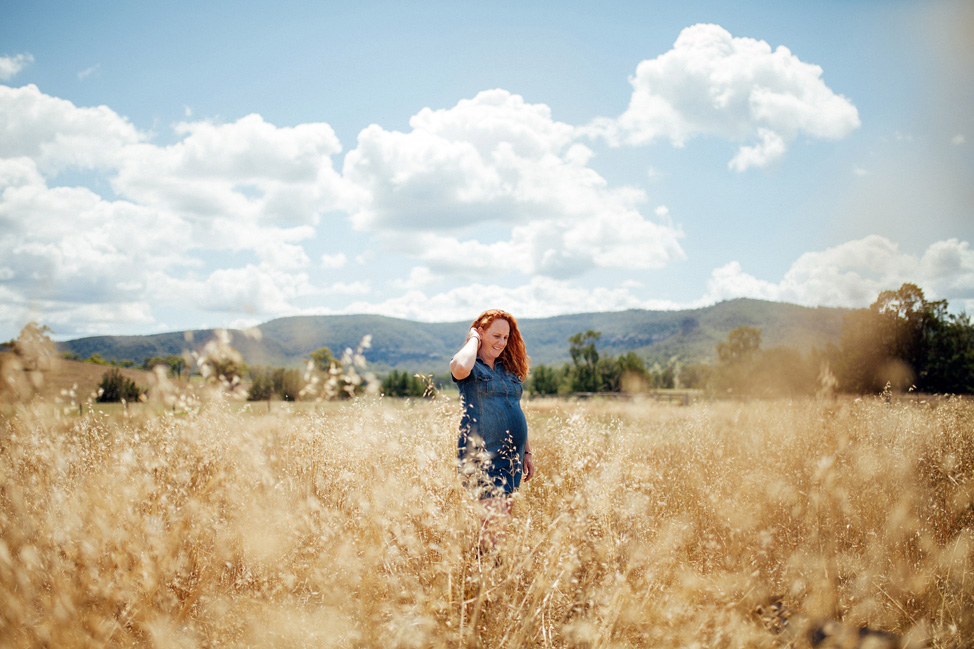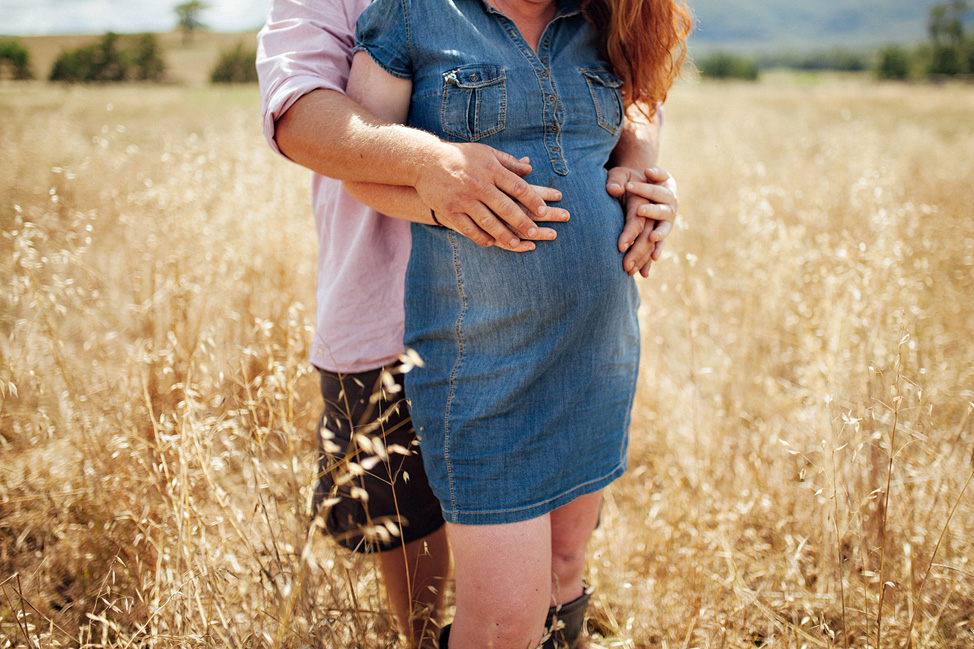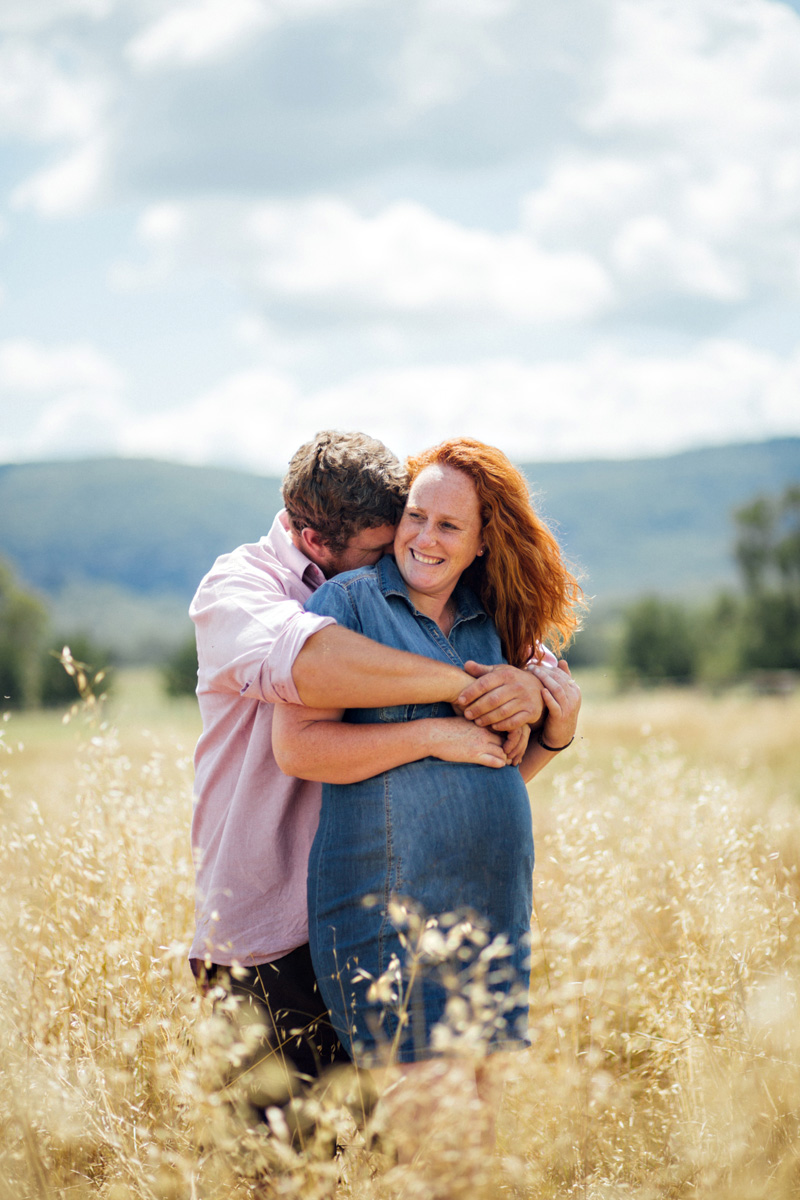 Oh, and by the way. during this session I took what I think is the most iconic photograph of pregnancy in the entire world. It is my finest work of art, my documentary pièce de résistance, the moment that encapsulated pregnancy and all its help-I-can't-reach-my-feet-and-my-ankles-are-swollen glory. You just try taking your rubber gumboots off when you're 36 weeks pregnant and have been tramping around on a 35 degree day, and see what it looks like. I bet it looks a lot like this incredible moment.