A beautiful wedding doesn't have to be huge event, and beautiful wedding photography doesn't have to mean hours of dowdy portraits. Embrace a different kind of portraiture – unposed, documentary wedding photographs crafted by a passionate (and stealthy) photographer who specialises in natural light, fun candid imagery and short, intimate portrait sessions. A photographer who LOVES unique couples who walk their own way in life.
You're doing things differently. You're mavericks. You're bucking the big wedding trend and doing something perfect for you. You're my inspiration, you're my joy, and you're my perfect client.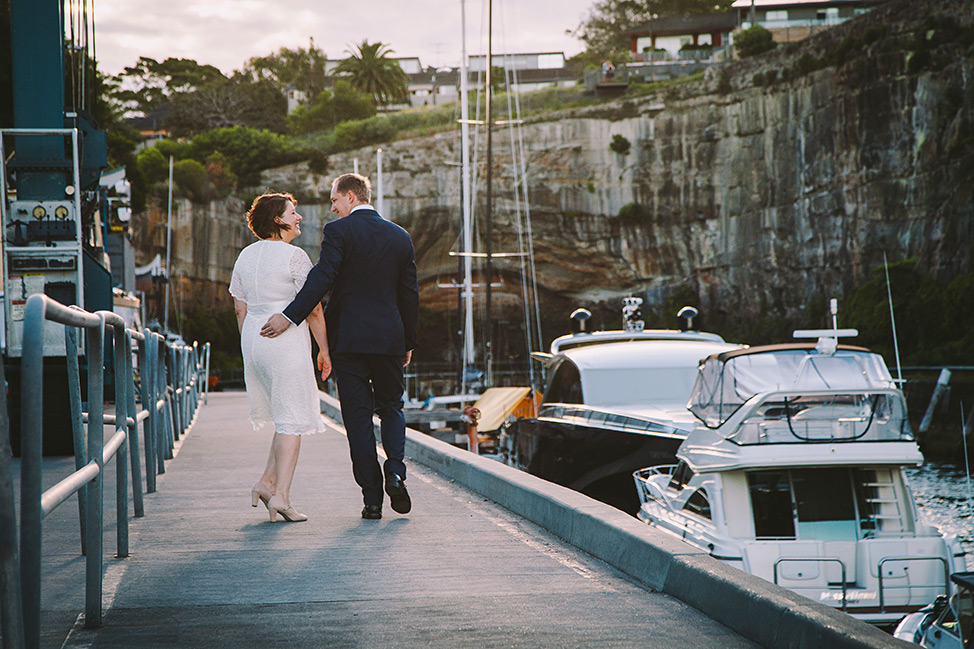 Invite me to your joyful registry wedding or elopement and receive a stunning collection of unique photographs documenting all of the emotional and beautiful moments. Up to two hours of relaxed coverage is the perfect package to document your arrival, your intimate ceremony, and happy portraits afterwards (with or without your family and friends).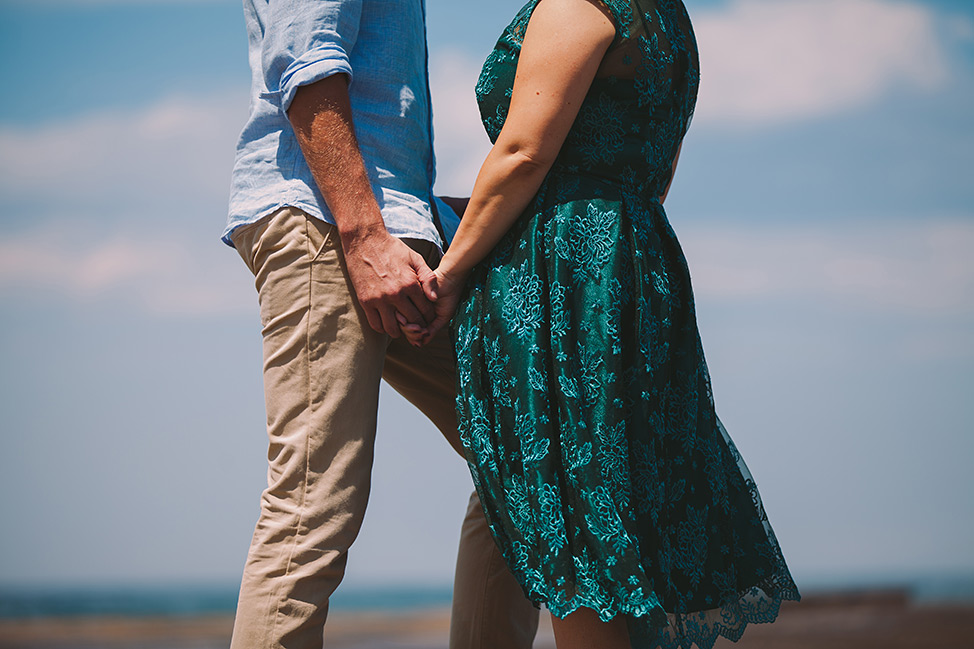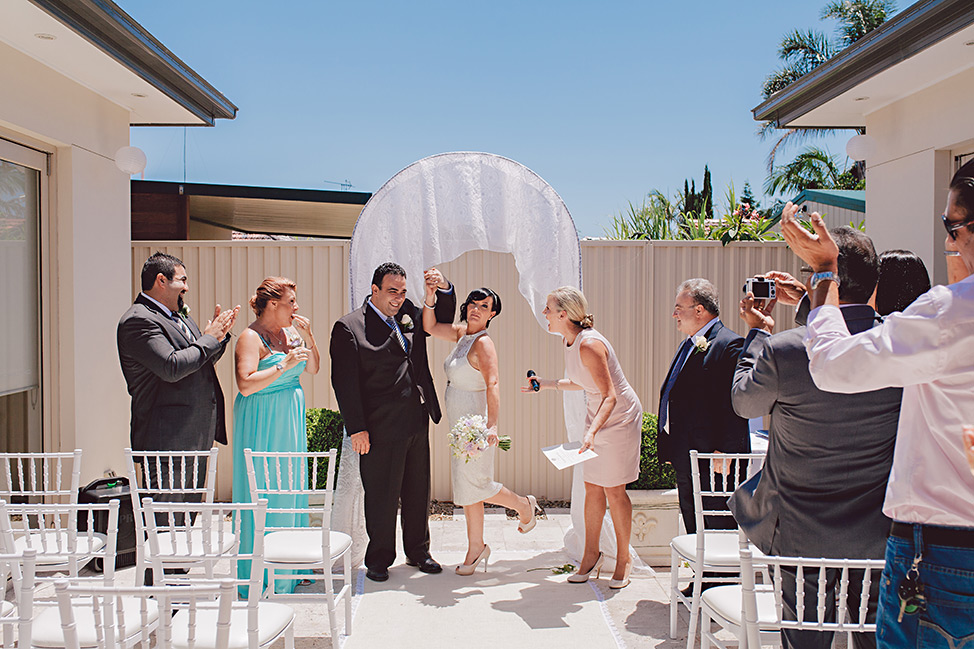 No matter how big or small, fancy or laid back, whether you have two guests or twenty, or you're being secret squirrels and eloping (I can serve as your witness, too!) – you and your family will treasure these images for generations to come, as you create heirlooms that will stand the test of time.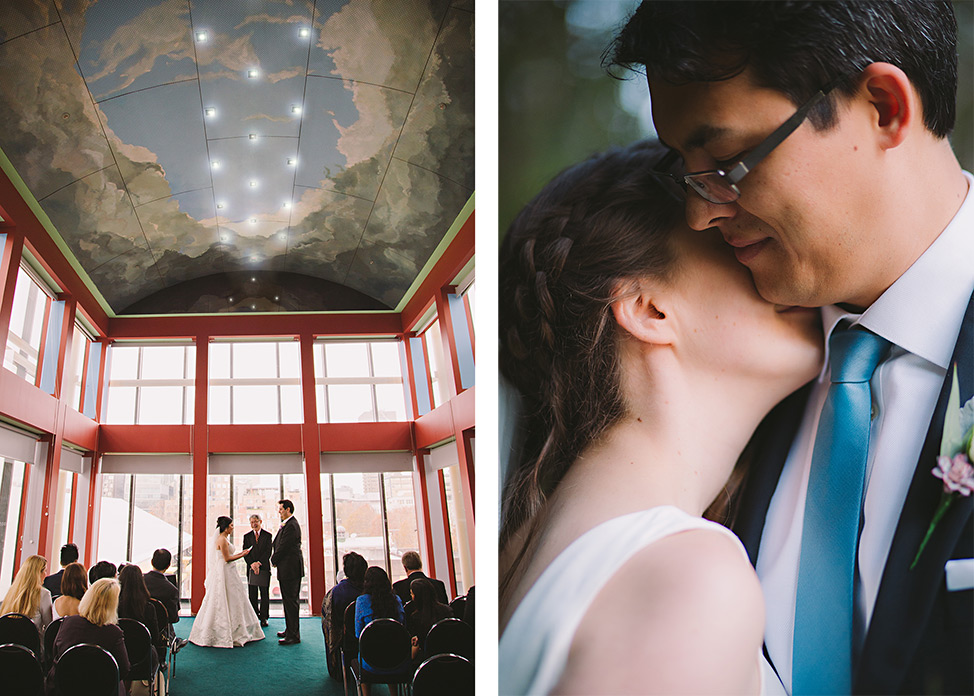 Your complete two hour package includes a selection of prints in a custom wooden keepsake box, an online gallery to show off your beautiful photographs to those closest to you, and high-resolution images on USB, ready to print. Remember every moment of your unique wedding and celebrate it for years to come with this perfectly small wedding package.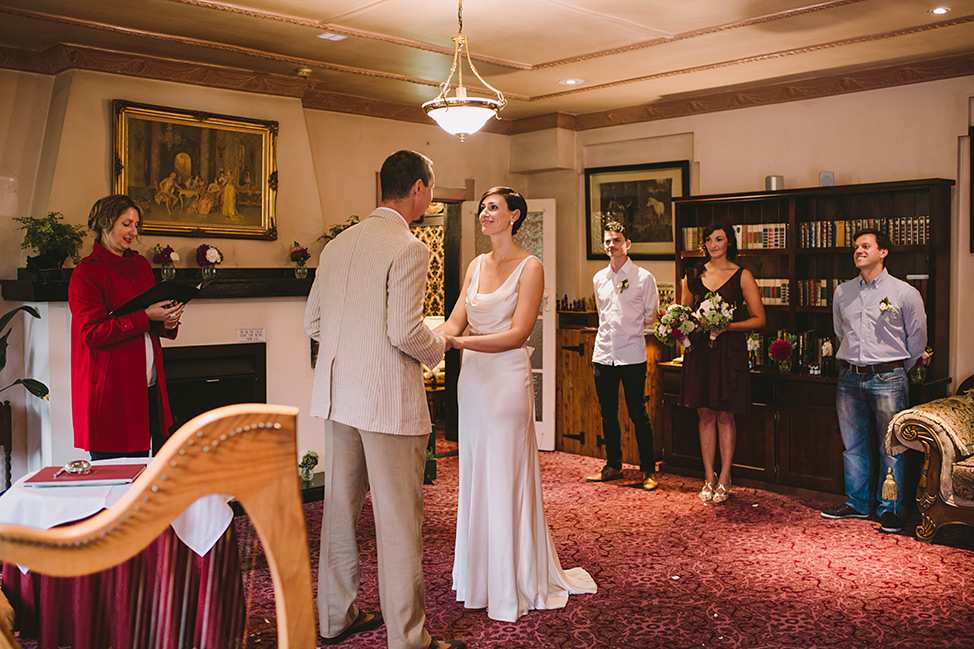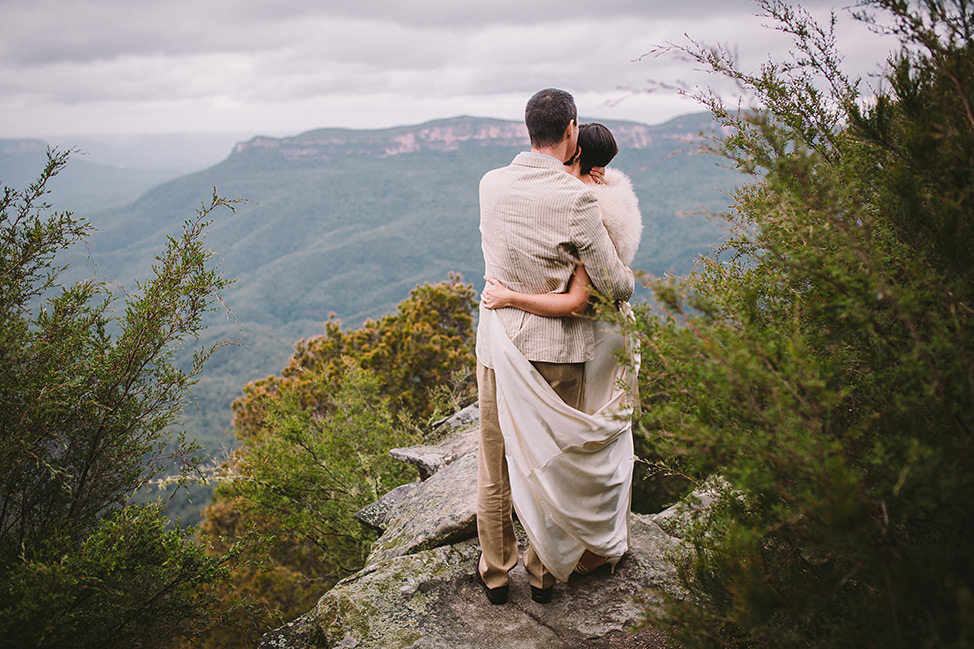 Commission relaxed wedding portraits and gorgeous documentary coverage of your small wedding with a very special two hour package for only $790*. 
This package will only be available for the remainder of 2016, and conditions apply, so don't delay – treat yourself and complete your perfect day with beautiful photography. Contact me right now to book.
*Conditions: Coverage of up to two hours only for weddings taking place in 2016. Sydney metro locations only, travel fees will apply outside of Sydney area. Includes one photographer, an average of 40-50 images per hour of coverage provided in high resolution on USB, one keepsake wooden 5″x7″ box, and 30 5″x7″ prints. For full agreement details, please get in touch.