It's that time of year again. The sun is shining, the flowers are blooming, the days are stretching, and the weather is completely unpredictable! What you probably don't know is that late spring is the absolute perfect time for a documentary family photo shoot.
(Especially if you live in the Hawkesbury in Sydney – dang, is it gorgeous out here!)
If you've never considered commissioning a beautiful, one-of-a-kind unposed portrait session before, here are six reasons to pick up the phone and book in with your favourite relaxed photographer (me) before the end of spring.
Why you should choose a spring documentary photo shoot
1. Flowers and blossoms.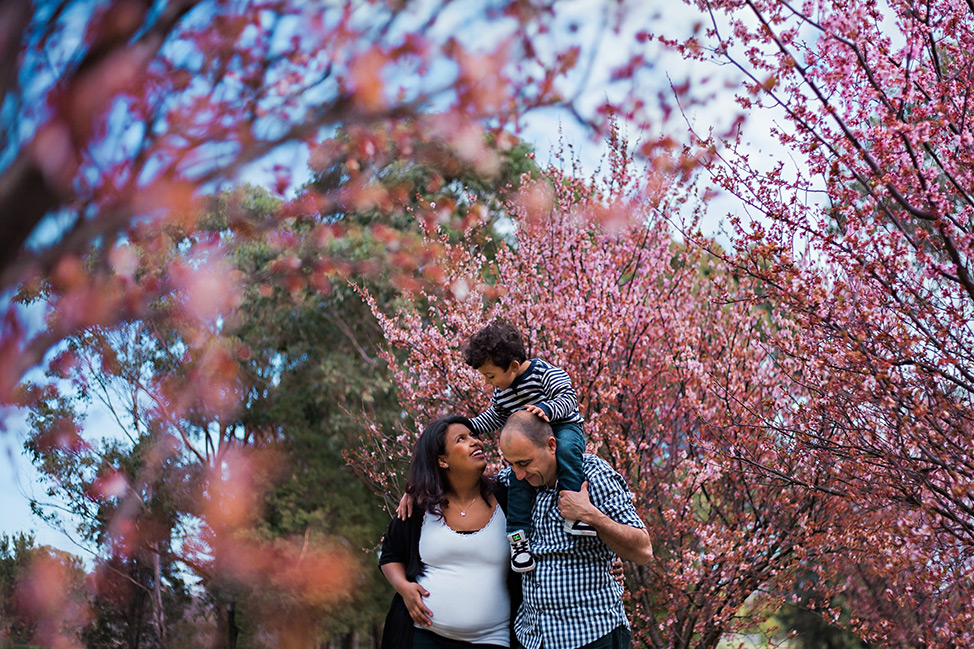 Cherry blossoms, apple blossoms, roses, and even early jacarandas if you're really lucky – a backdrop of gorgeous colourful foliage while you're out on your family walk should be celebrated with equally beautiful photographs. Everyone looks extra pretty surrounded by flowers.
2. Rugged up cuteness.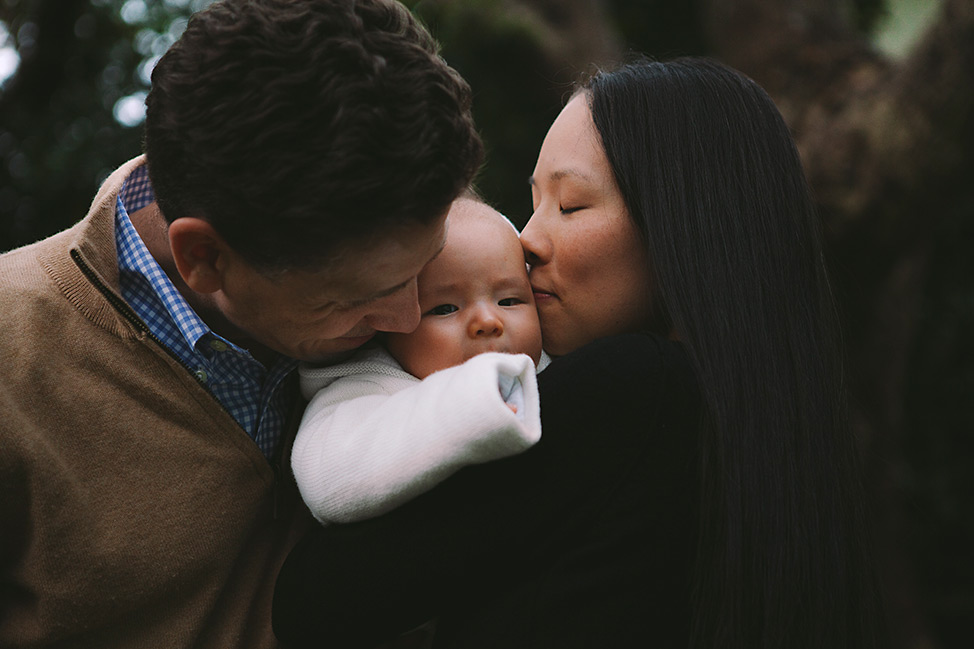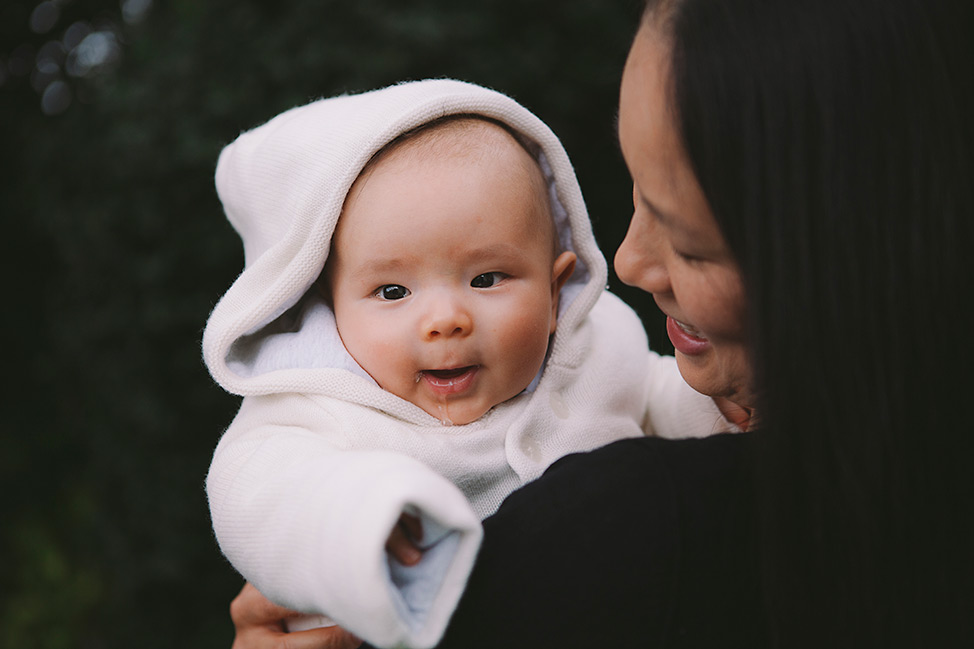 The weather in spring can be unpredictable, but often in the afternoons you'll often have a great mix of lovely sunshine and cool air, which means the hoodies and beanies can stay out and you can snuggle up. Capturing the squishiness and comforting affection of the winter months can bring back so many memories – and really, who doesn't just love a good cuddle?
3. The light.
Light is everything in portraiture, and the lovely golden glow of spring days, when the sun is lower in the sky, is just an absolute joy to shoot in. The days are longer and the glow lasts longer. Get amongst it.
4. Life is more fun.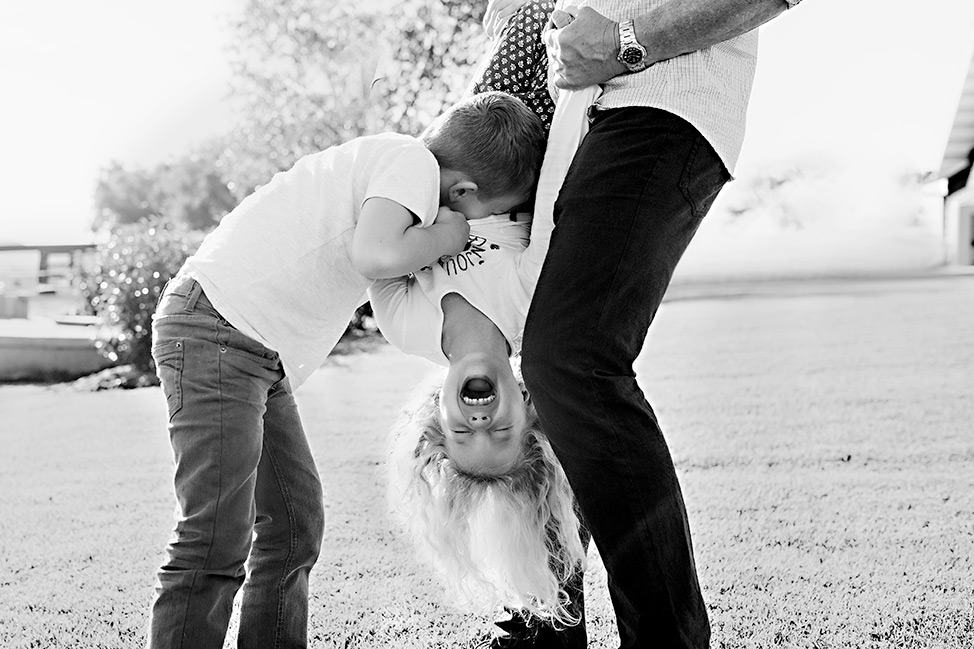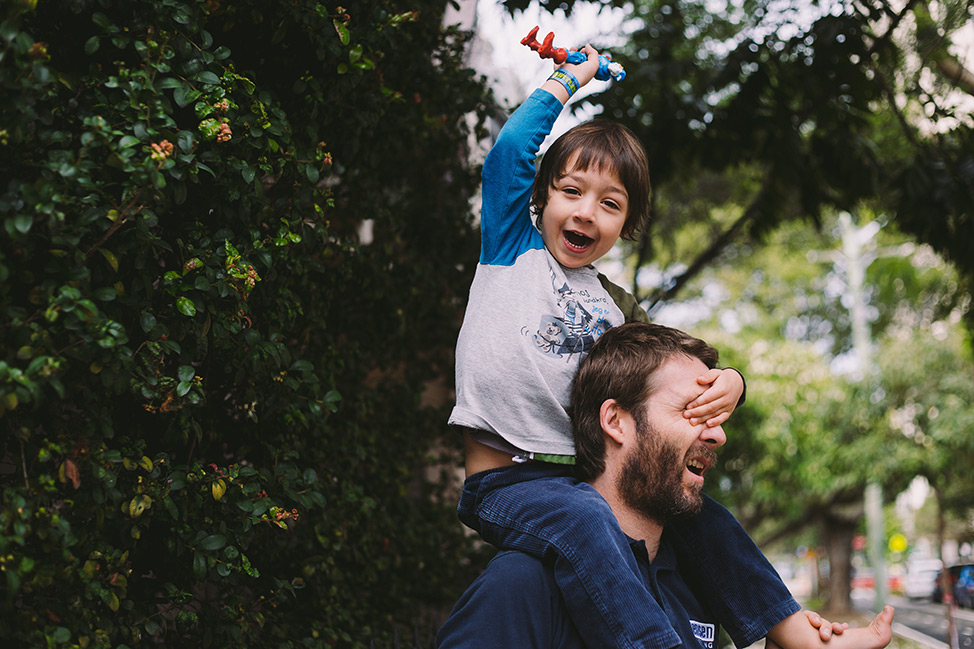 Goodbye, dreary winter days. Hello, sprinklers and bike rides and paddles in the river (with no sunburn to boot). Embrace the enjoyable moments of your everyday life with more freedom to play outdoors and really live it up.
5. Stay inside.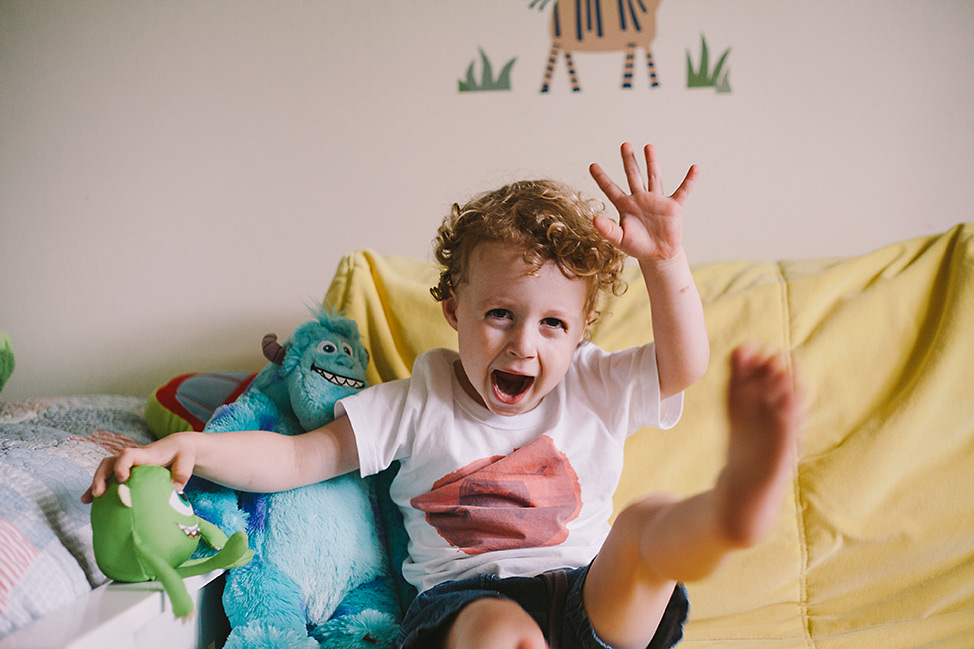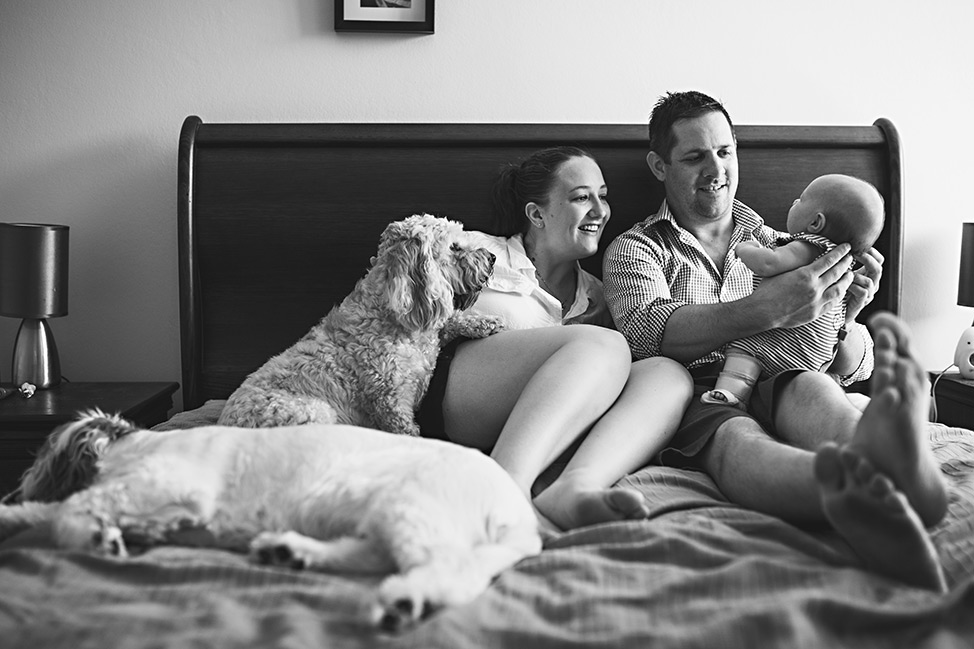 So much of your beautiful life happens inside the house. Spring is the perfect time for all that lovely sunshine to pour into your home and light up the meaningful everyday things you love.
6. Seriously. Babies in hats.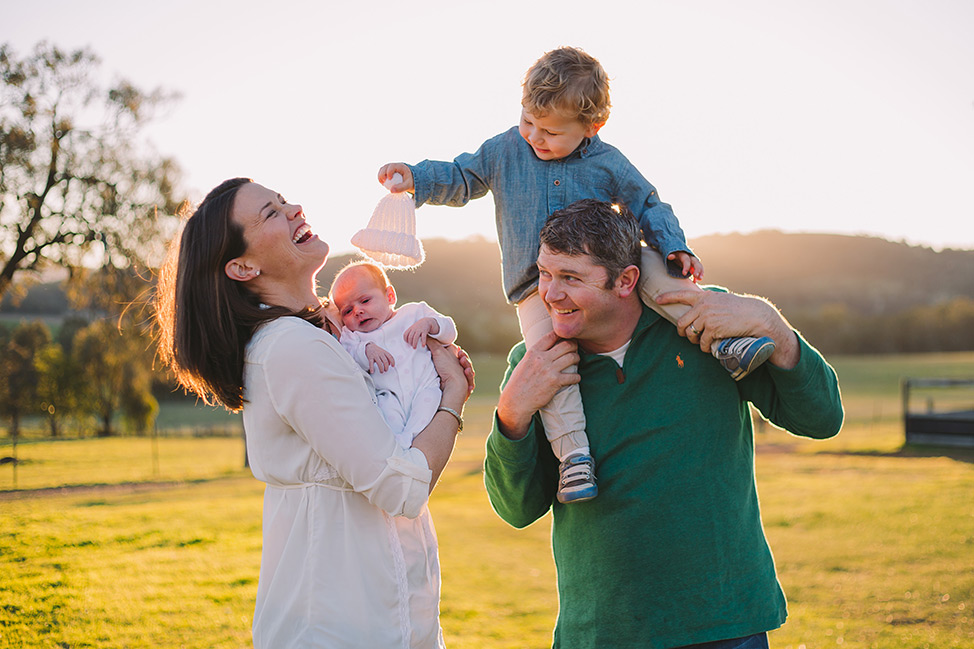 I'll say no more.
Book a relaxed, natural session today to capture your family as it really is. Go on – contact me now.