You're going to love this. And if you don't, well, I don't want to talk badly to you, but you might be a bit of a monster.
Isabel is pregnant, but wanted to do something different. She wasn't worried about lots of photographs of herself and her bump, posed luxuriously and flatteringly (and talking to the parents-t0-be of second babies, I find this is a common theme). Instead, she wanted to focus on her little daughter Rosalind and their relationship together – a relationship which will no doubt change forever when Rosalind's little brother is born. We wanted to celebrate these last days of it being just the two of them home during the day together, doing their favourite things, enjoying their small interrupted moments.
So I joined them for a lazy afternoon at home, where they did a few of the things that they love to do. They're bakers, they're spoon-lickers, they're dress-up connoisseurs, they're readers, they're cuddlers. Nothing important, yet somehow the most important things of all. Through my documentary approach, I captured the relaxed, fun moments of their day together, the small intimacies of mother and child, and the sweet anticipation of the new baby's arrival.
I know that Rosalind will look back on these photographs and absolutely love the fact that her mother preserved these small moments for her, that there is always a lovely record of this time between them. I think she will feel treasured and utterly loved. I believe she will be thankful. And I know that Isabel will be forever glad that she has beautiful photographs to remember the chubbiness of Rosie's fingers, and their favourite books to read together, and how little she was at this very moment (because once that beautiful baby boy is born, Rosalind is going to seem enormous, and life is going to change for all of them).
And I believe more people should celebrate and document these moments with their elder children before new babies arrive to change their lives forever. If you agree, shoot me an email to tell me when you're booking your session.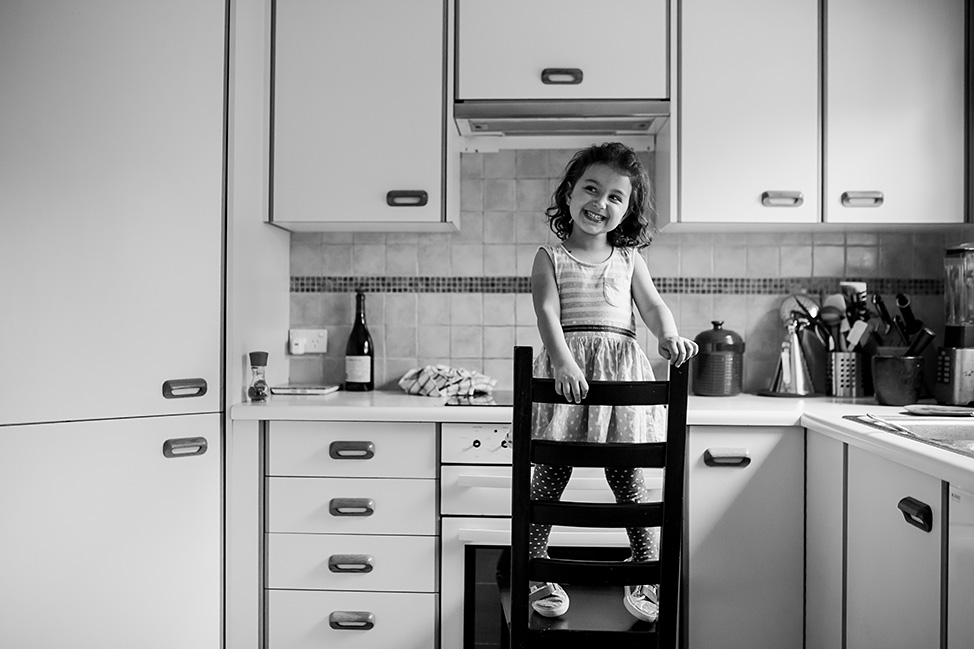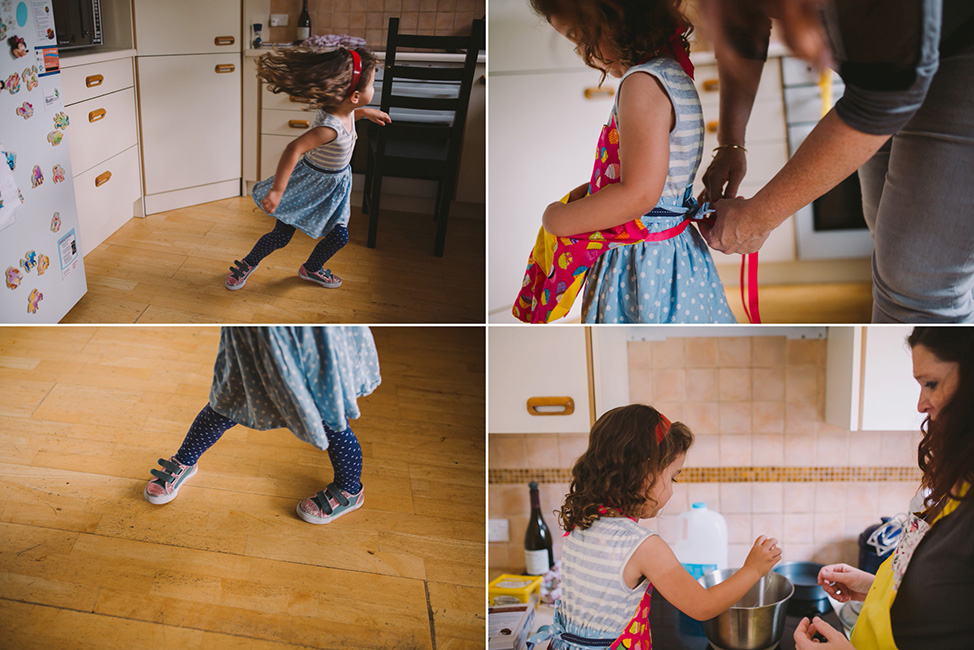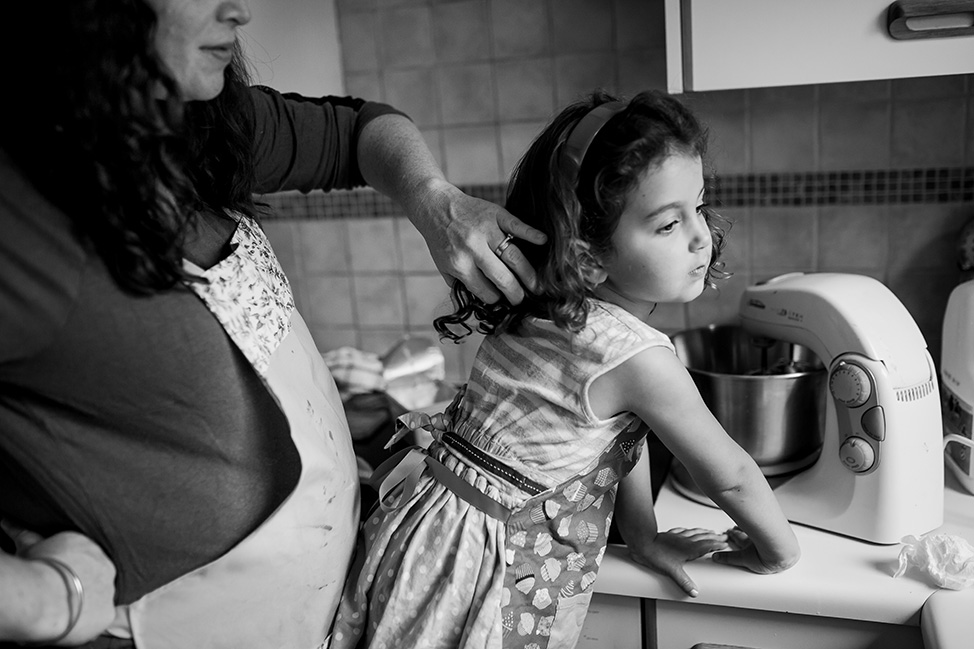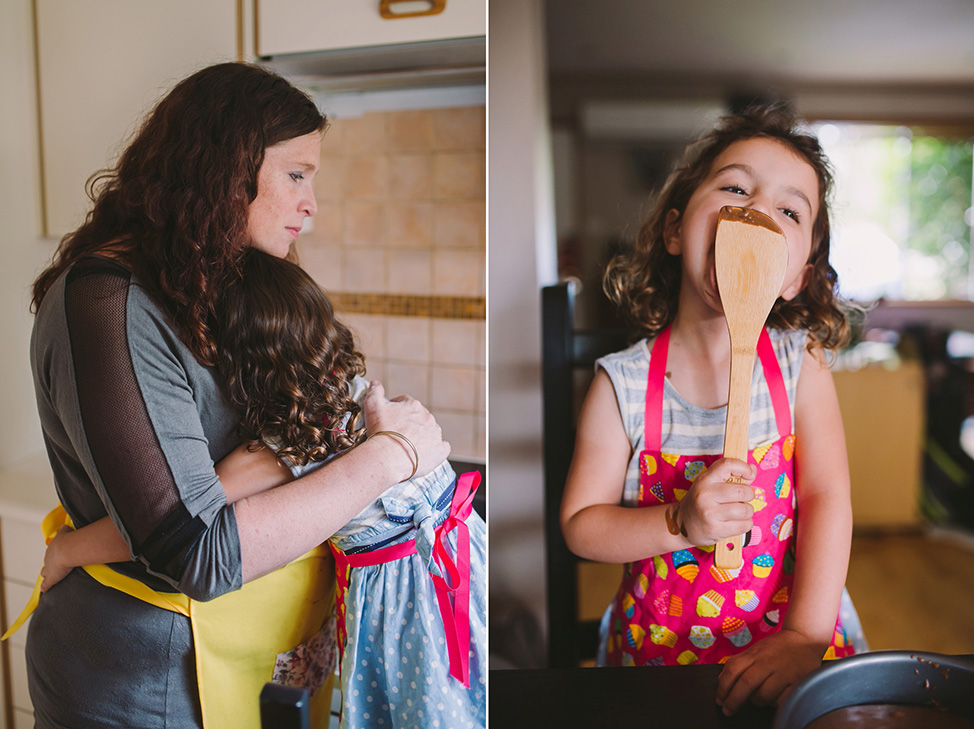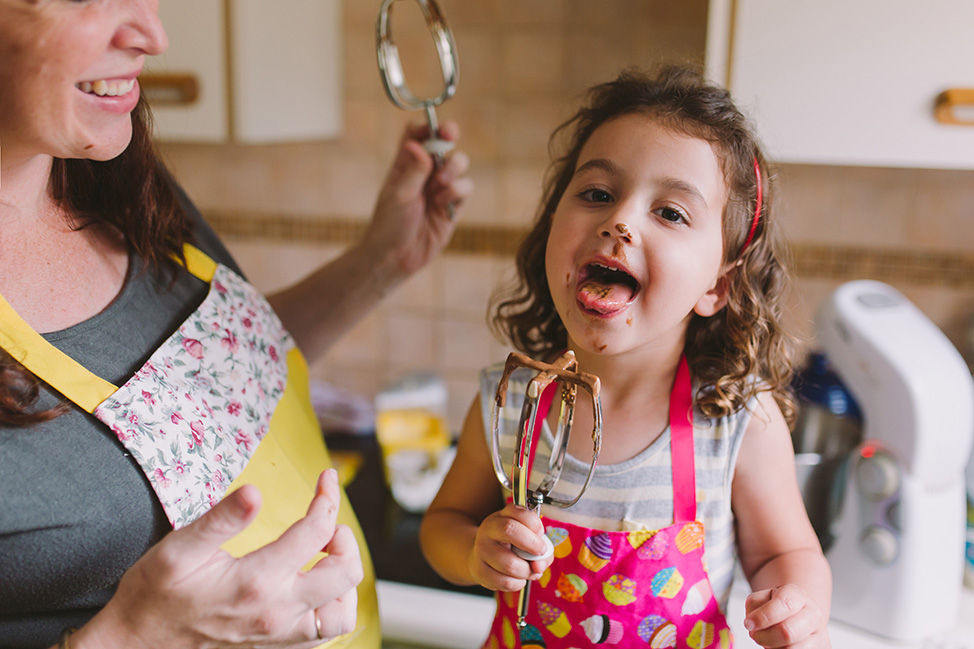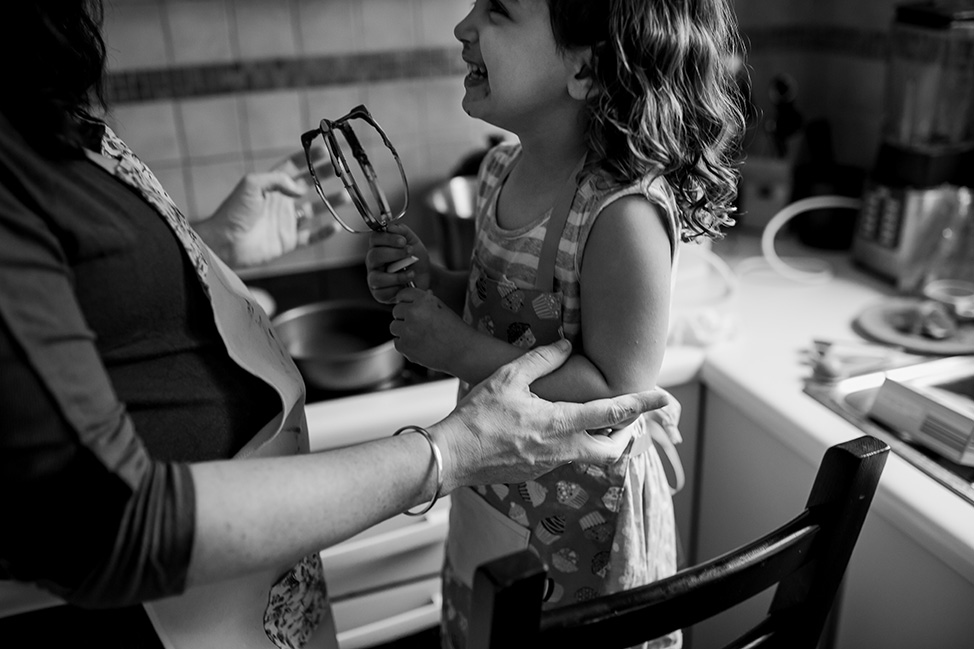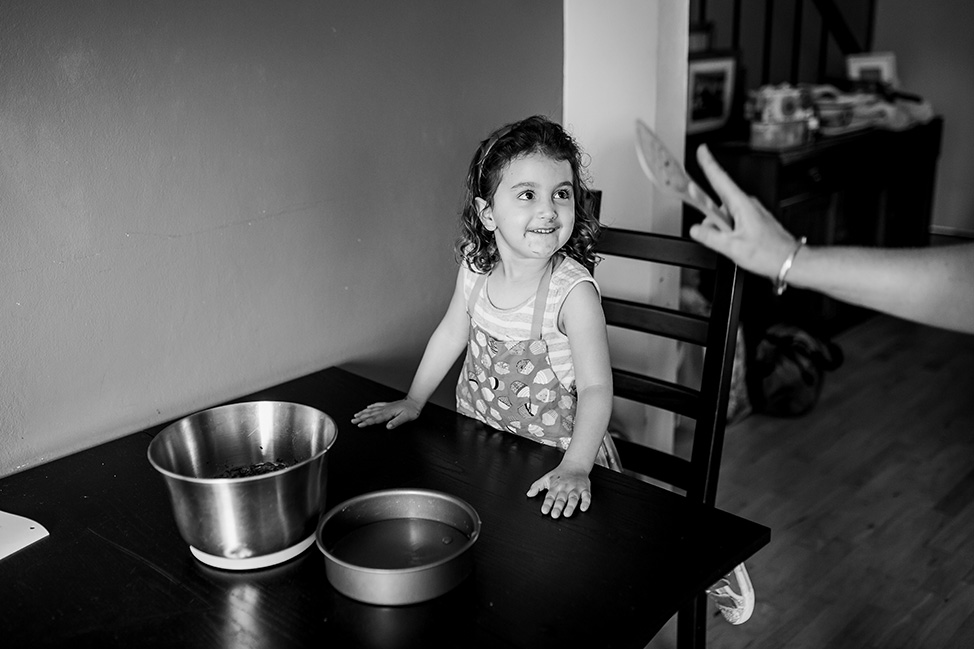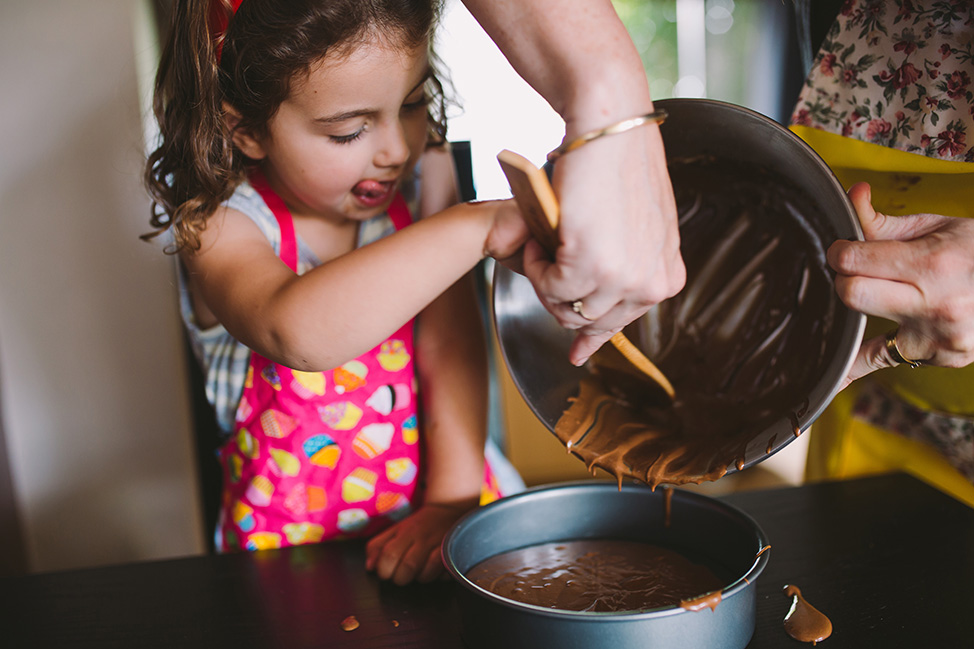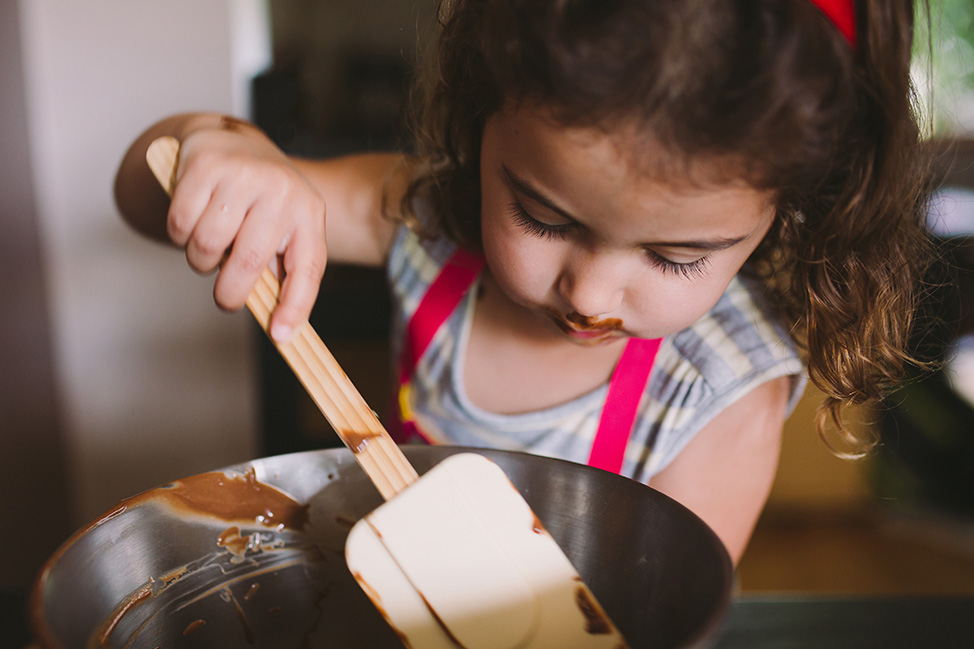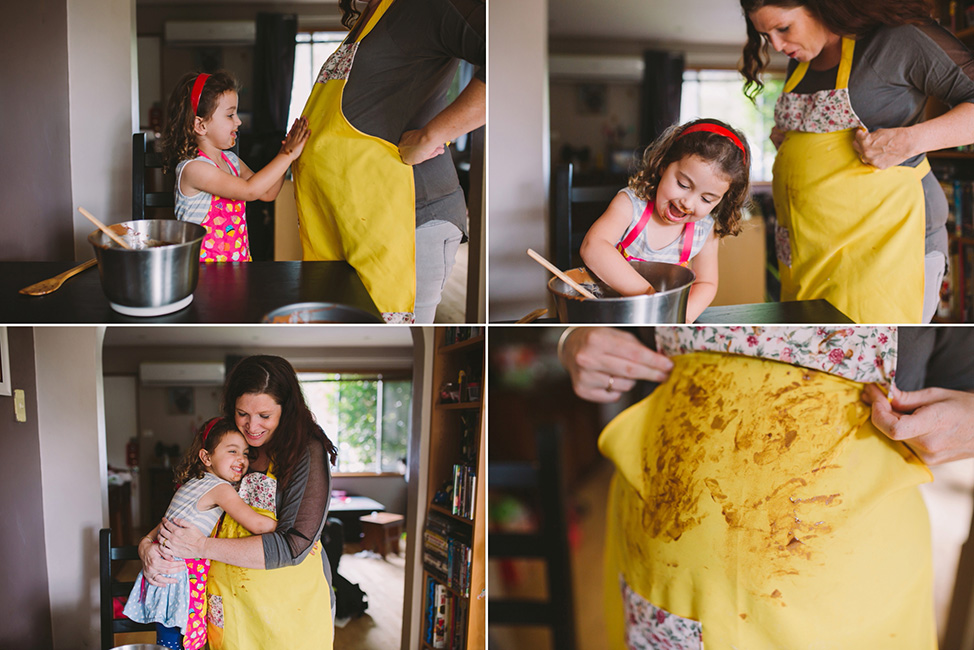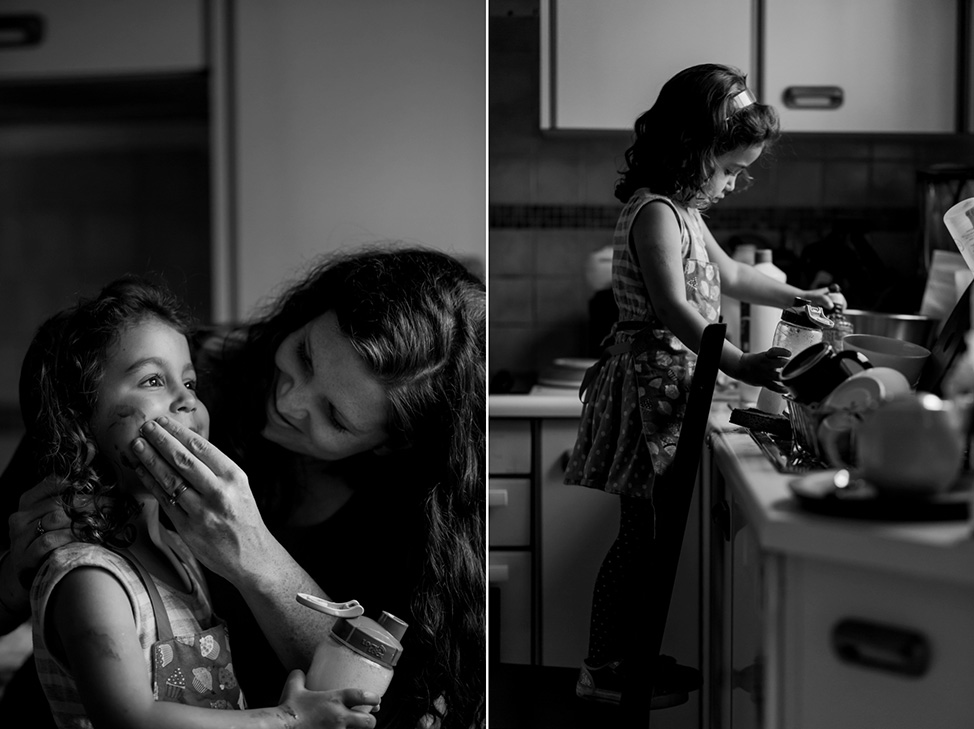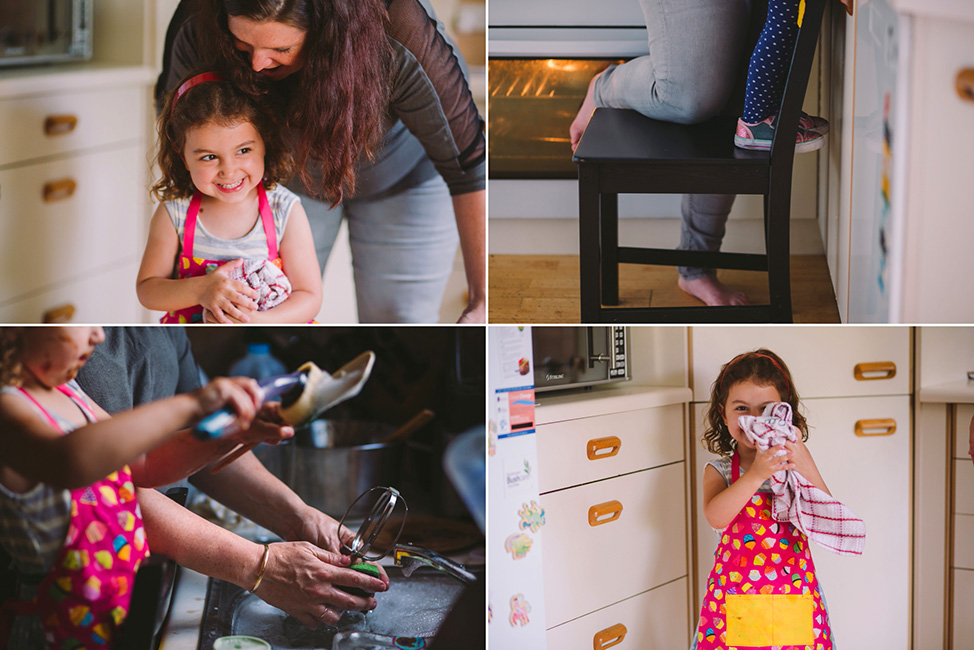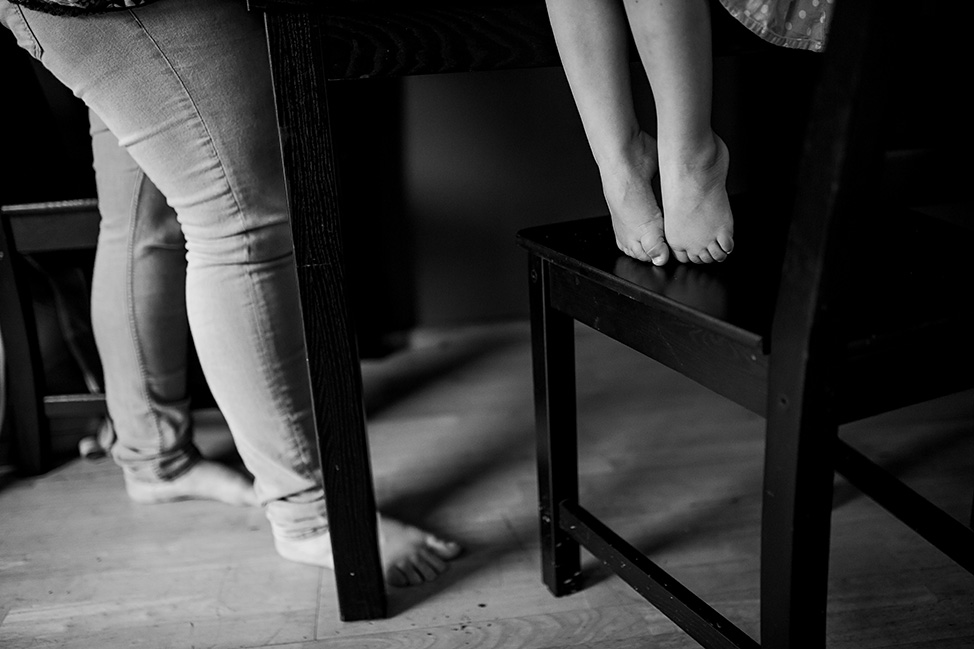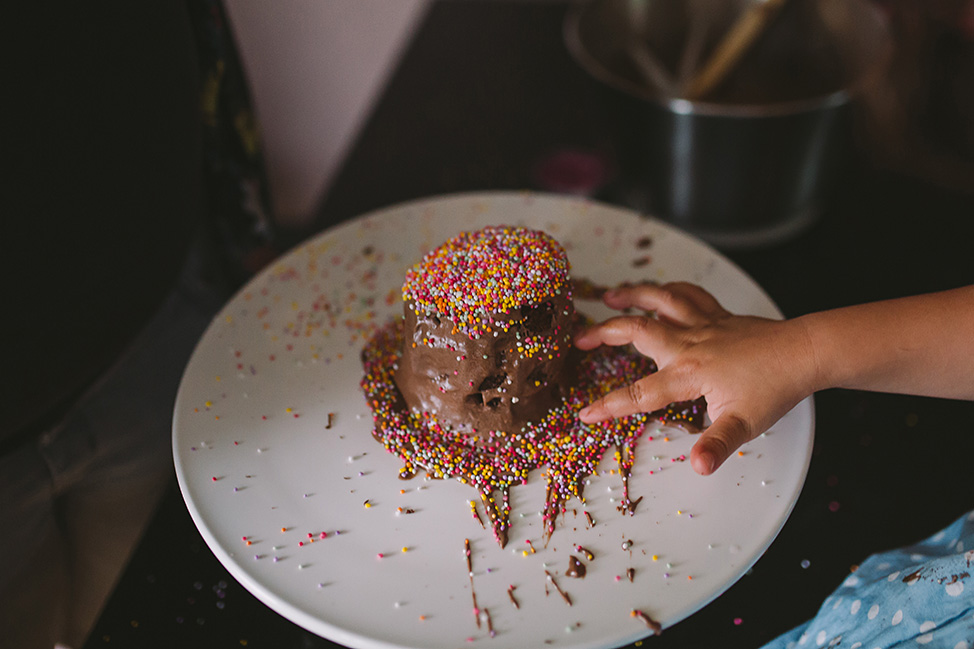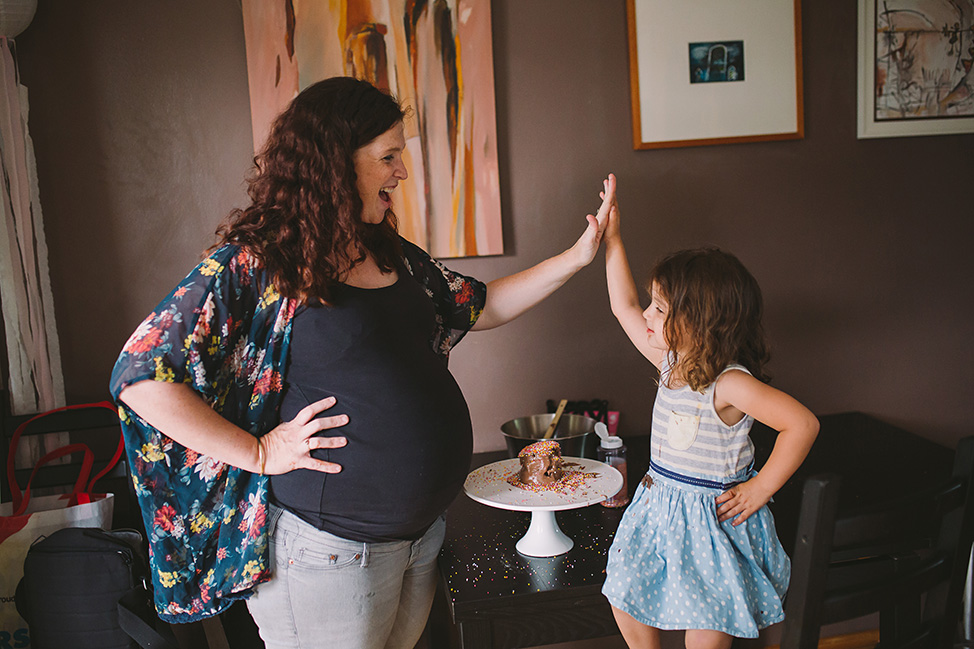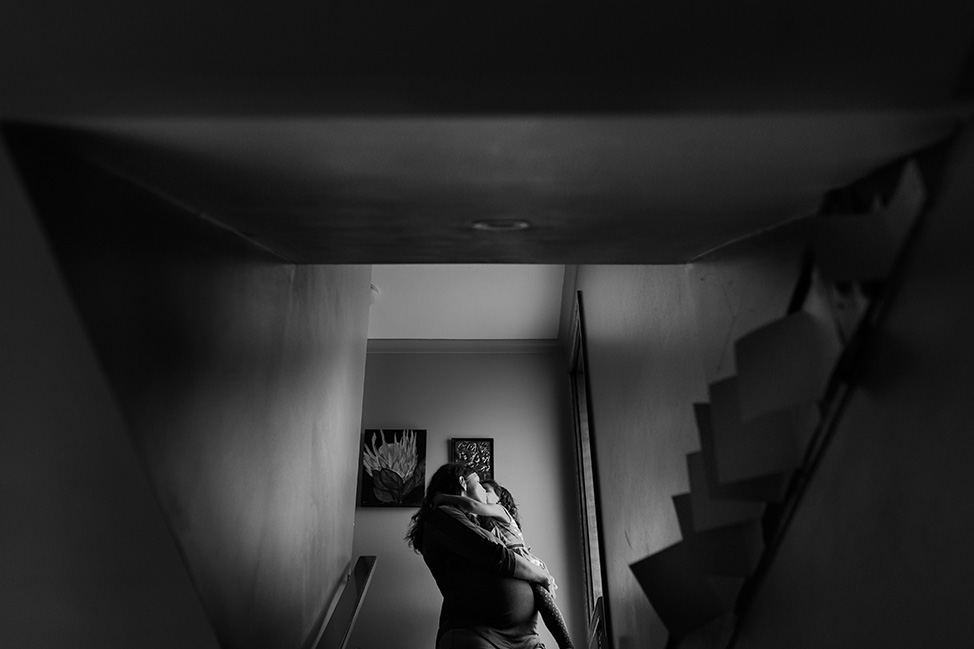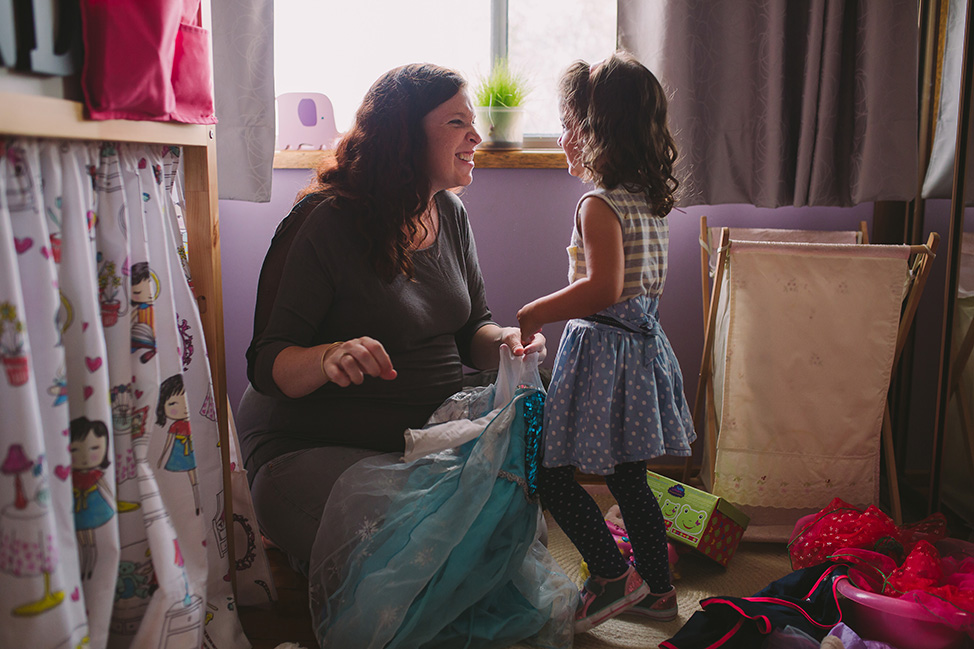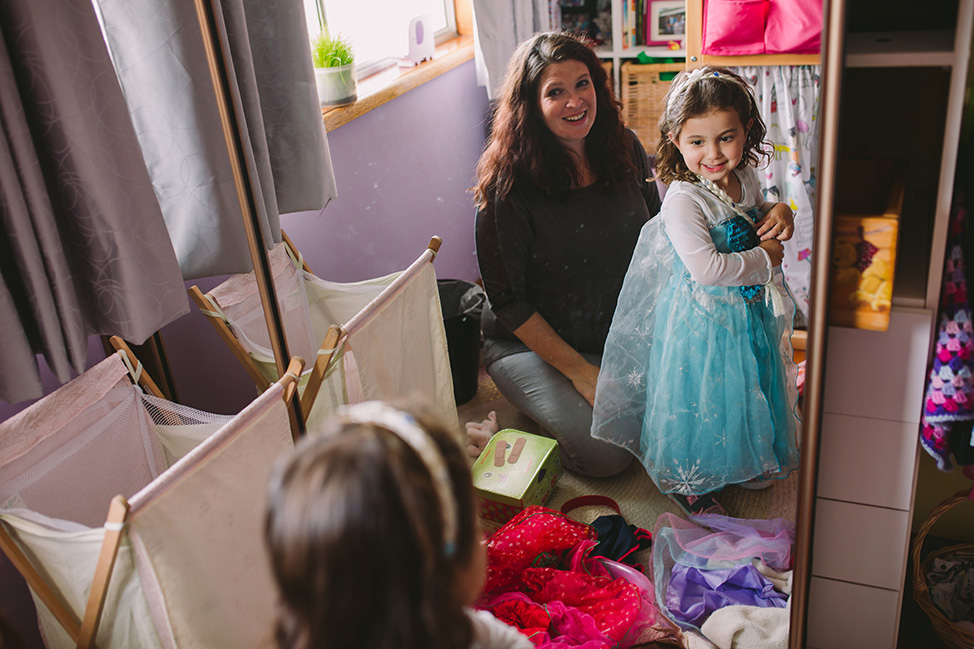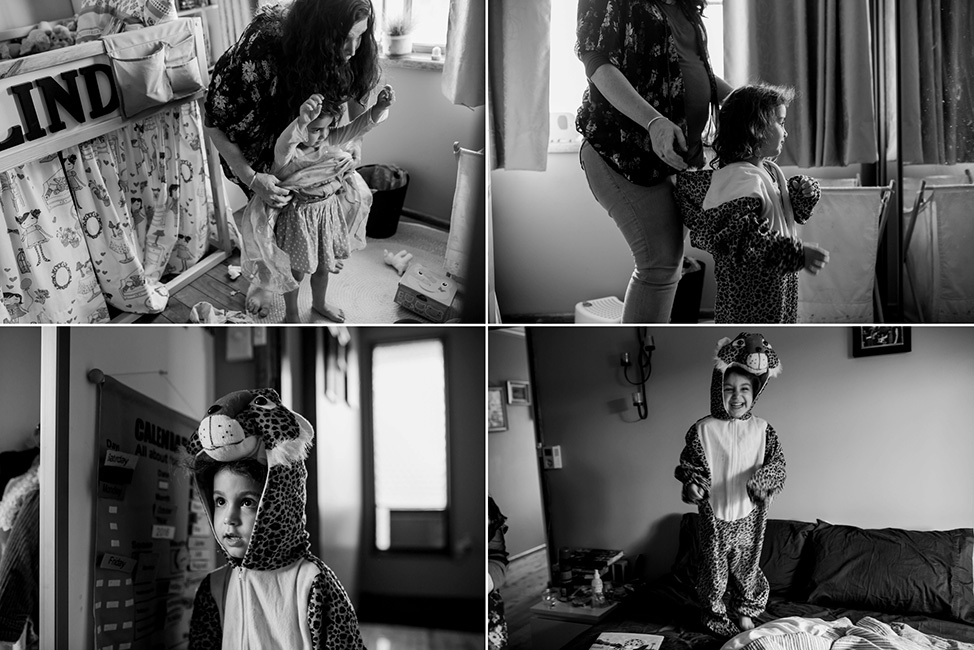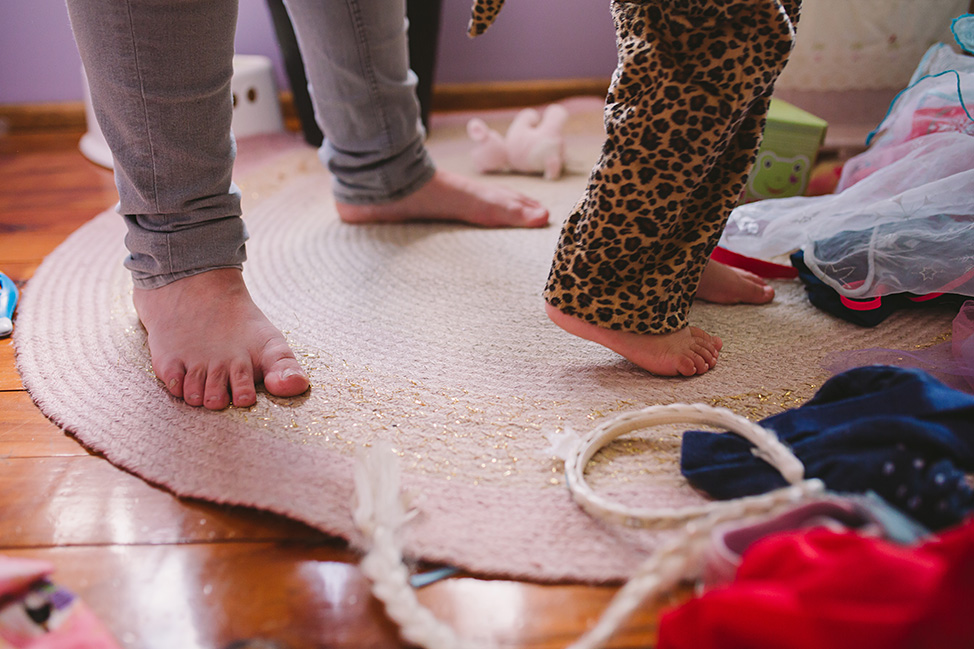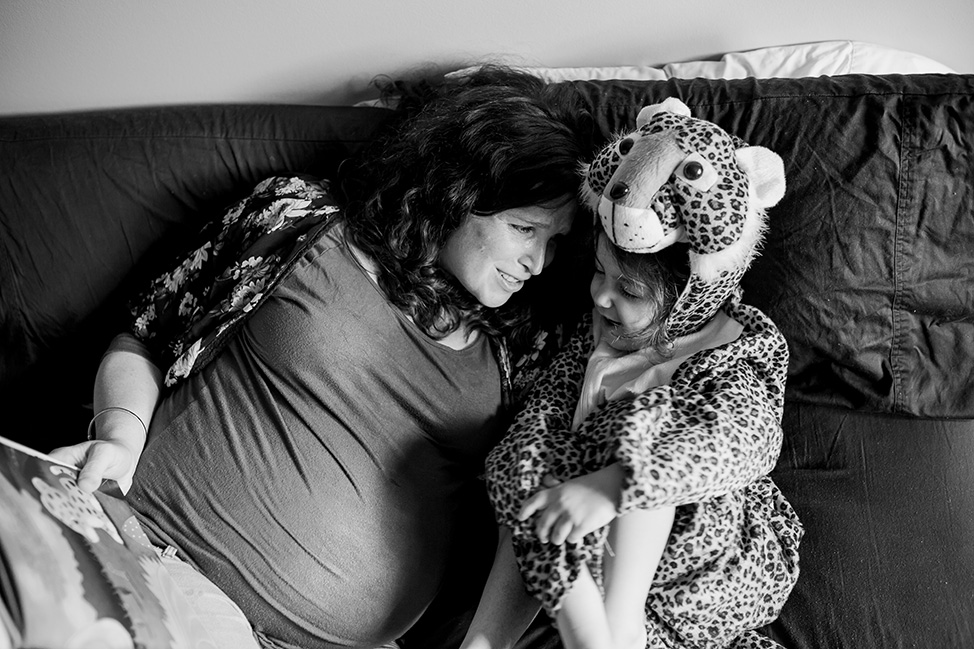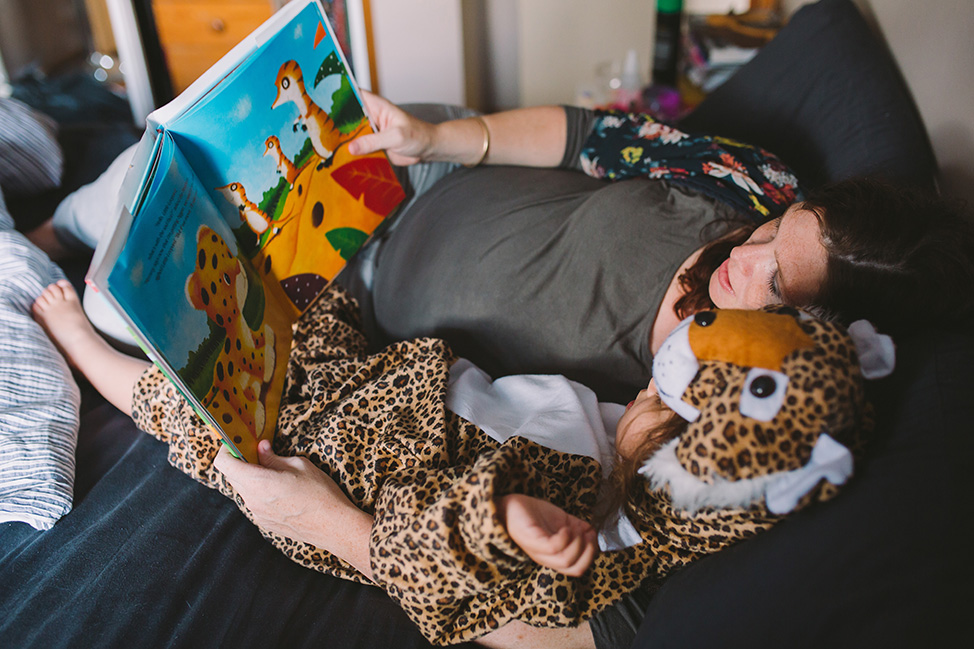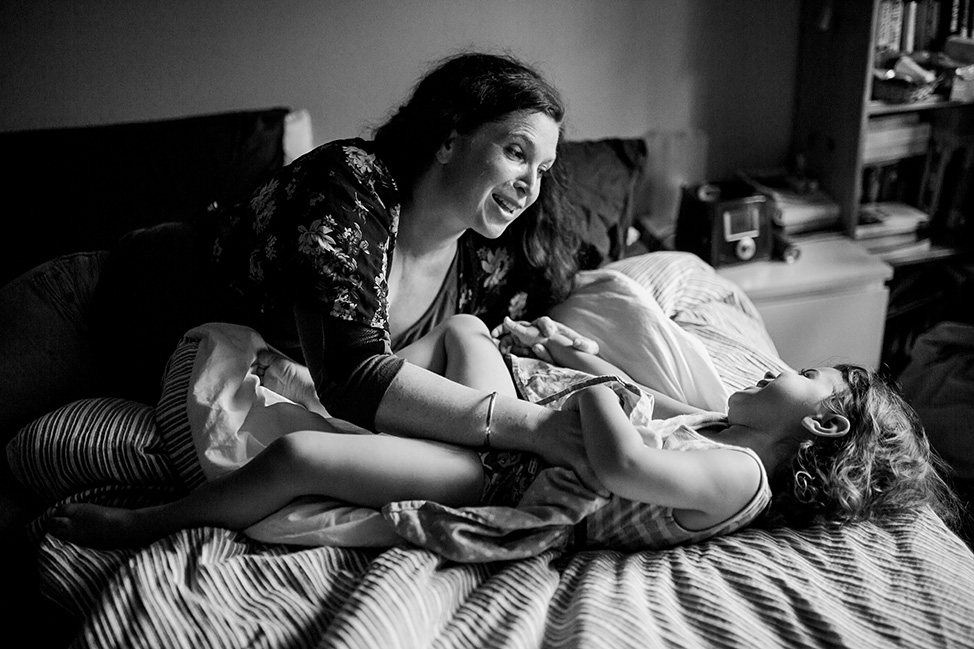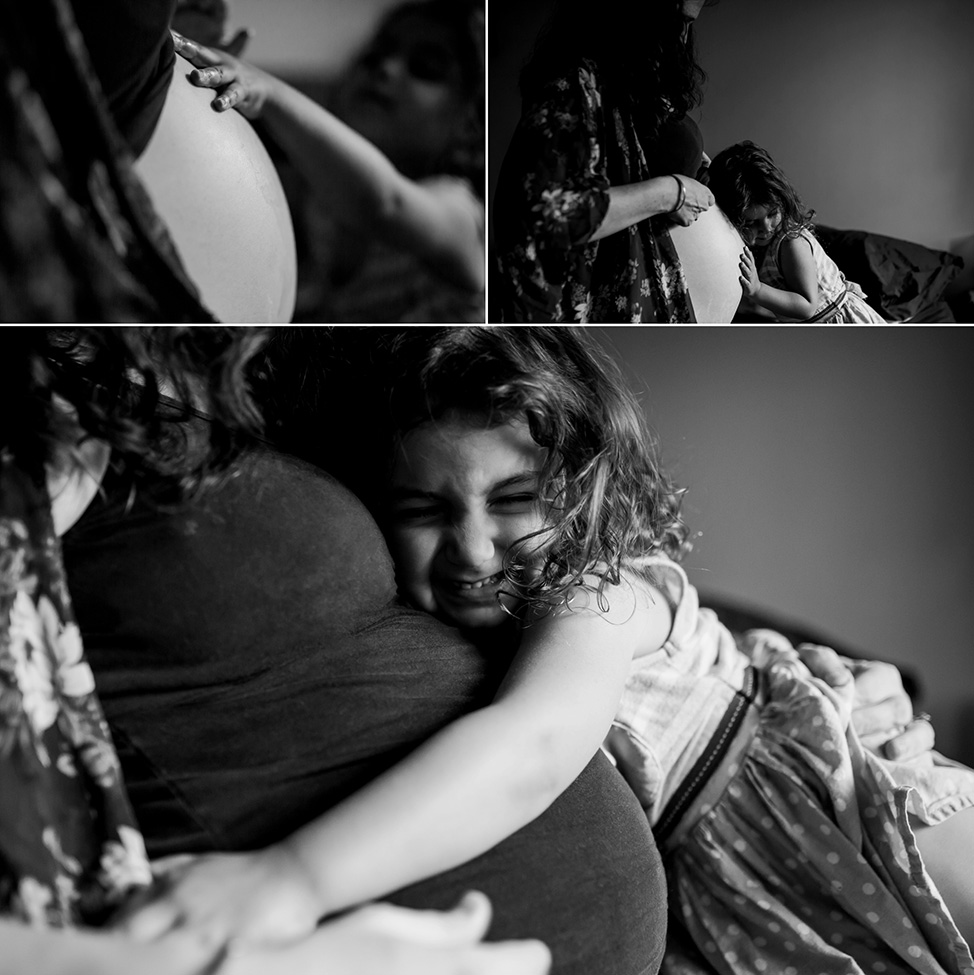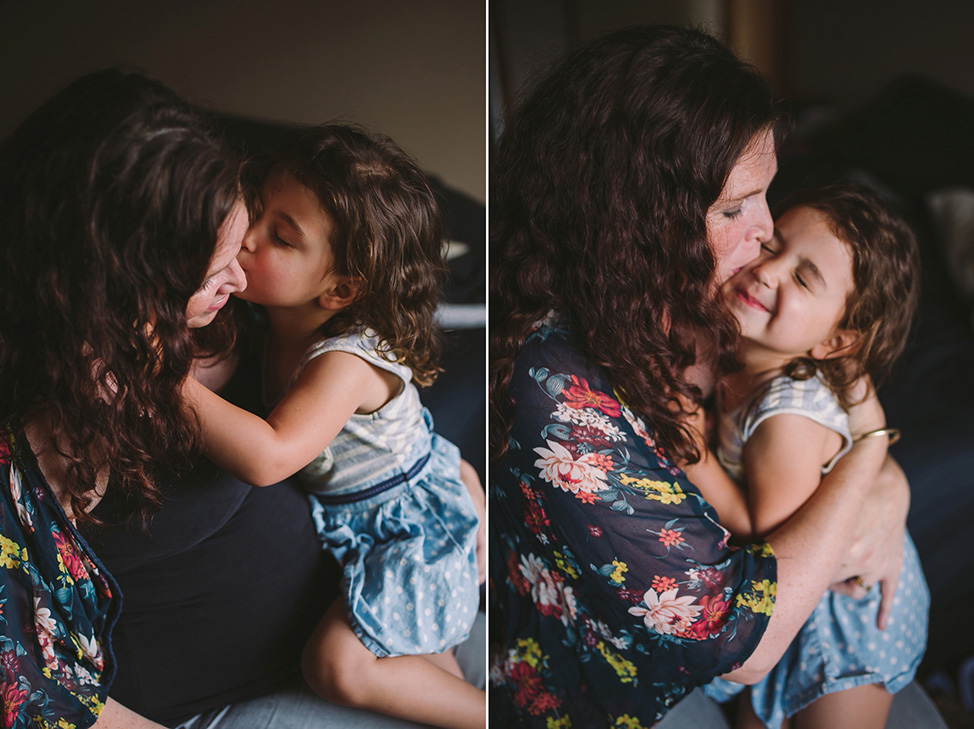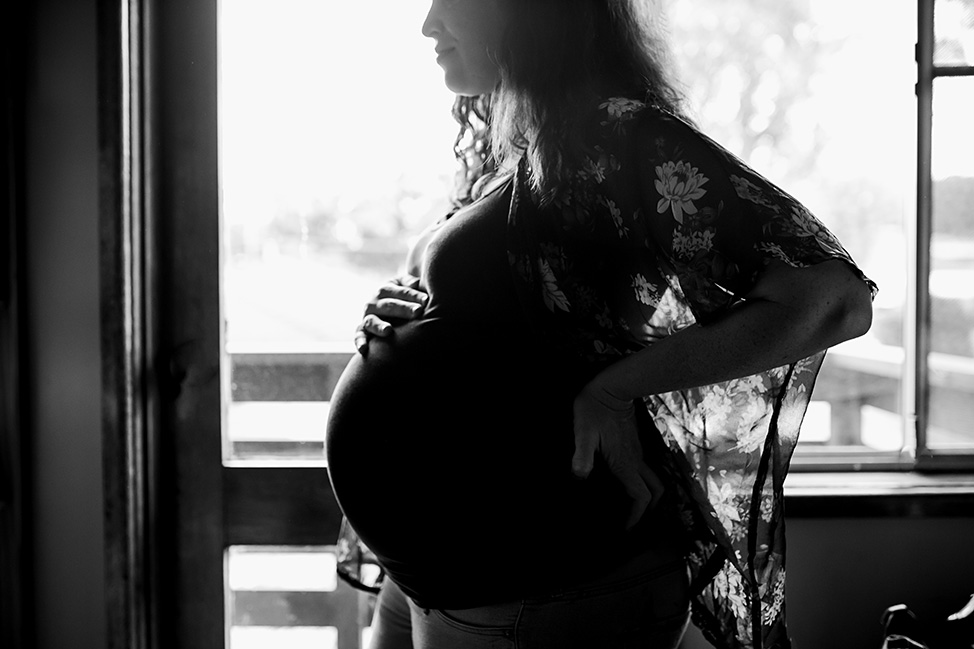 You might have noticed by now that I don't do your typical maternity photography. You may have realised that my pregnancy portraits are a bit different. You might also have cottoned on to the fact that my favourite place to photograph my beautiful pregnant clients is in their own home (like this one with Shannon), or in a place close to their heart (like this session on a horse stud).
My unposed, documentary approach sees the intimacies and small happinesses inherent in these most-loved locations.
You might like this kind of relaxed photography, too. If you do, you should definitely book with me. Let's make magic together.