Welcome to this family's Saturday.
In one of my previous posts I talked about why choosing to have your family photographed while enjoying a big tradition you love can make for an amazing, emotional documentary collection. But what about the little traditions that you enjoy every day?
In this edition, I'm going to let one of my clients tell you why she commissioned me to use my unposed photography skills to capture – really capture – a Saturday morning at home with her family.
Before our session, we talked about the things she and her husband really wanted to remember about this time with their children. She told me about lots of little things: their Saturday morning pancake breakfasts, the way the littlest two loved to run through the washing hanging on the line, their bedrooms with all the knick-knacks that they loved, their love of playing with the hose. Their easy cuddles, their quick smiles.
And one especially important one: the way the littlest, Royce, always had to have his mummy wearing her pink dressing gown while she cuddled him before naptime. He drags it around the house with him until he finds her, makes her put it on, then demands cuddles. I just loved this – this is absolutely the kind of toddler quirk that warrants celebrated and documenting, because it's the kind of thing that in twenty years she and her husband will be saying to each other, "Remember when the kids were small? Remember how cute they were? Remember when Royce used to want to cuddle in the pink dressing gown?!" And their hearts will swell, they will go to their shelf and find the album with these photographs in it, and they will look through this collection just one more time (the pages might be a little dog-eared with love), and they will be able to bask in the small beauties of this time in their lives, and so will their children. And grandchildren. And great grandchildren!
Here is what Lisa wrote:
"Until I saw Prue's work, I was one of those, "Why pay for it, we have a camera, professional photography is only for weddings" kind of people. I realised that she wasn't taking photos – she was capturing my family, how I saw them in my mind and memories, but for others to see too.
Looking at Prue's photographs, I felt like I was in the moment.  I could feel the joy, happiness, and temper tantrums radiating out from the page.  I don't know how she does it but that was how I wanted to remember my family… not staring at the camera, but just 'being'. 
I gave Prue a list of things that my family love to do, hoping to capture a few of them, and she managed to get all of it!  I was amazed. I'm forgetful, and while I have pictures now in my mind, I didn't want to forget the way Royce sucked his fingers, or that Robert was continually on top of the climbing set, or Royce and Rose playing with water outside.  I want to have those memories to look at when times get tough in the future.  I want to be able to see innately what my children were like."
Capturing your family as they truly are, in their natural element, isn't just a wishy-washy concept that only works in theory. It is completely possible, and you should do it. Picking things your family loves to do together at home – pancake breakfasts, board games, jumping on the bed, taking family naps, walking the dogs – these are the things you are going to want to remember. They are the things that will bring you back to this fleeting, complex time in your lives. They are the things that your children are going to love to reminisce about with you, something to bond you together through time and space, forever. These are precious times. Immortalise them in precious photographs.
Contact me to talk about how we can capture your family just 'being', too.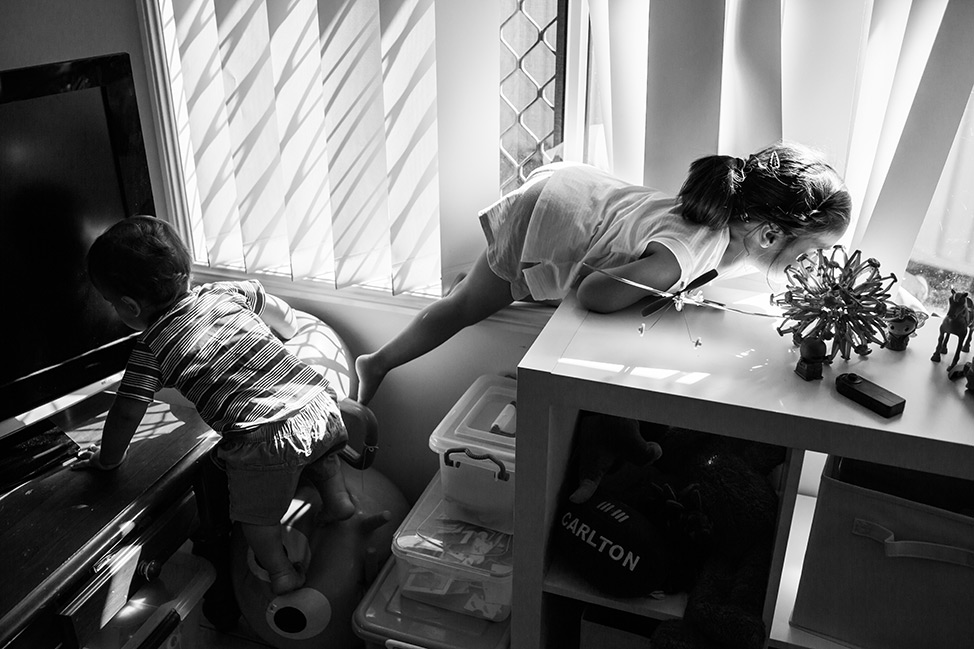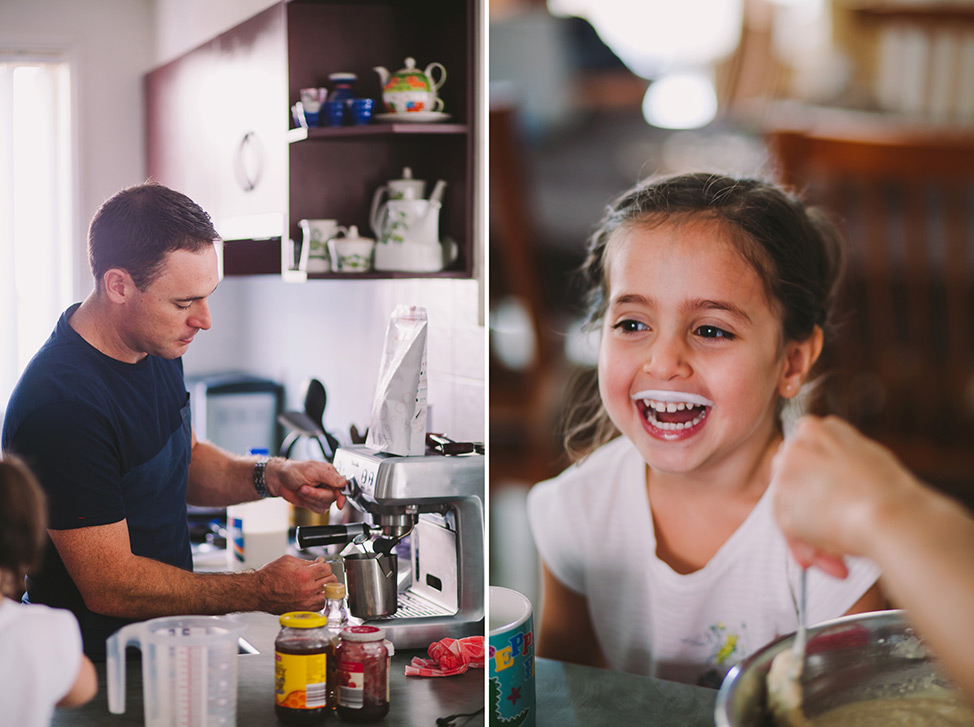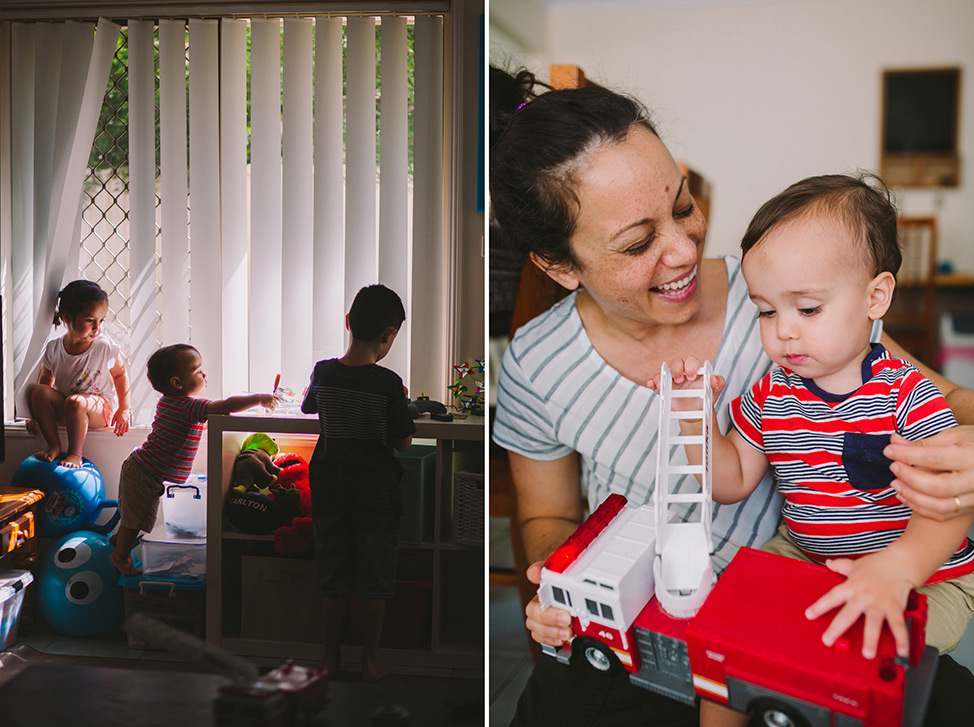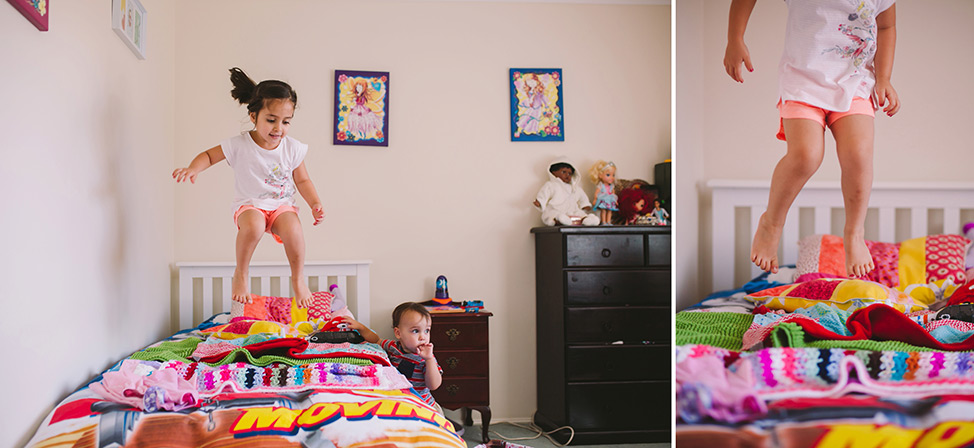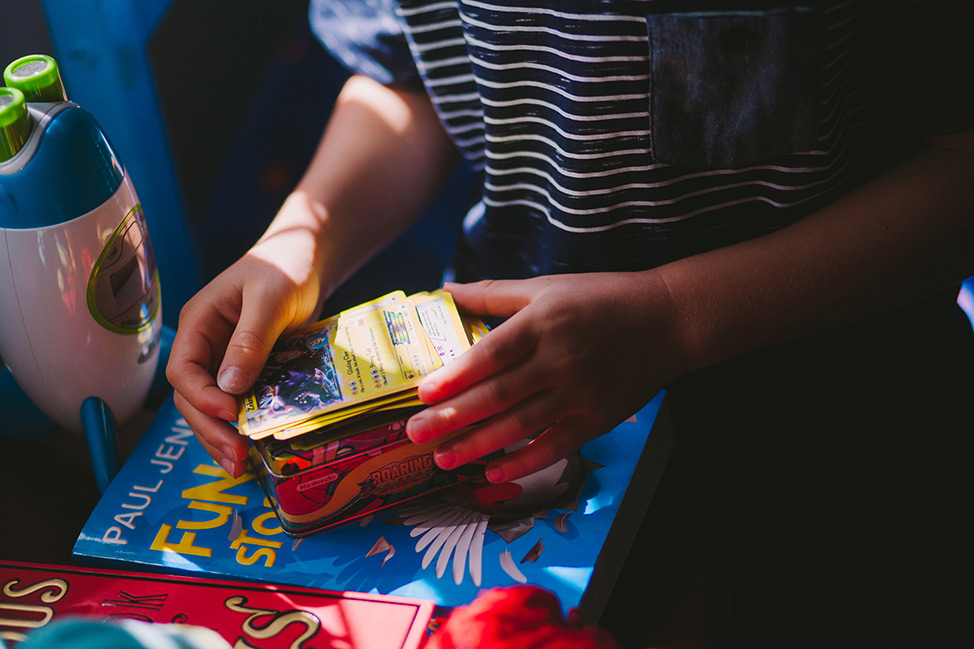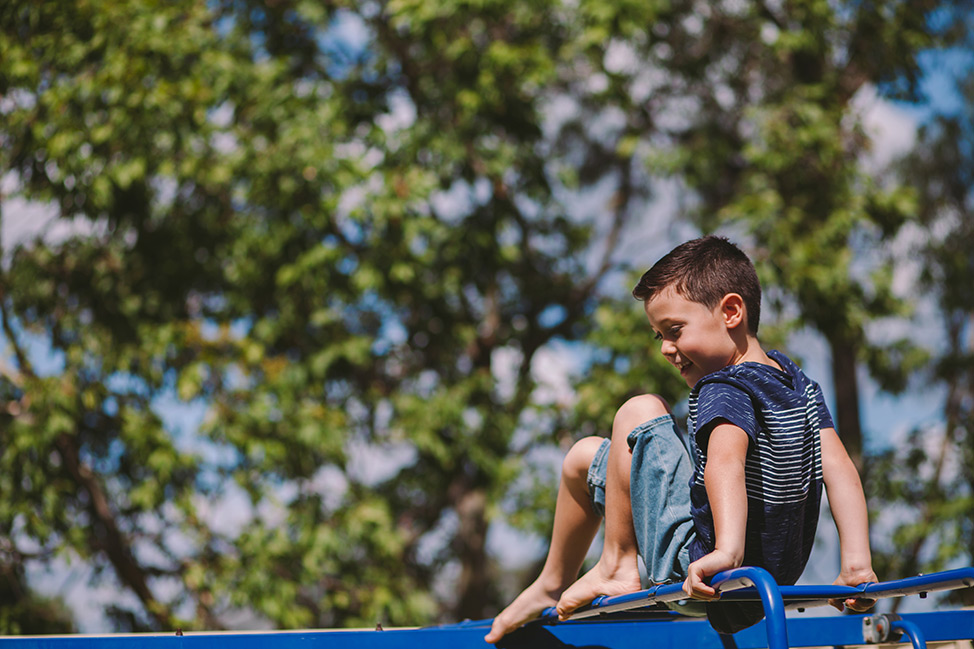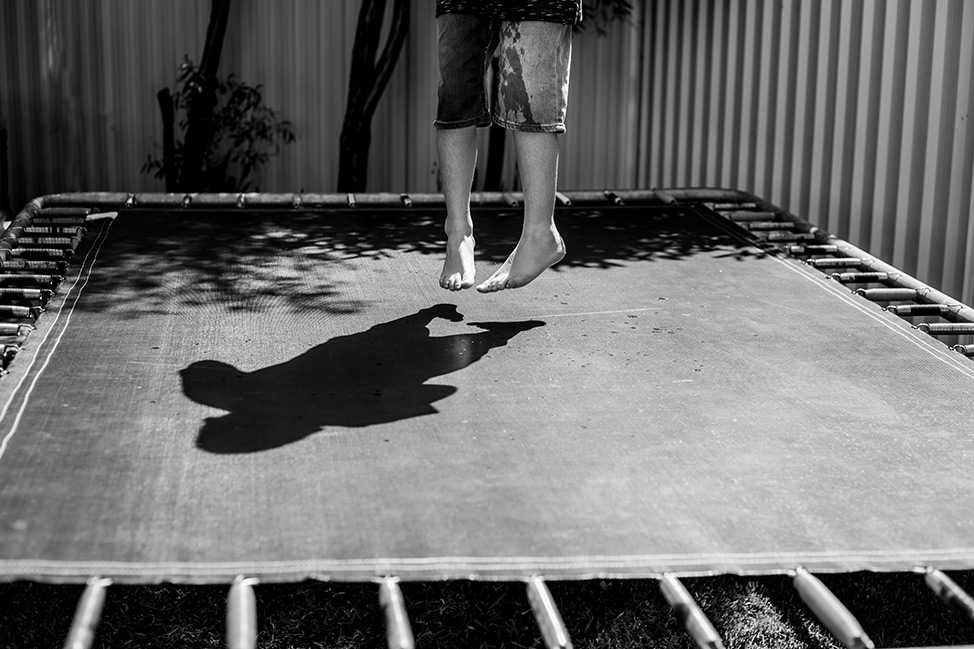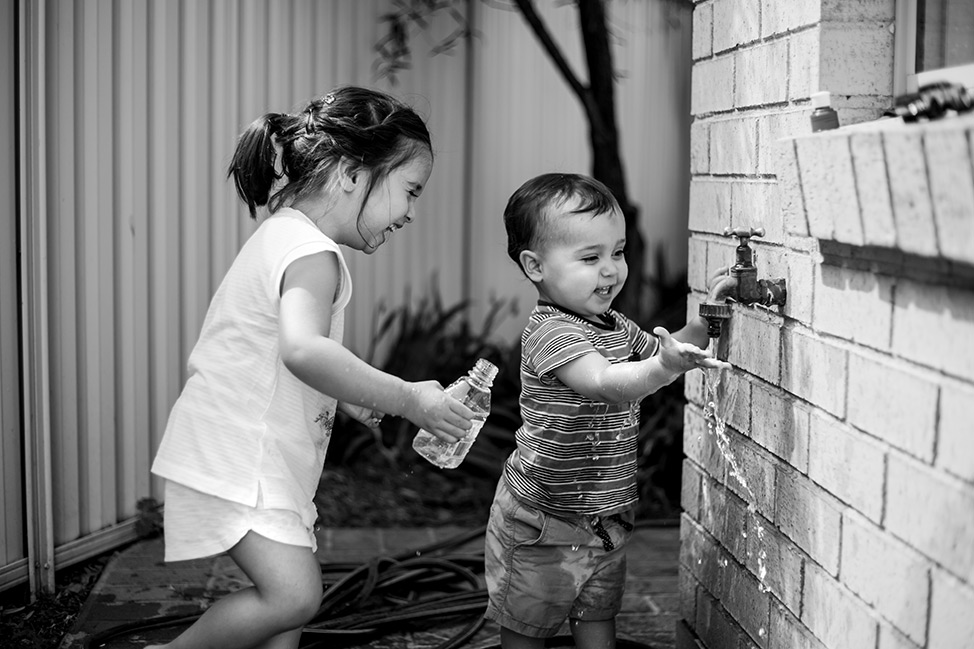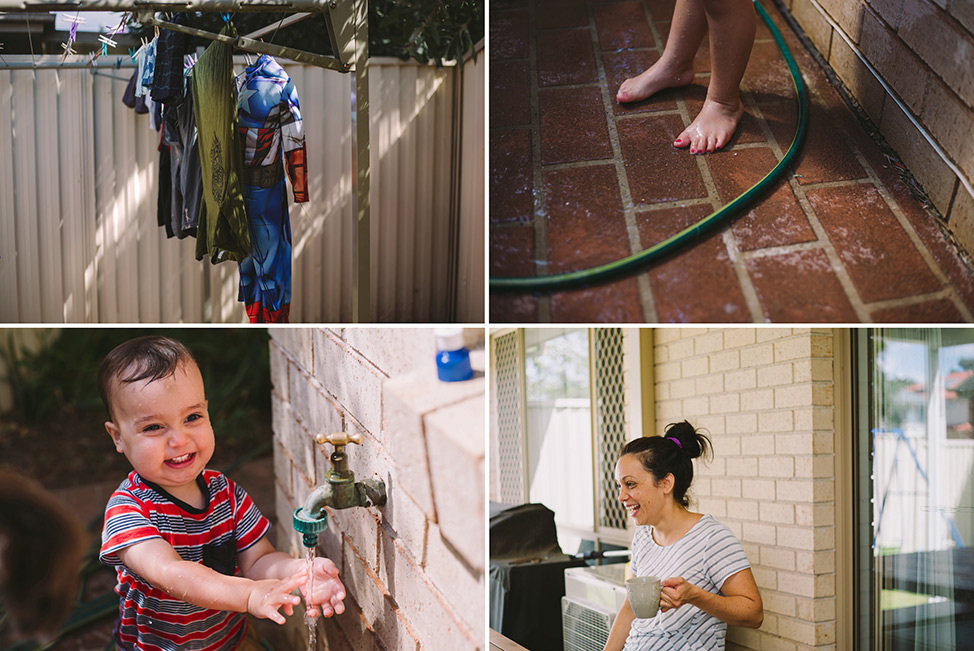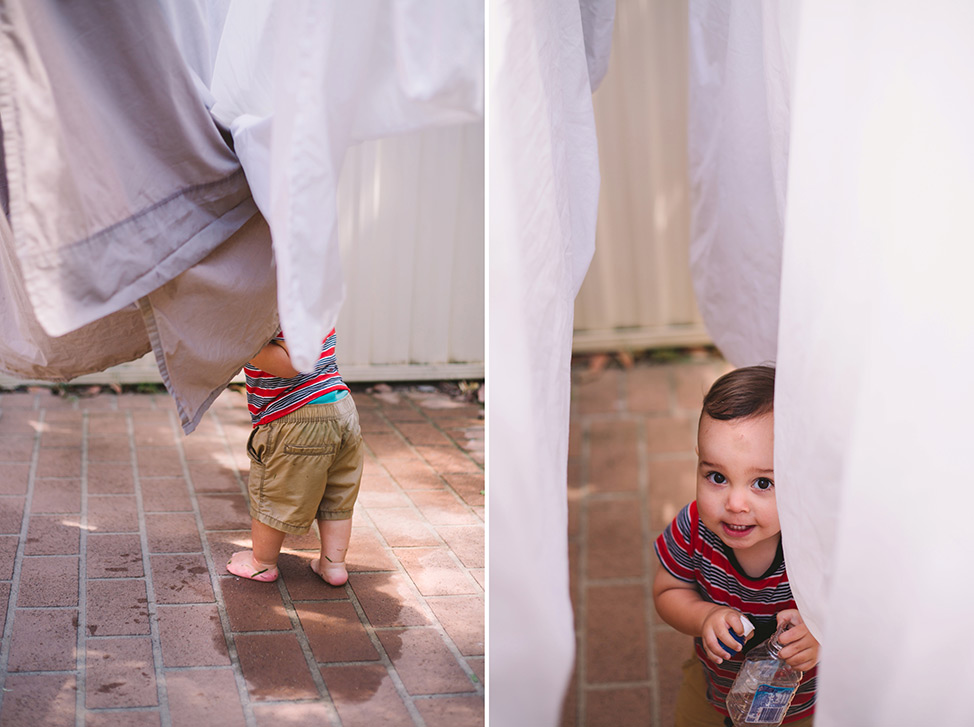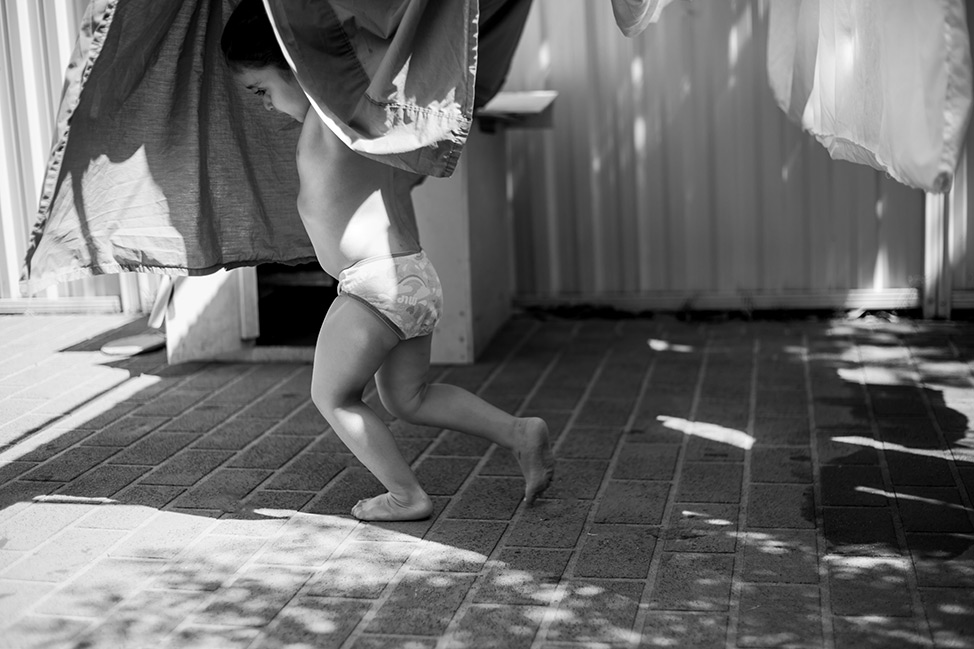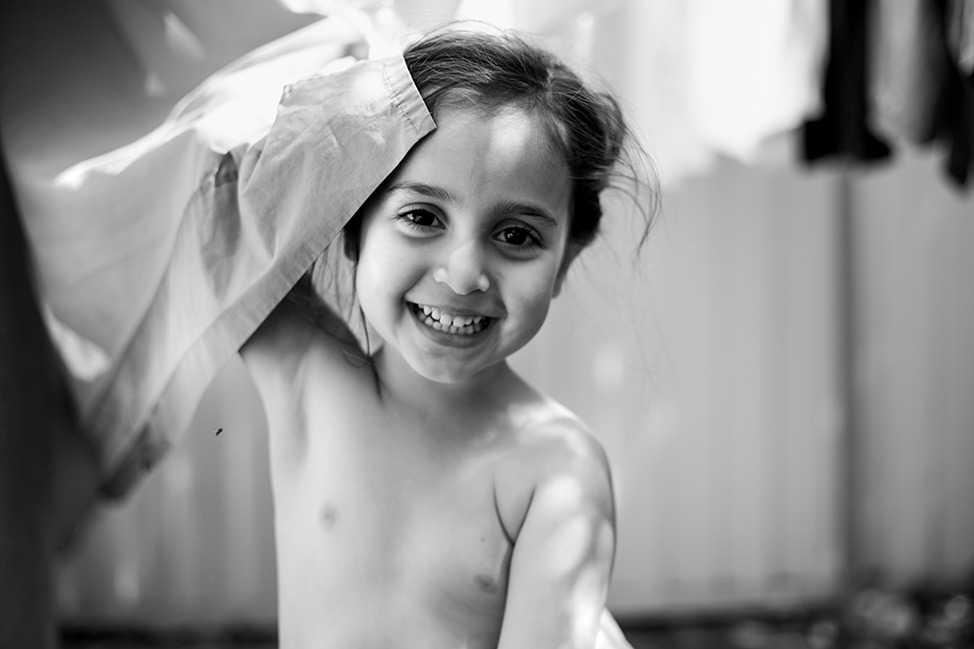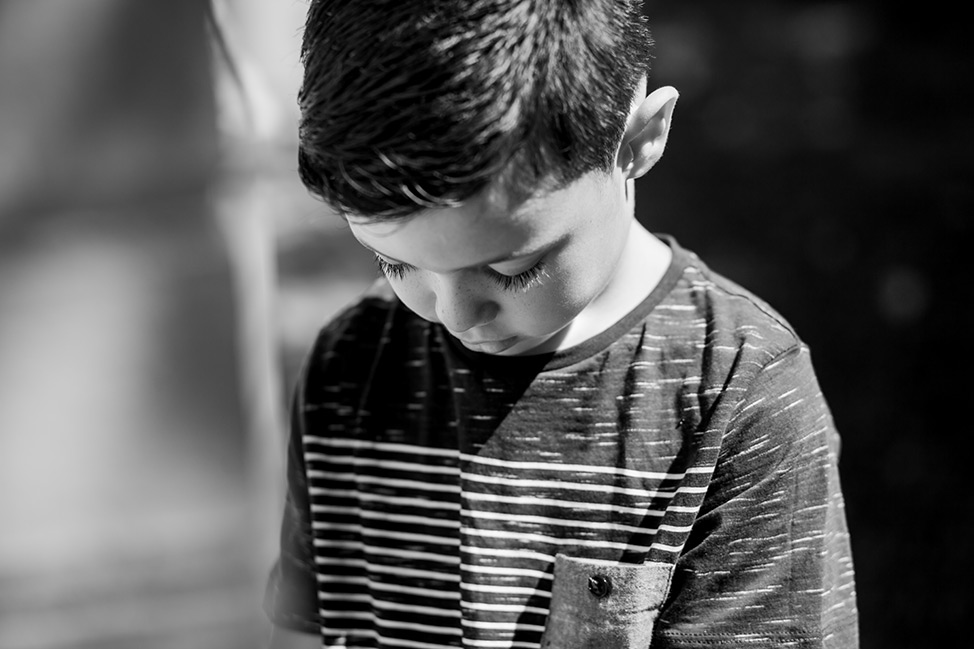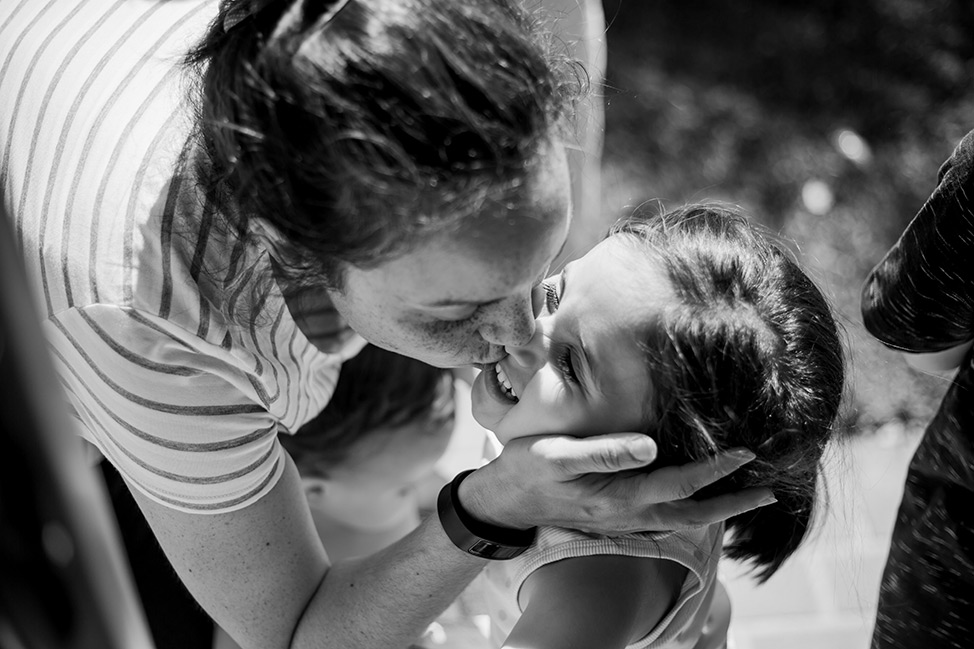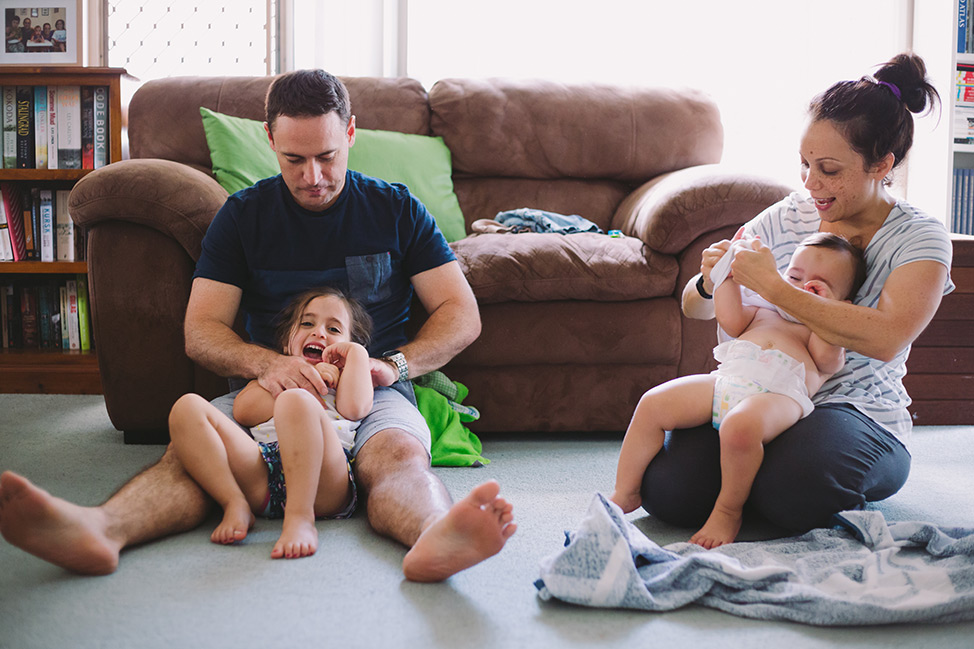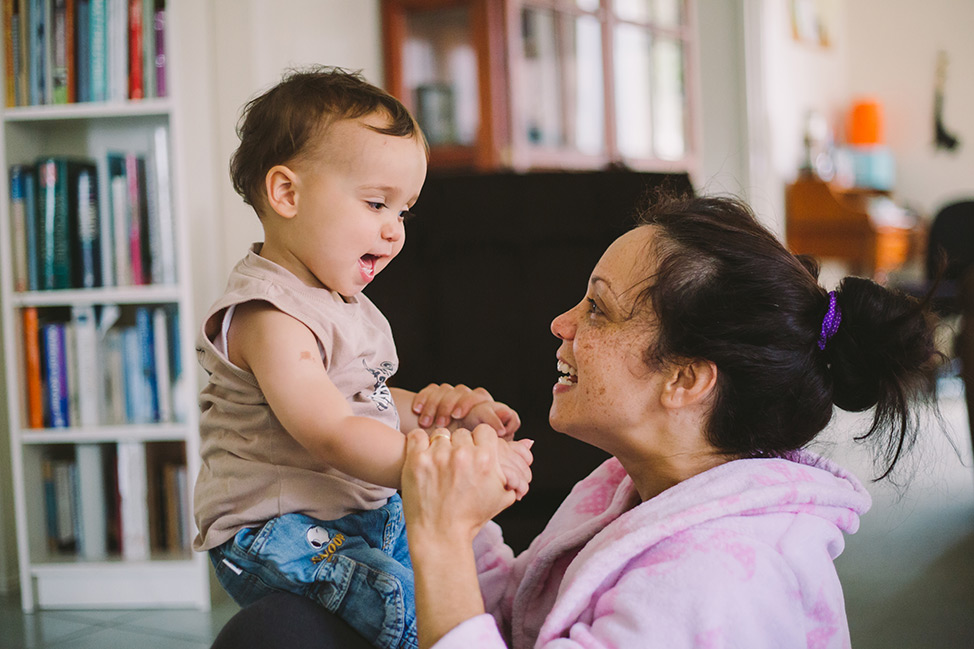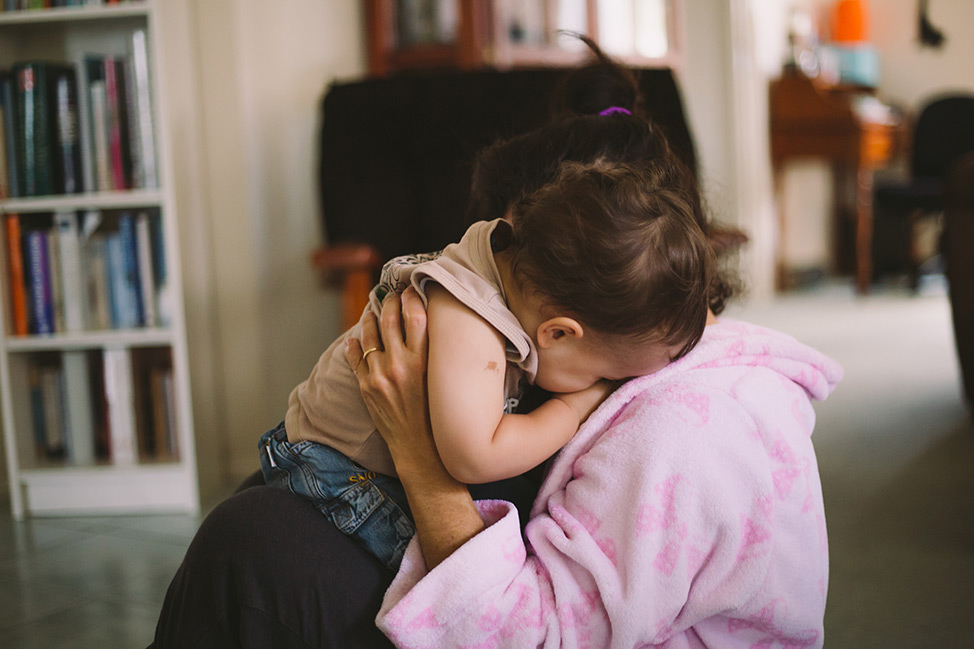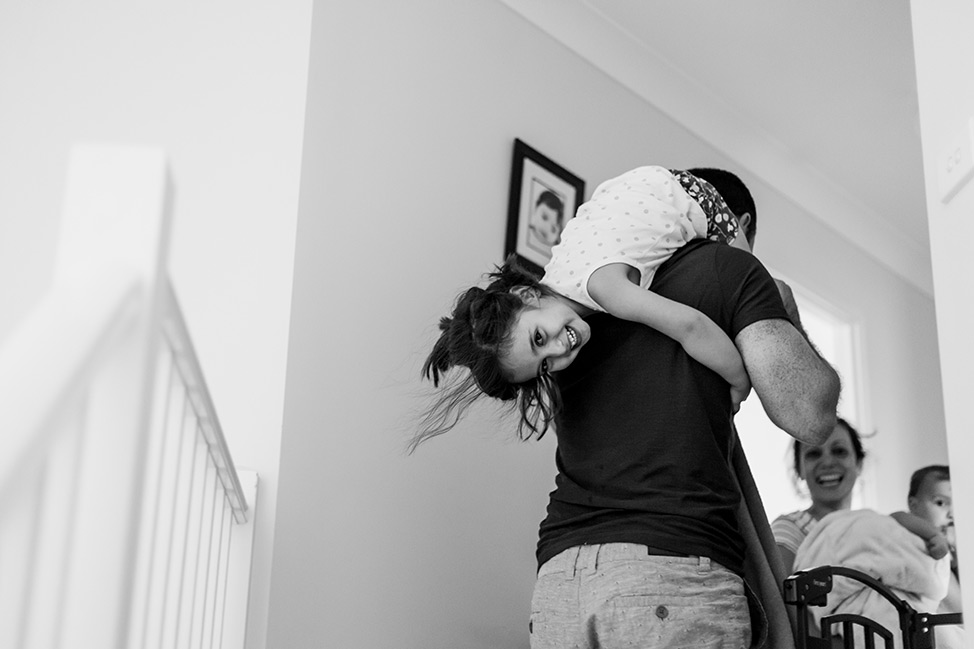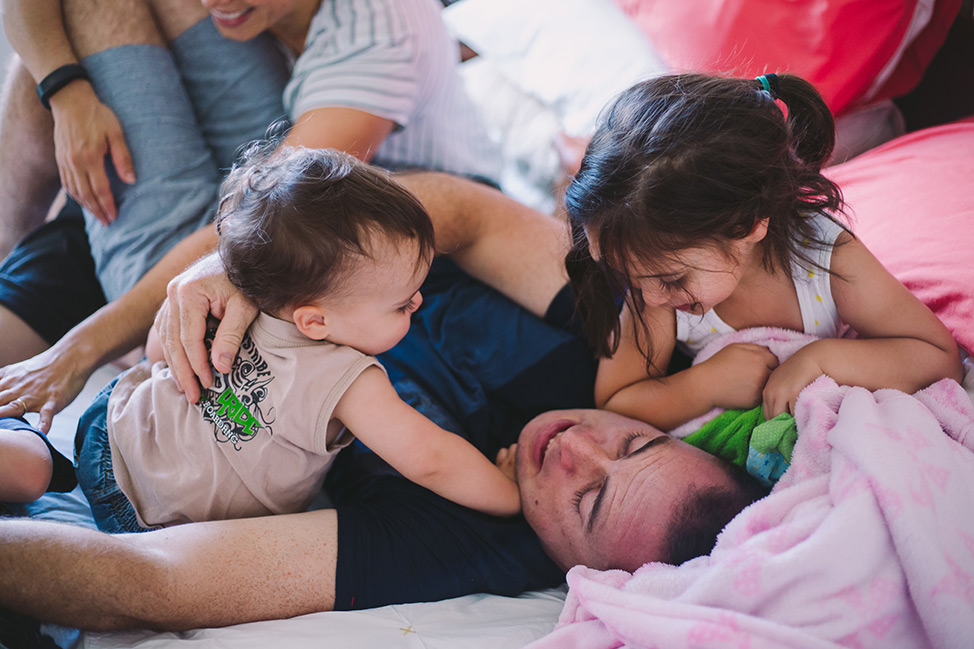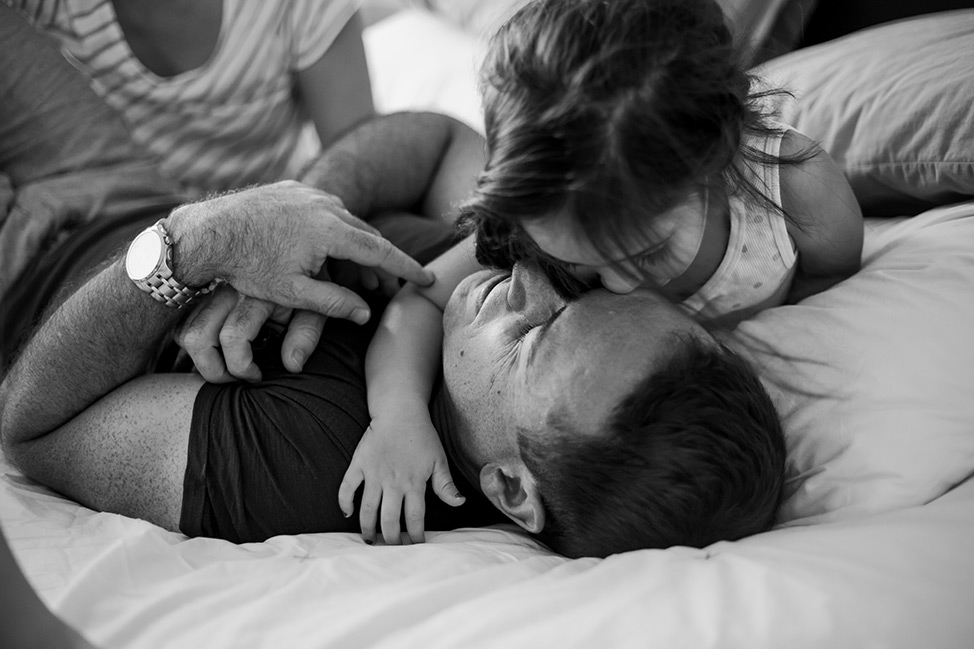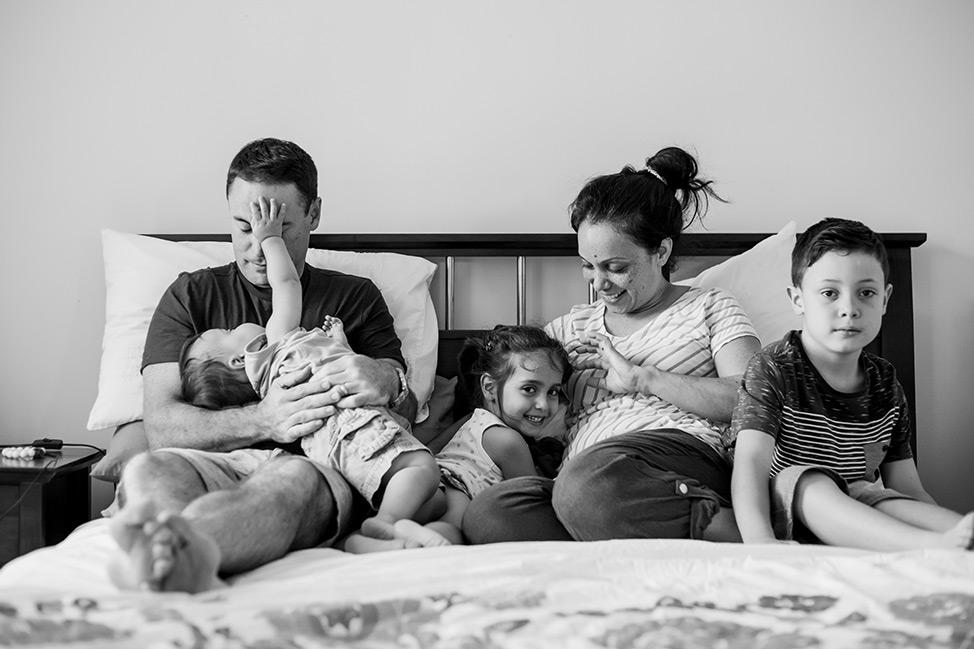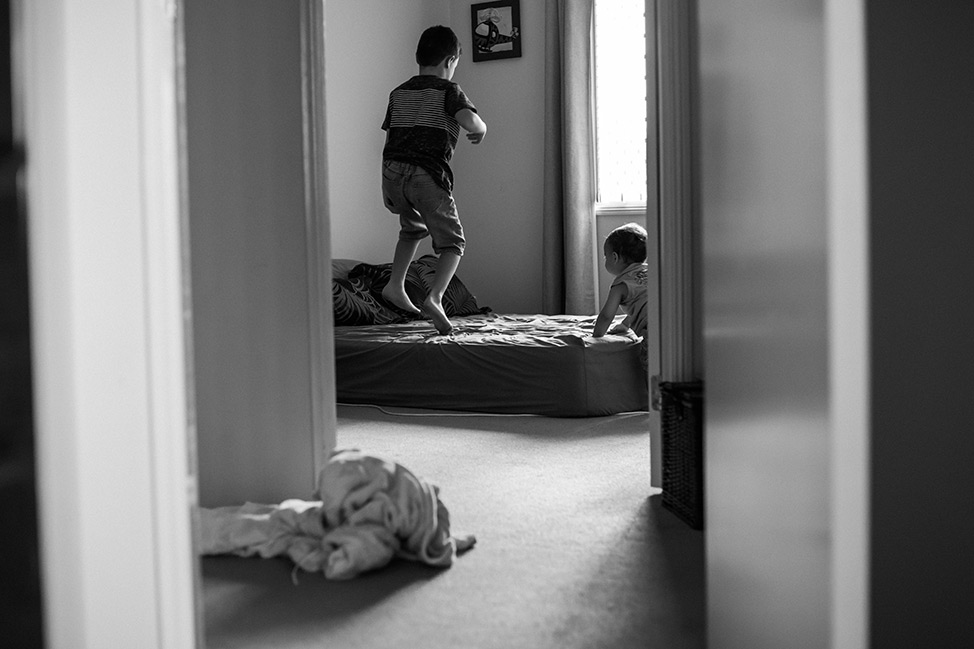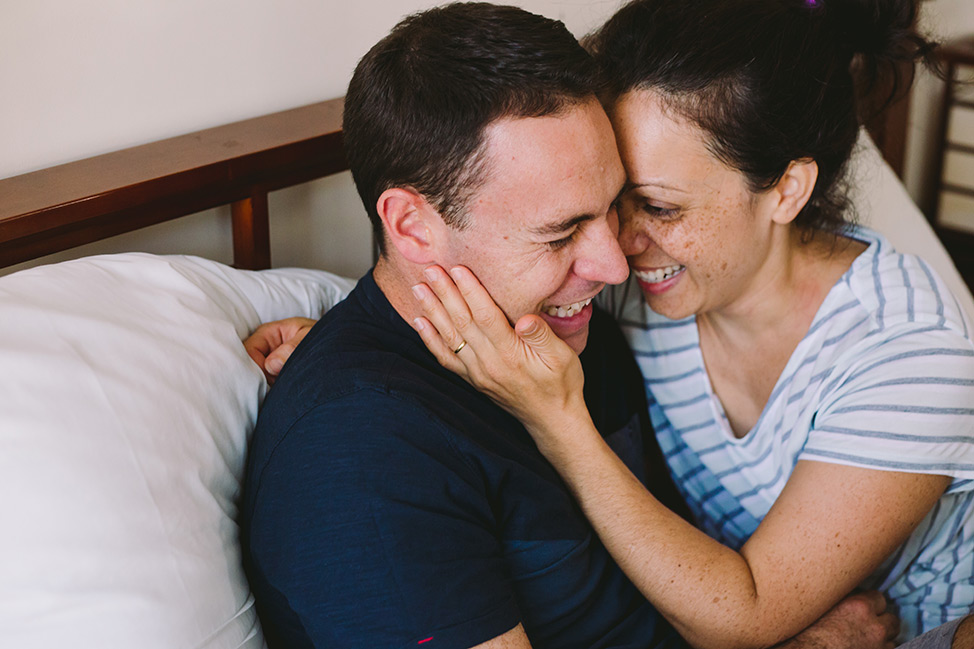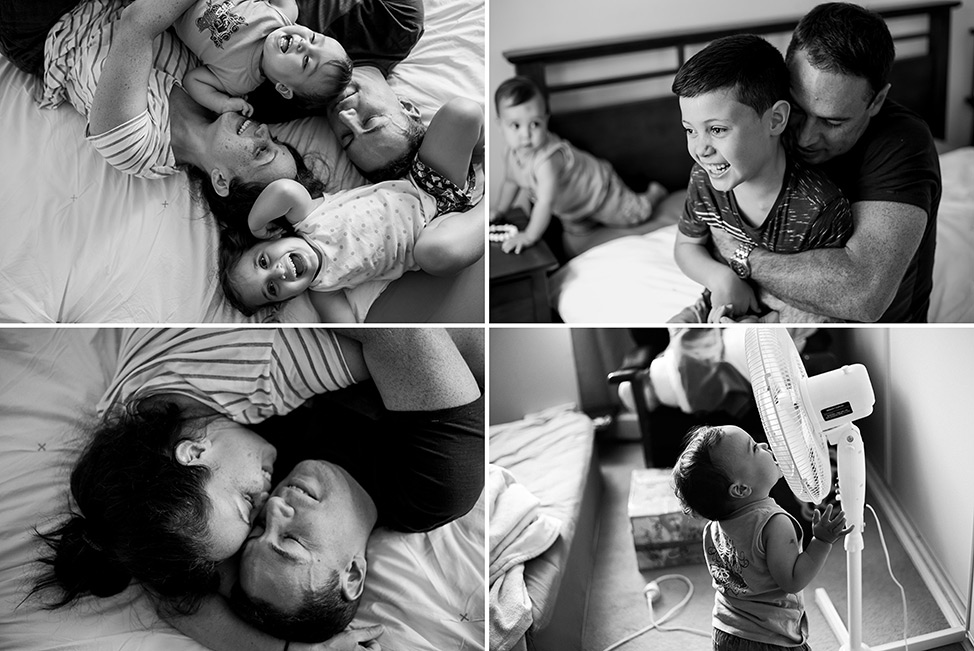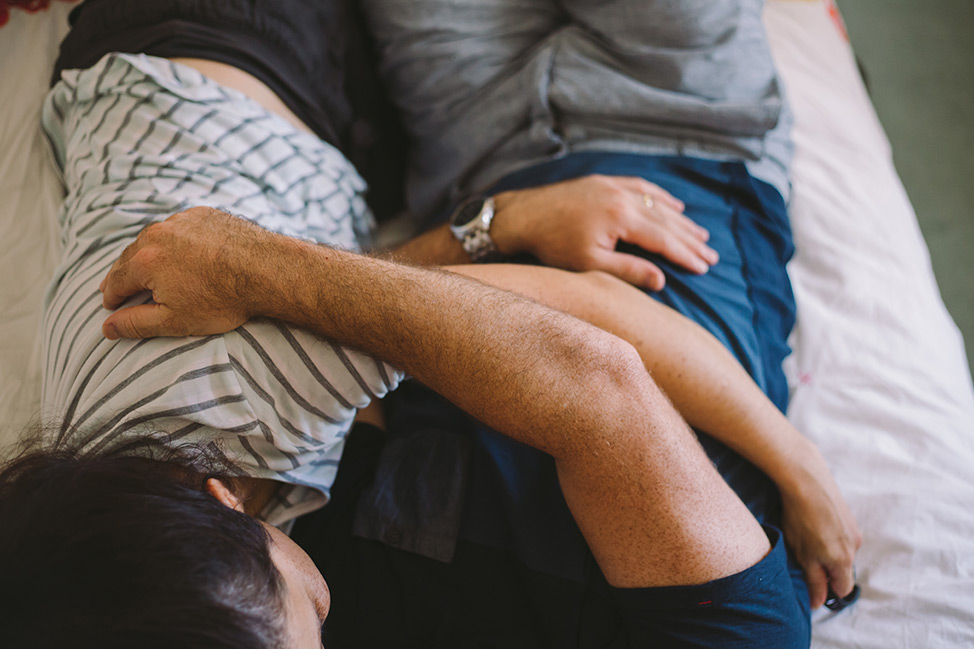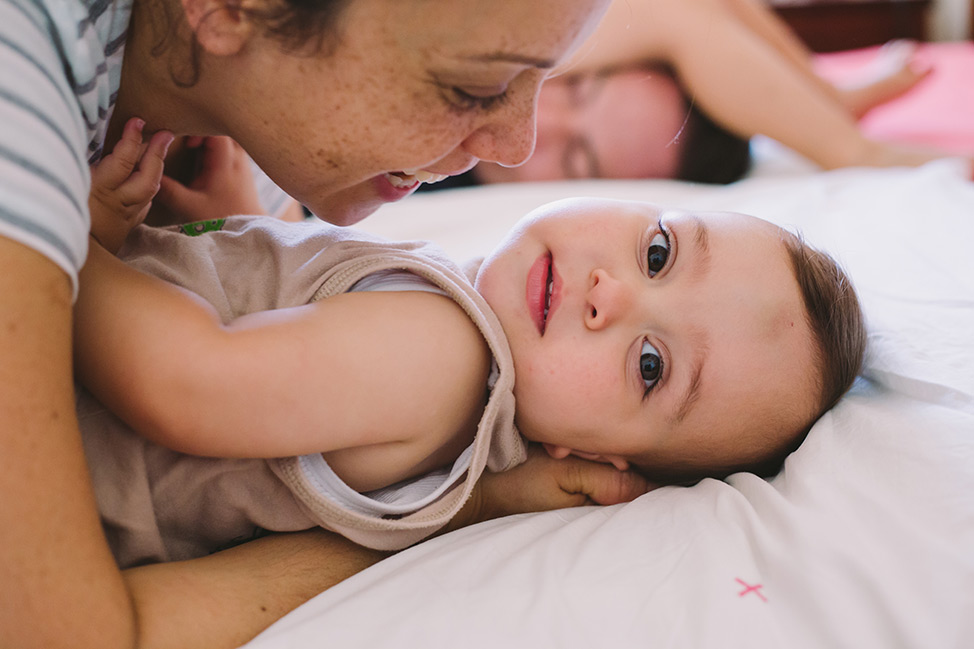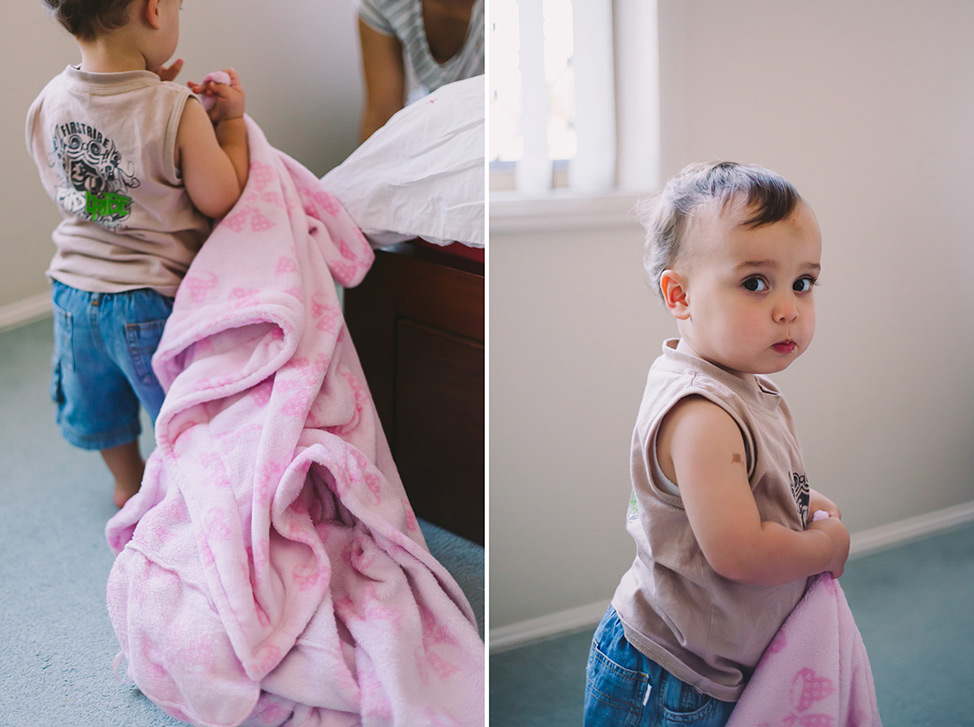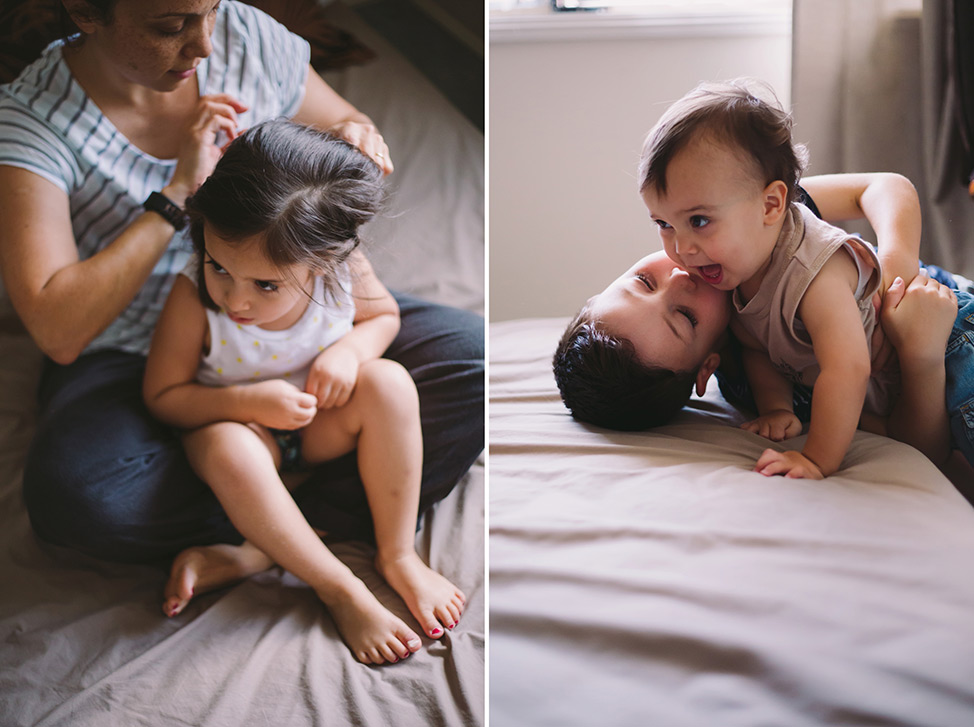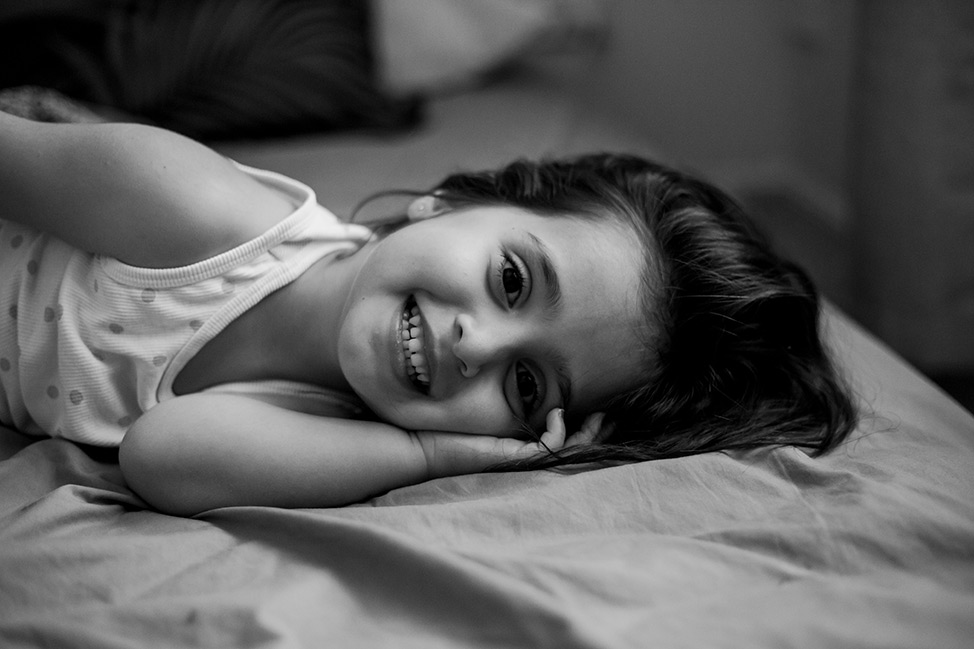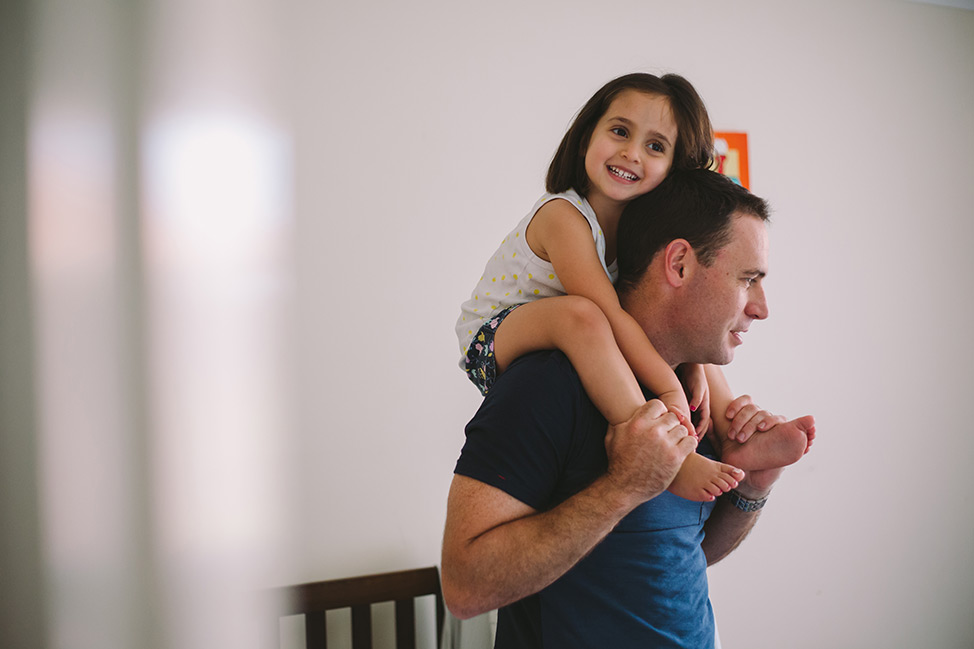 What does Lisa think of her new collection?
"It makes my heart happy to see my family life captured so beautifully. I hope the kids get as much joy out of them as I do.  I hope that when there is a time that they disagree over the small things, or big things, they can still look at the photos and see how much they loved being together as children."
Comment and let me know what you think! What would you want to capture on your Saturday mornings?