I love maternity shoots. I think they're beautiful, in every shape and form in which they come. I think pregnancy is something to celebrate.
But… not every maternity photography session needs to be wearing a long drapey dress, in a field, wearing a flower crown. Not every pregnancy shoot needs to be in your underwear. (It can be, but that's entirely up to you! If anyone tries to tell you you have to strip to get good photographs of you while pregnant, leave immediately.)
Not every expectant mother needs to trek to beautiful sunset location with a full face of makeup.
Some like to just be at home. Some like a more unposed, documentary approach. Some like to do a little of both, and just hang out with me, doing the things they do all the time in this precious time leading up to the birth of their baby – drinking endless cups of tea, preparing the nursery, trying on clothes that no longer fit, cuddling with their spouse in their pyjamas, going on a late afternoon walk (waddle?) around the neighbourhood. Sometimes I might say, "Stop! Stop right there. The light is perfect. You look perfect. Don't move." And I shoot. And then we drink more tea.
Shannon's heart lies in her Leichhardt home, so that's where we went. Her heart lies in her husband, so he was there for a cuddle and a laugh too.  She is an artist, so her heart lies in light, and warmth, and beauty. It flows out of her and makes the space around her more light, more warm, and more beautiful. I looked for spaces in her house that might bring out that gorgeous natural light in her, and ways to connect her to her beautiful big belly and the baby she's been waiting for. It wasn't hard. She is full of beauty.
So here she is (still bearing the band-aid from that morning's vaccinations. I could have removed it with Photoshop, but I thought, why? It's real. That's pregnancy. It's not all gorgeous light and glow – it's gritty, it's painful, and it's full of little sacrificial moments). Isn't she lovely?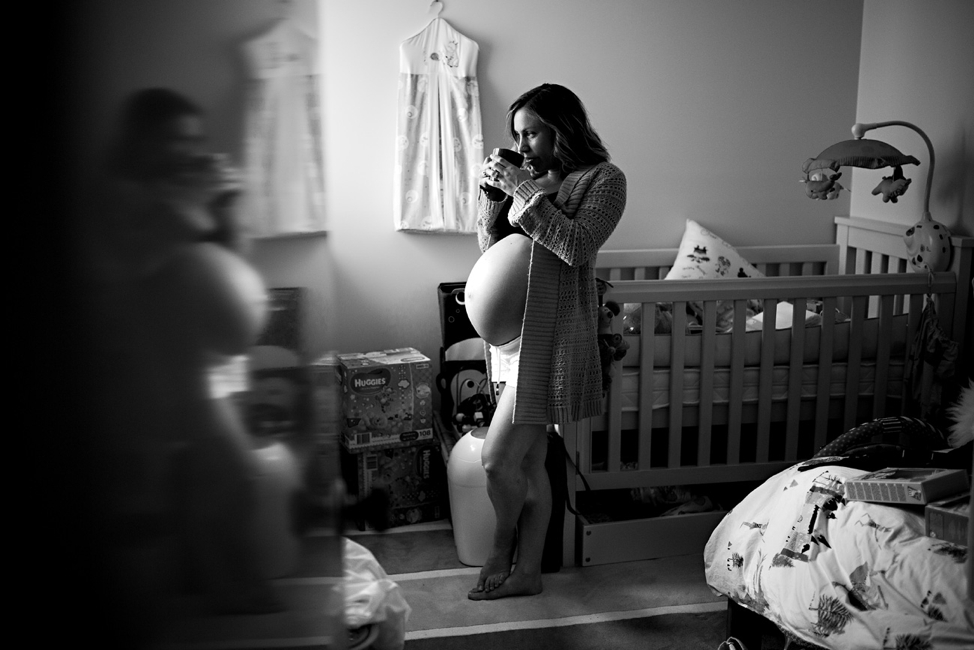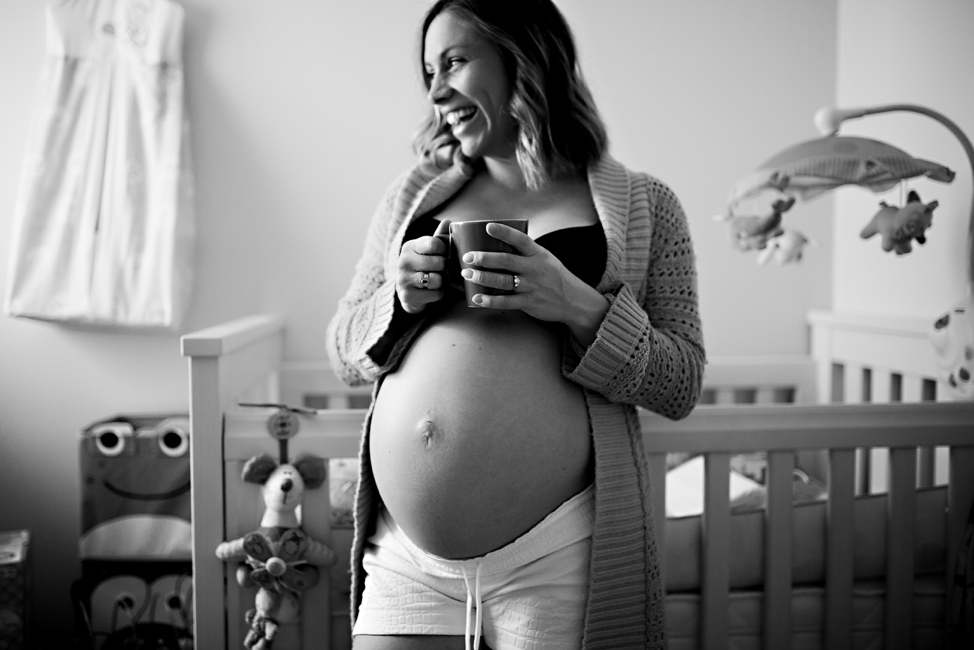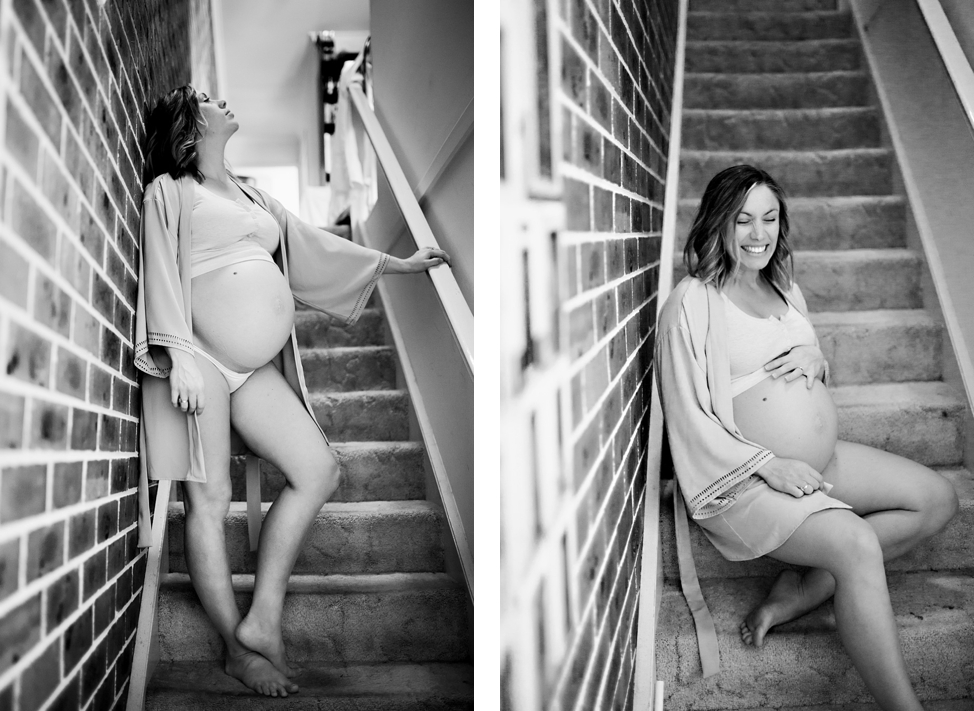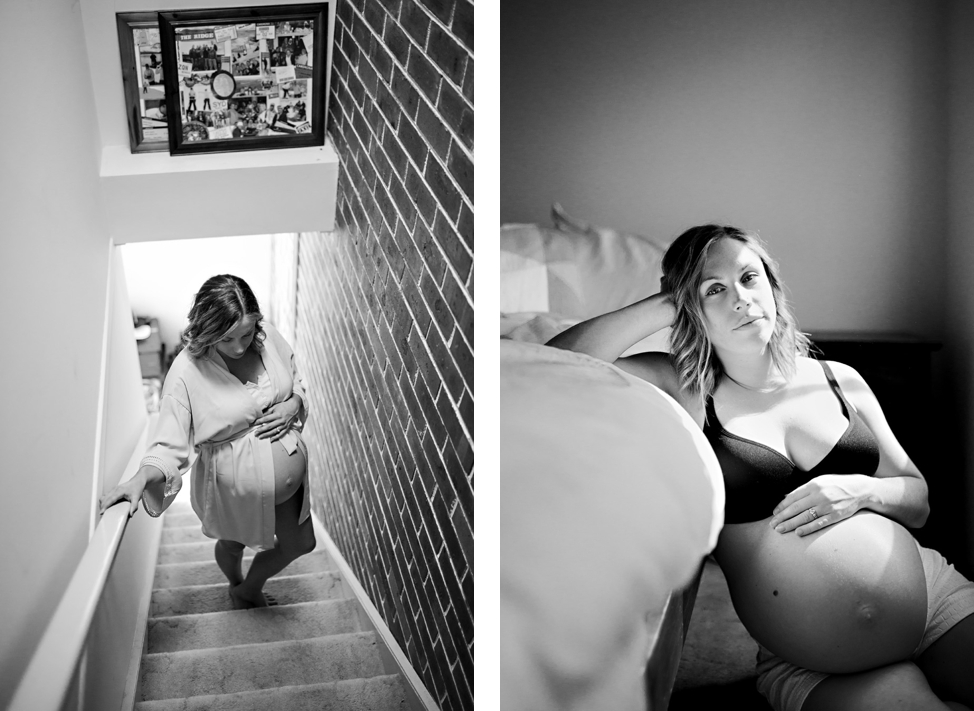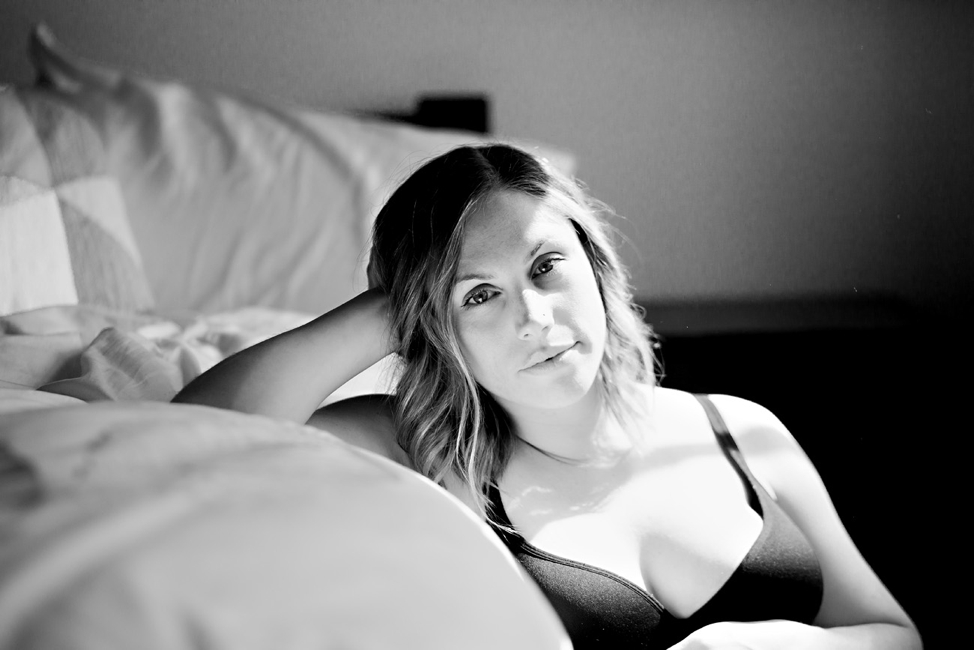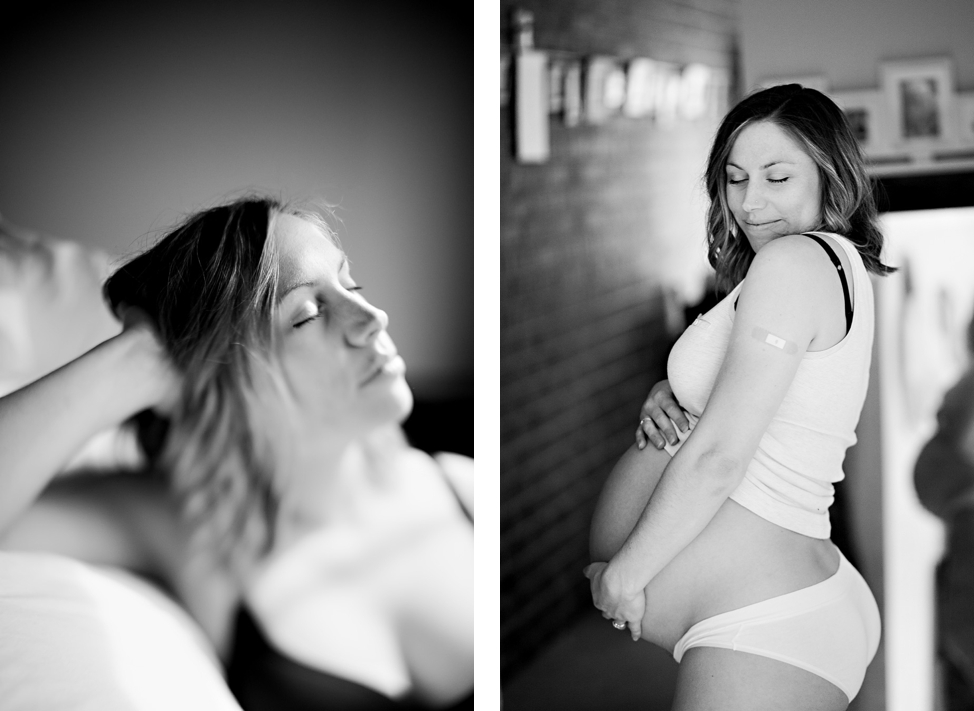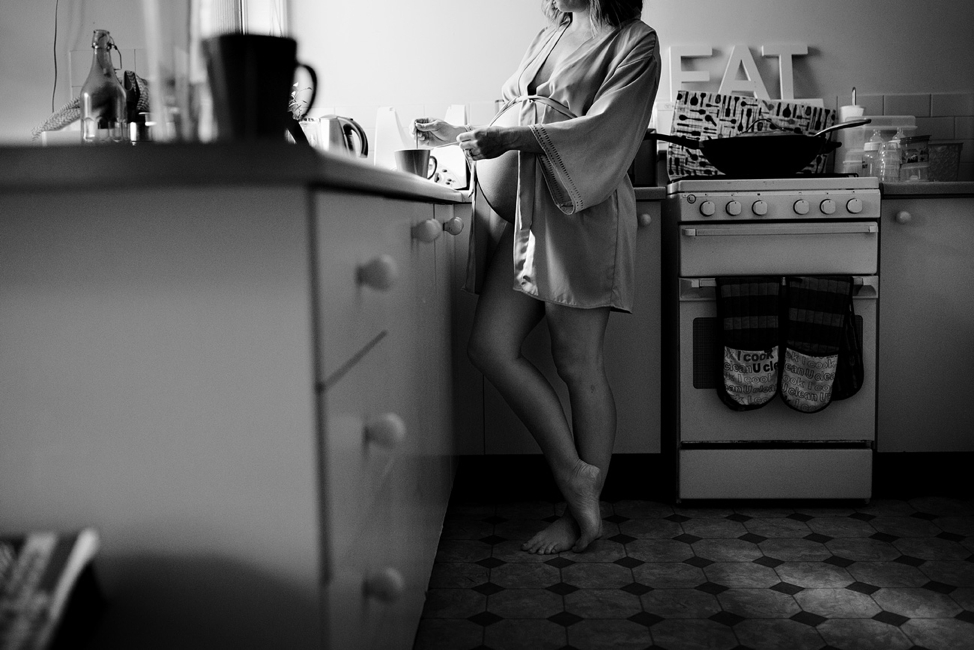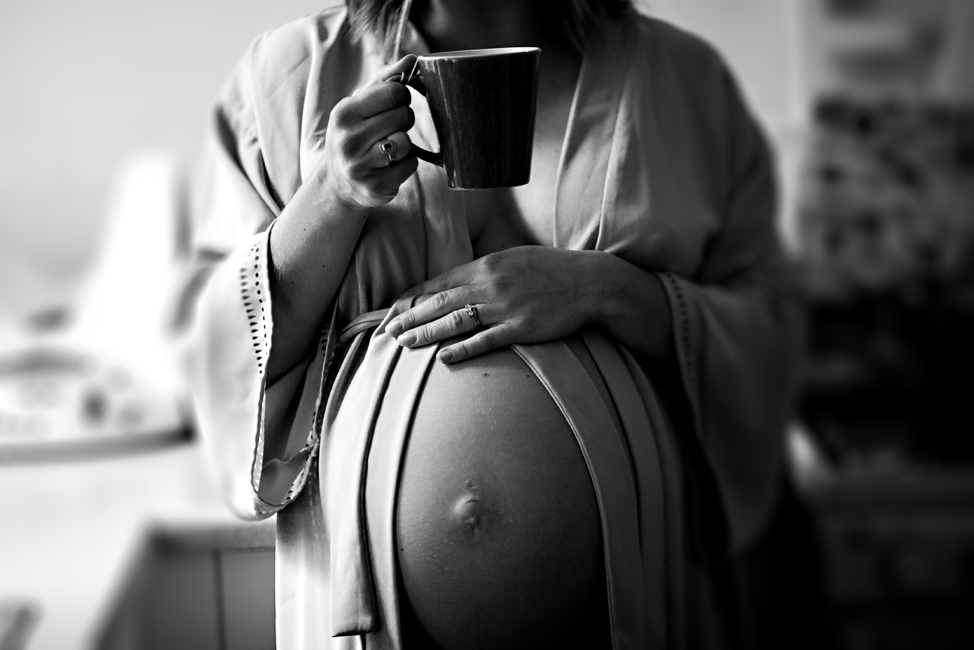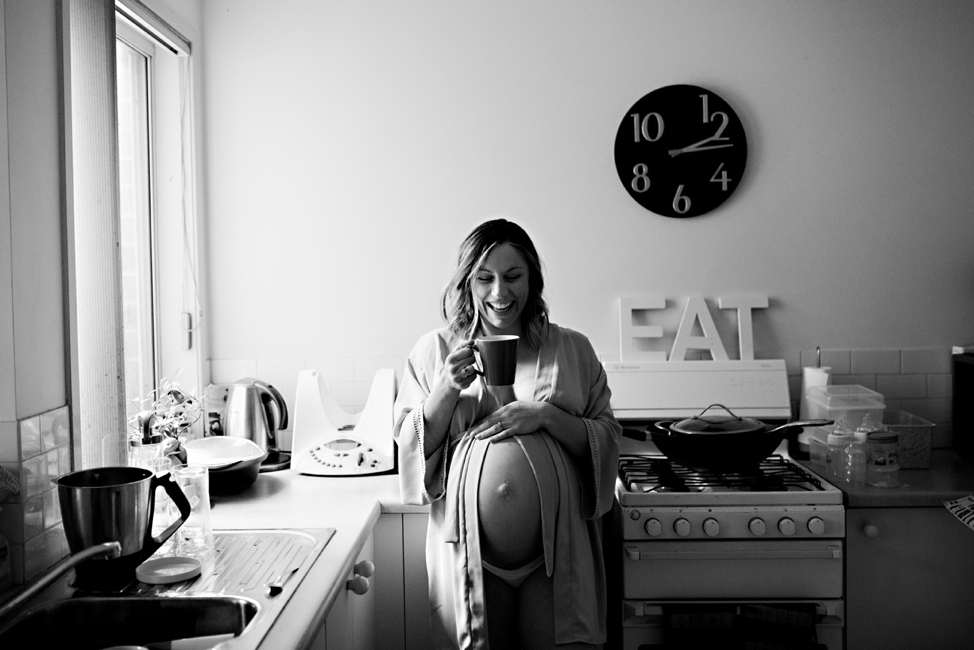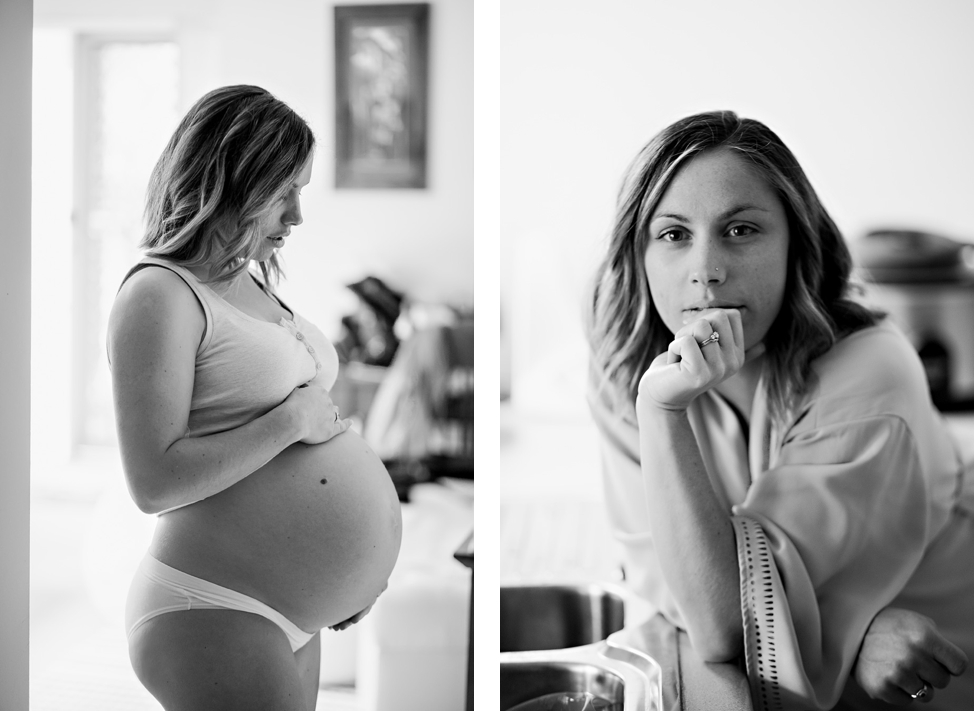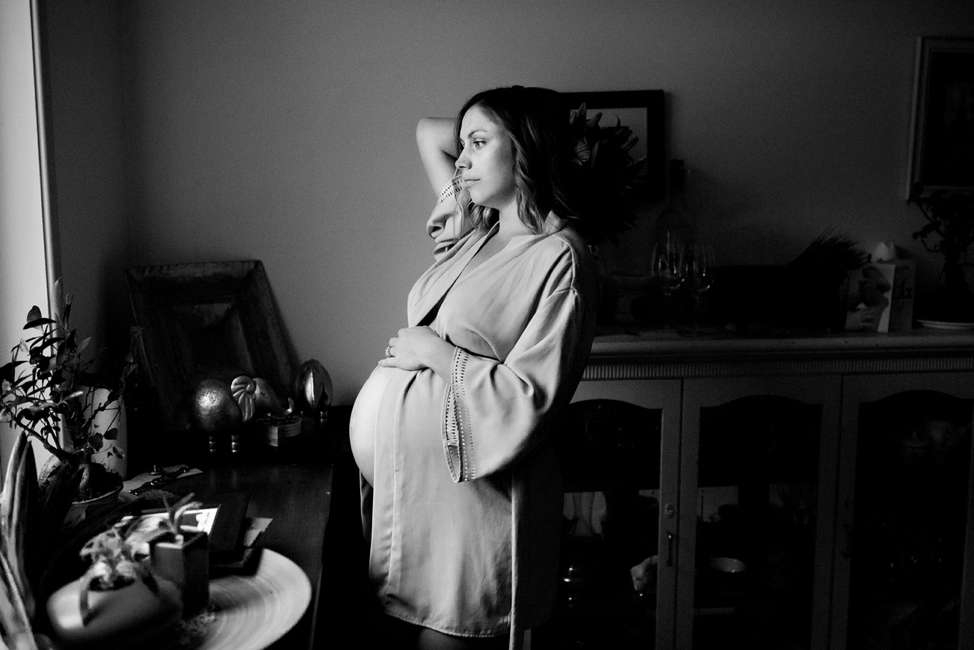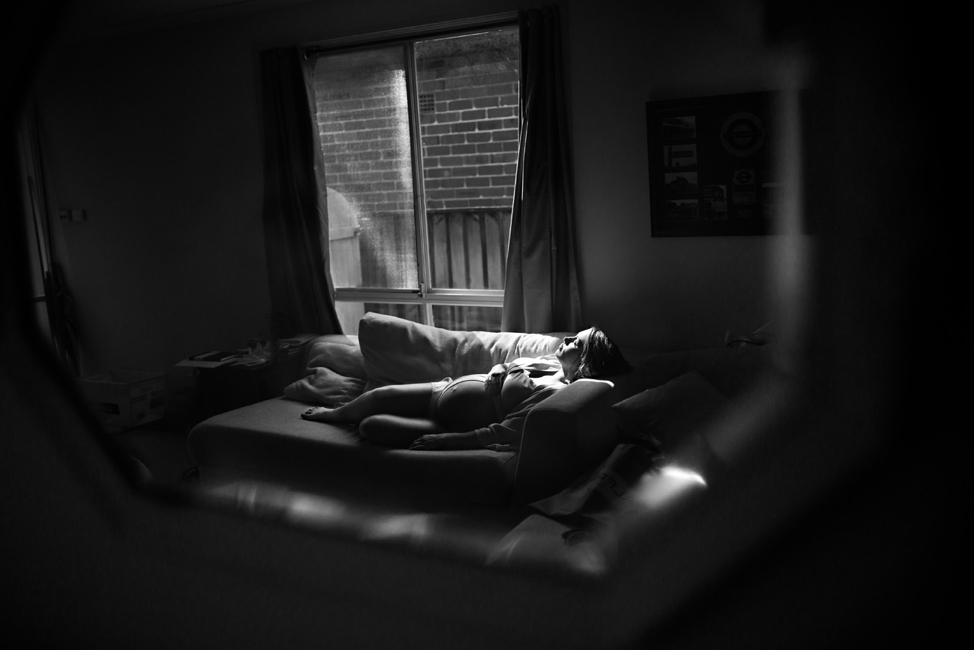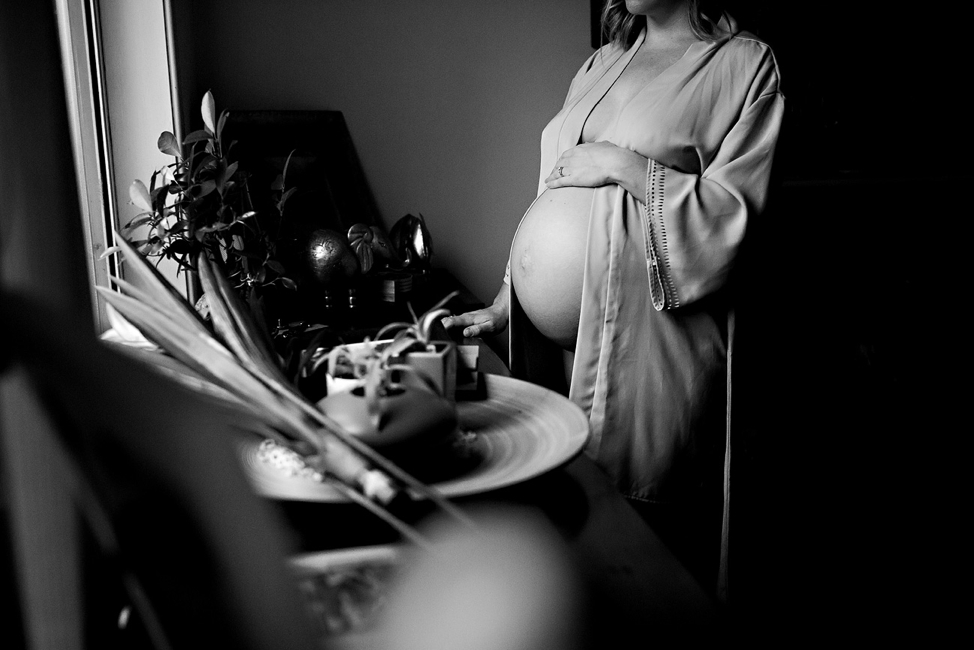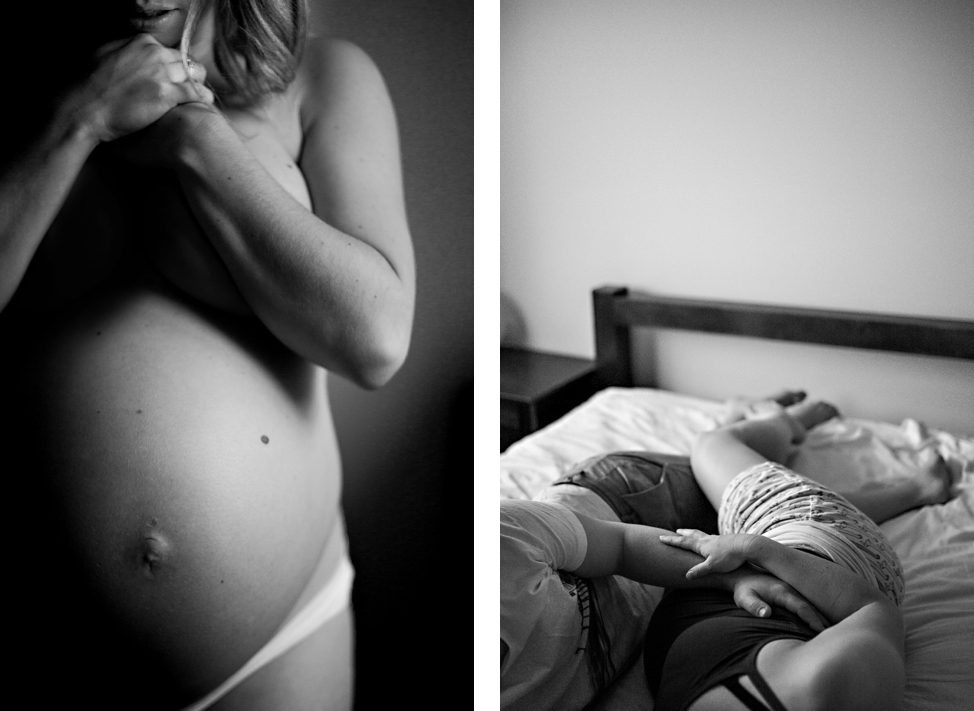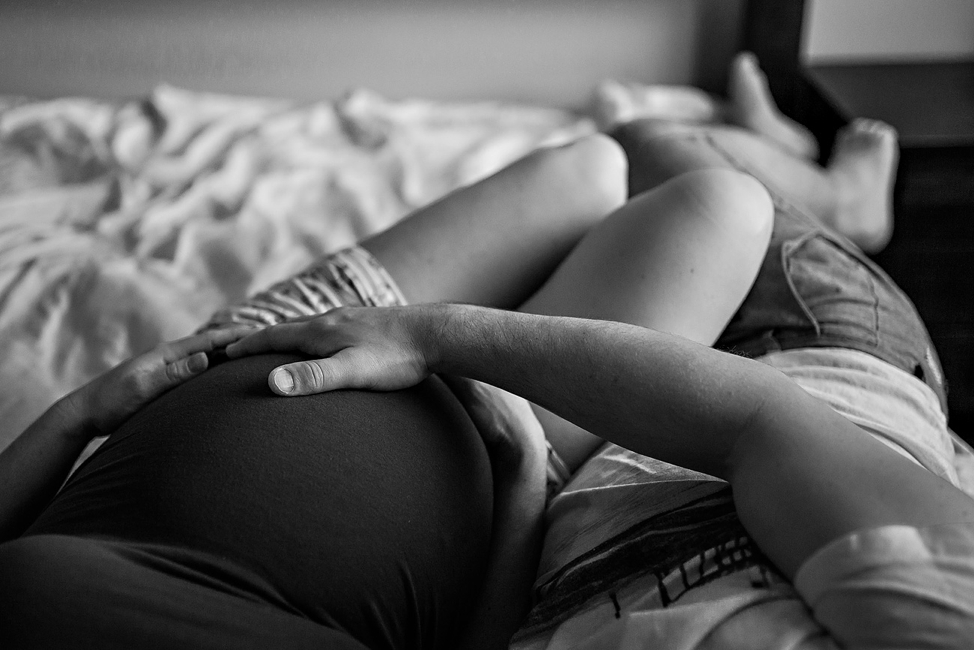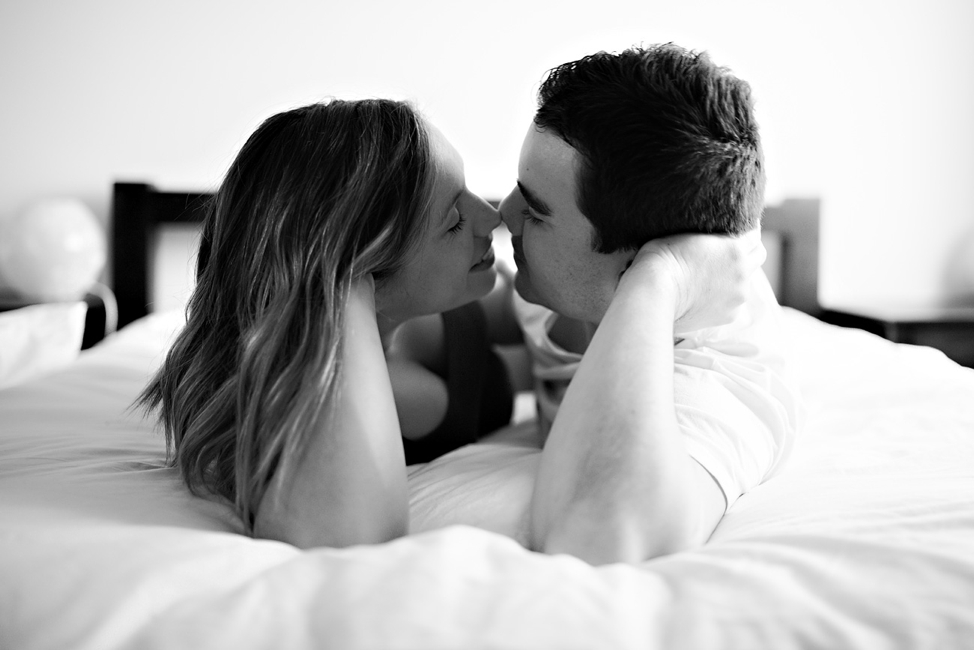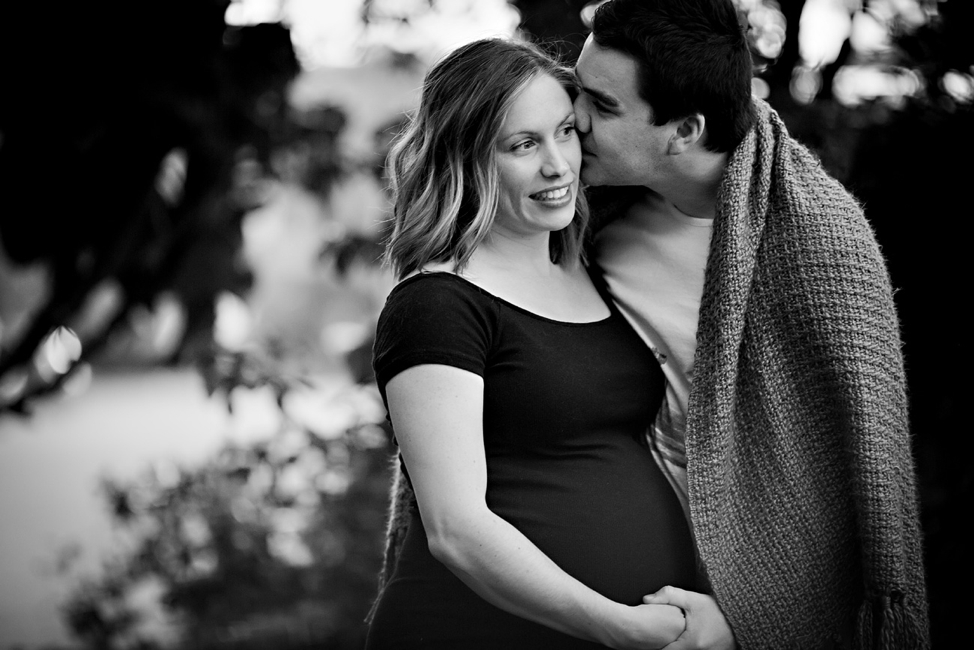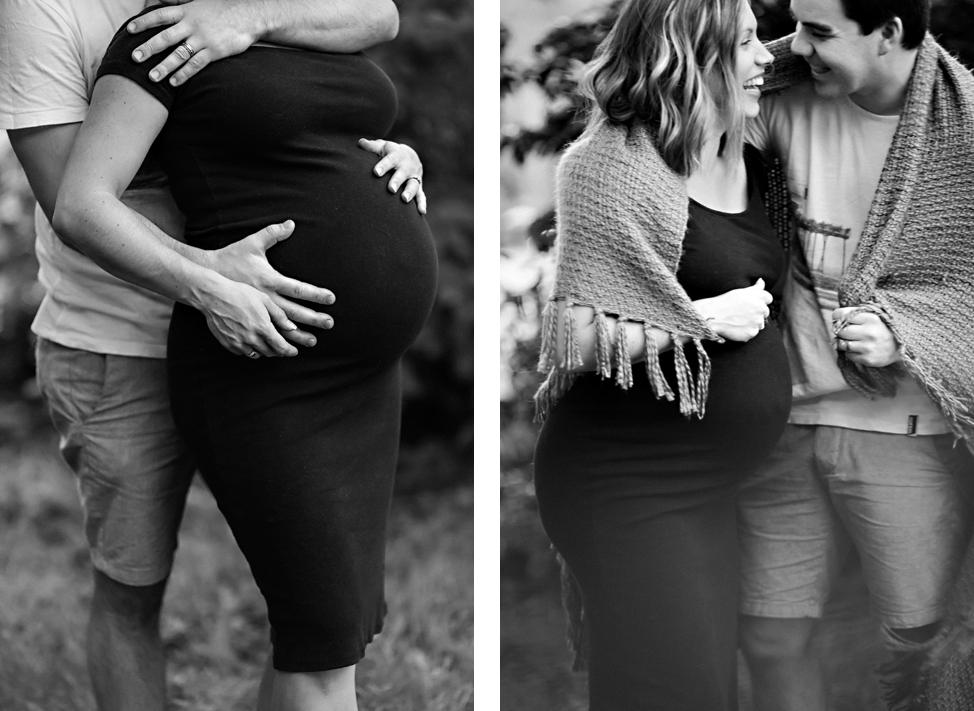 To see another beautiful black and white, at-home maternity session, click here.
If you are expecting, and you want a different kind of photographic history, contact me. I'd love to find the light in you and your home, too.