I photograph a lot of christenings, and I'm always intrigued and amazed by the beautiful variations between denominations in the baptism ceremonies. The Armenian Orthodox faith takes the beauty of this ritual up a notch with gorgeous head coverings, multiple priests, and a gorgeous colourful church, and I took such pleasure in capturing this wonderful event and absorbing all of the colour, tradition, and nuances of the day. This gorgeous baptism was held at the Armenian Apostolic Church in Chatswood.
Documentary photography (also called unposed photography) is perfect for a christenings and baptisms, because a documentary photographer like myself is trained and practiced at being everywhere at once, and at spying the small details that bring extra meaning to your final photographic collection. We're especially gifted at capturing the moments that you yourself don't even see – and that's why you should hire us! You want to be able to fully enjoy a day like this, soaking in the moments, and that means that sometimes other little moments go by unnoticed… but you don't have to worry. My trusty cameras and I have got your back.
I think one of my favourite almost-unseen moments that I caught from this christening is the tiny little girl, cousin of Raphael (the star of the day), going over to inspect the baptismal font, and having a little unspoken moment with the priest there. It was very sweet, very quick, and will now be very much remembered.
All that being said, I often get asked about formal family portraits and if I shoot them at christenings and naming days. The answer is yes, absolutely – while I love unposed photography, there is a place and a time for posed photographs with your family, and at big family events like baptisms I always make time for this important part of the day. It usually only takes 10-15 minutes, and I just love that these images are often the ones that end up on the mantlepieces of parents and grandparents and distant relatives. Preserving the record of your family is my jam, and posed formal photographs absolutely have a place in that. So I've included a few here, from two separate locations we shot them (the park location was not too convenient for Raphael's great-grandparents, so those were taken outside the church), to give you an idea of what a christening collection looks like from end to end.
Enjoy!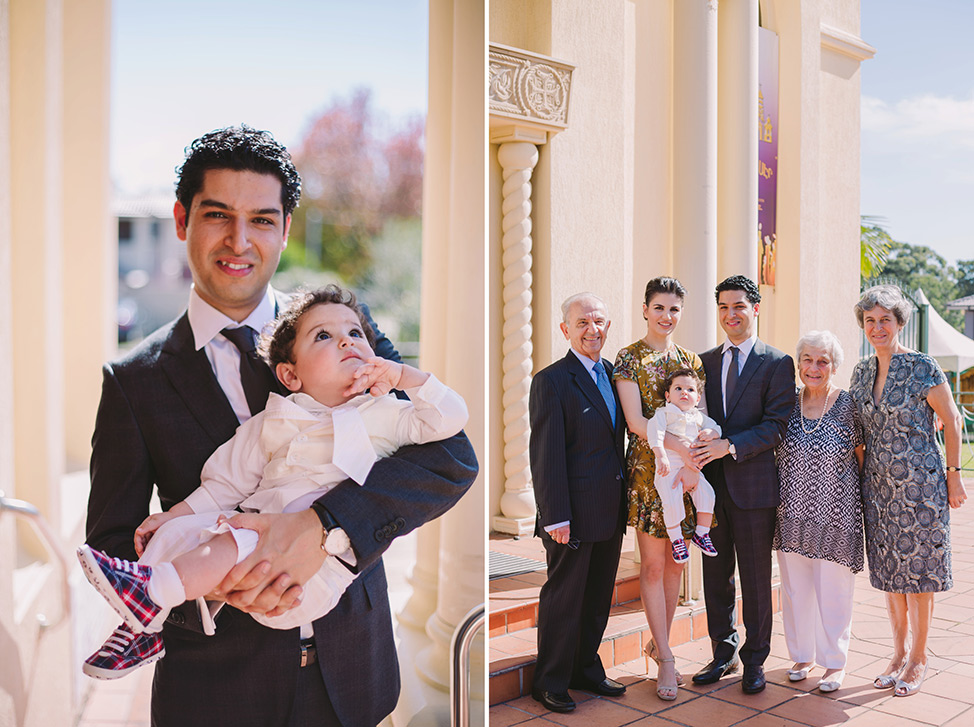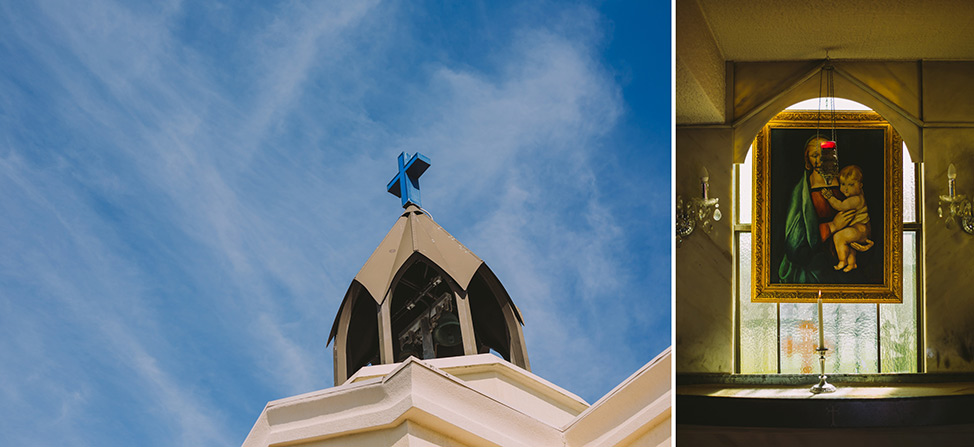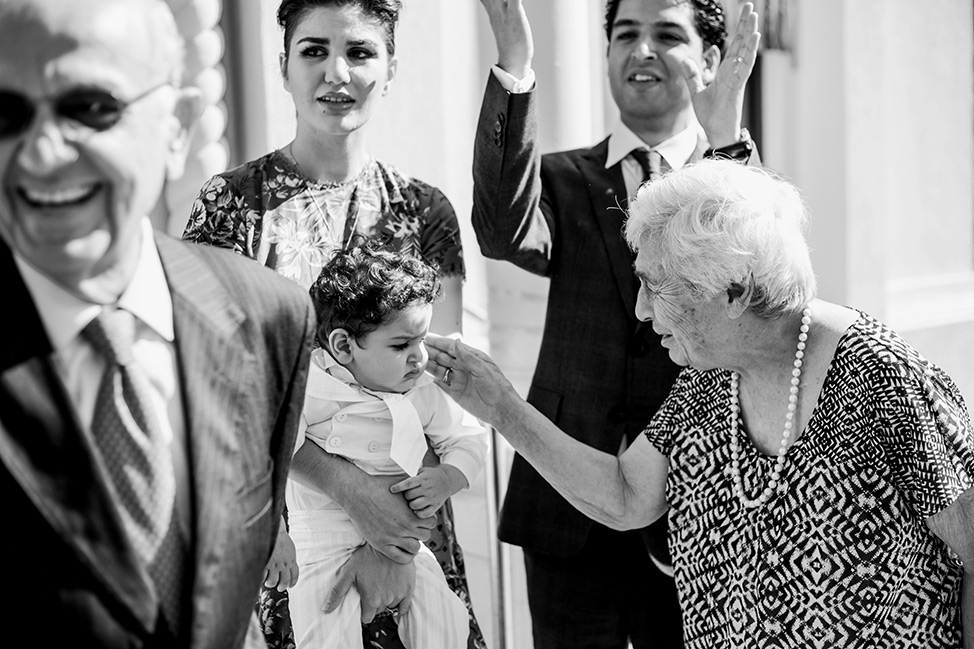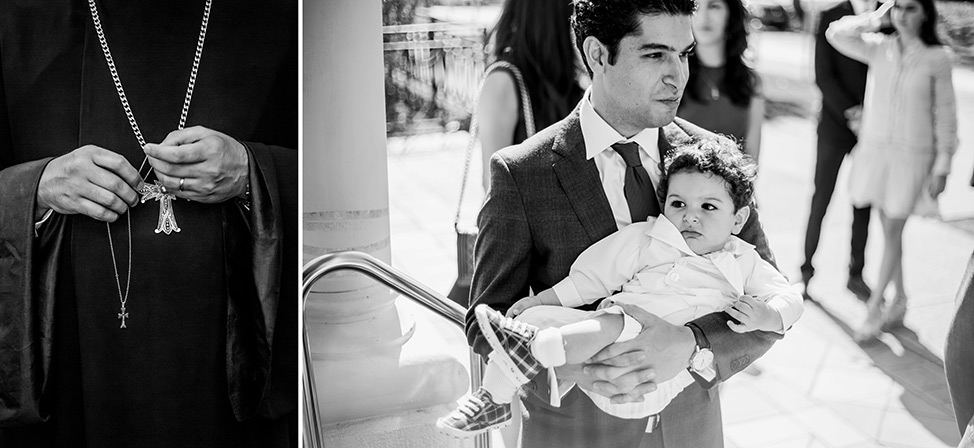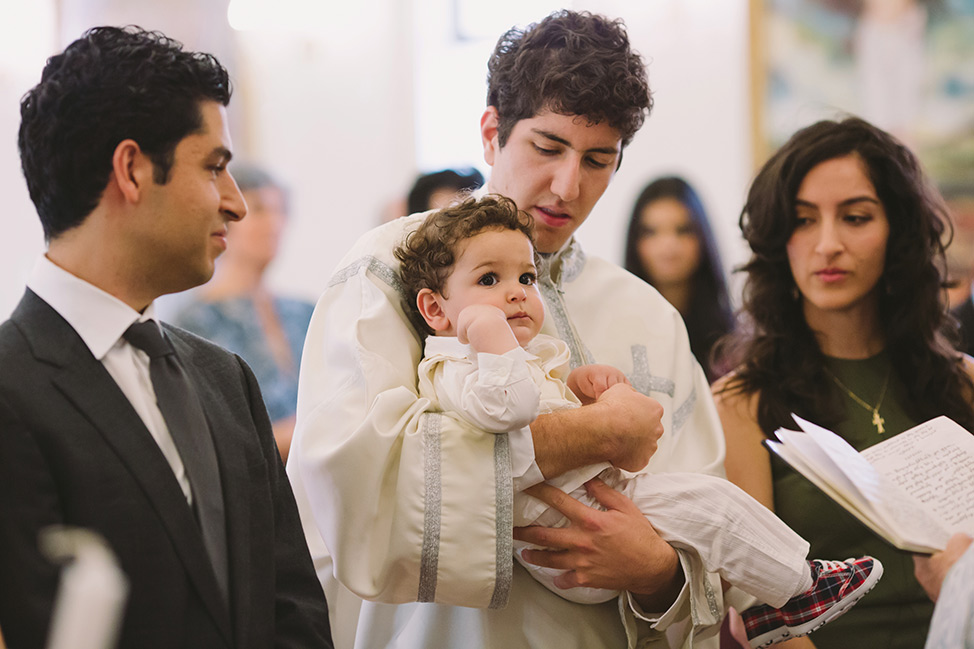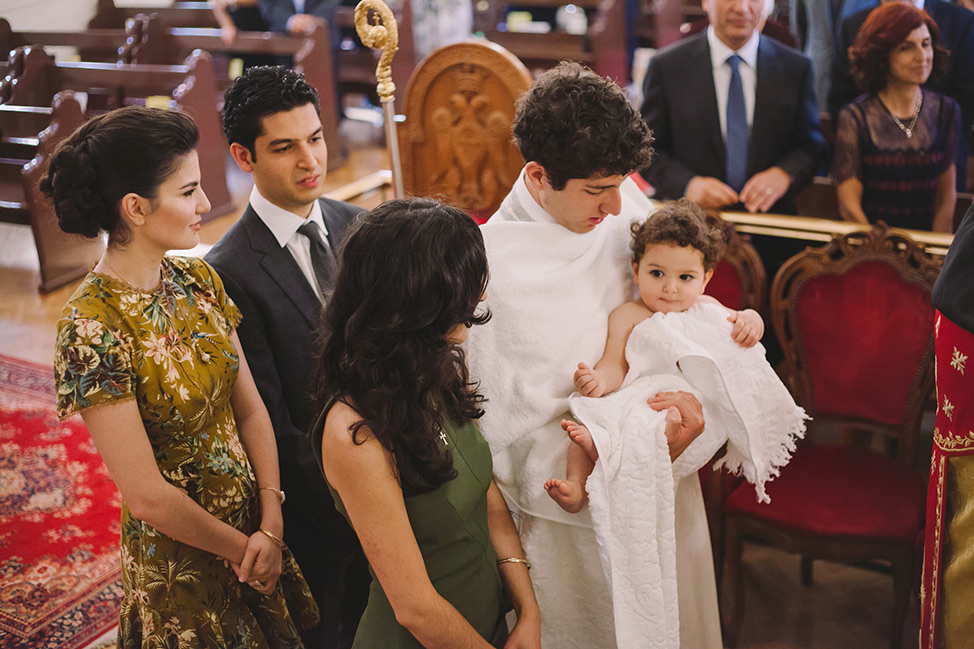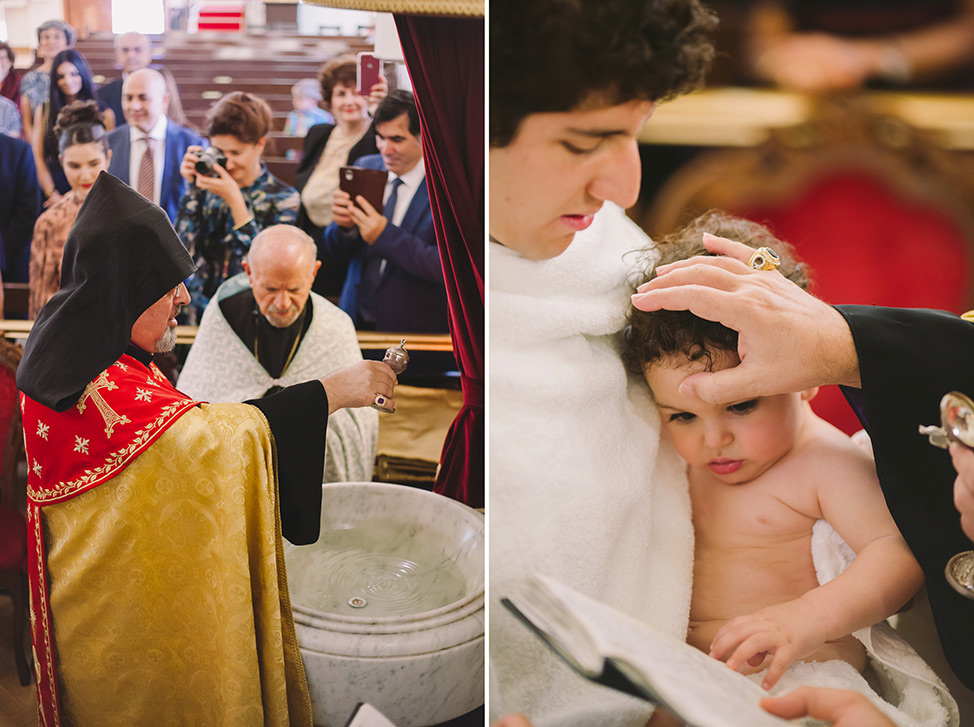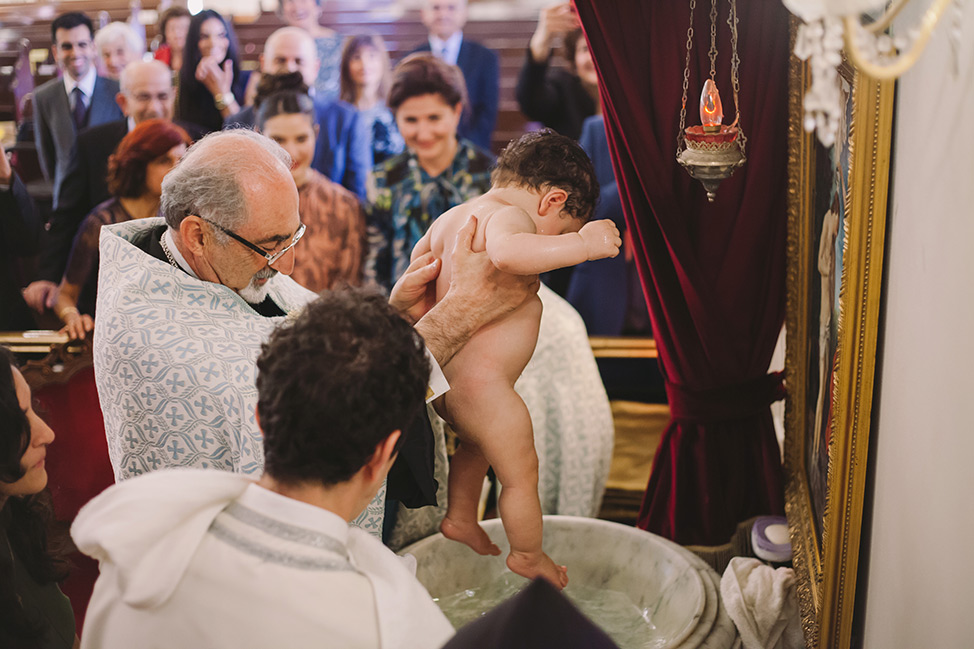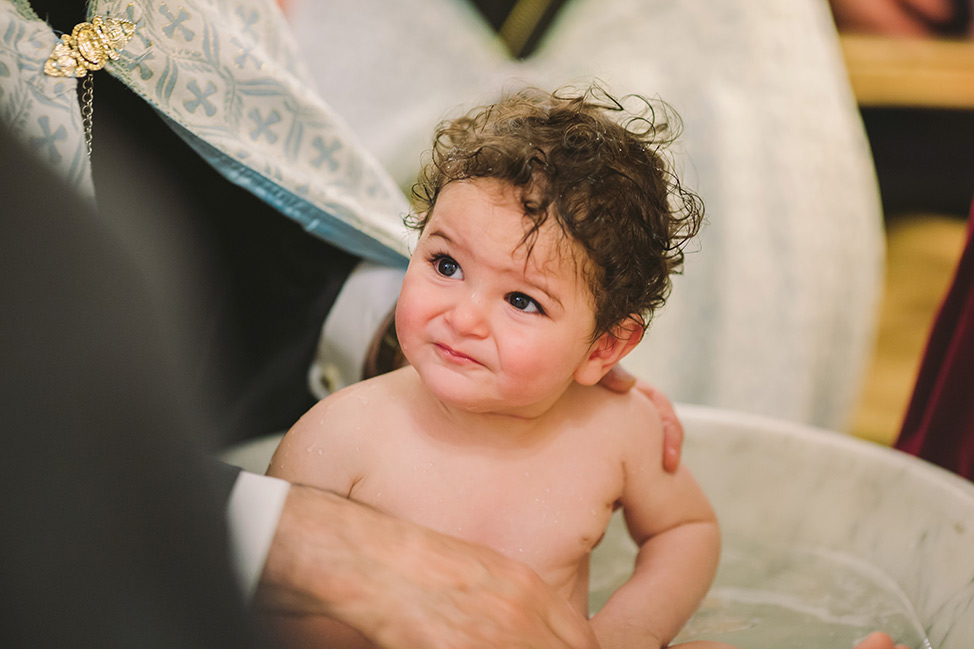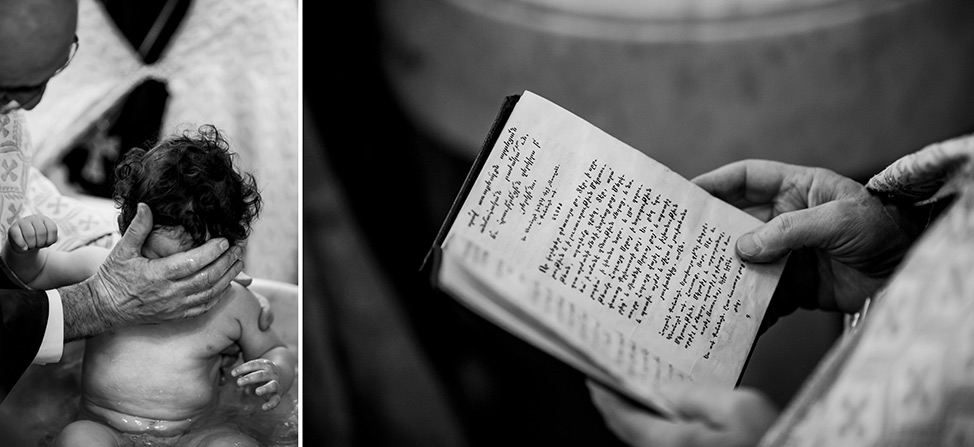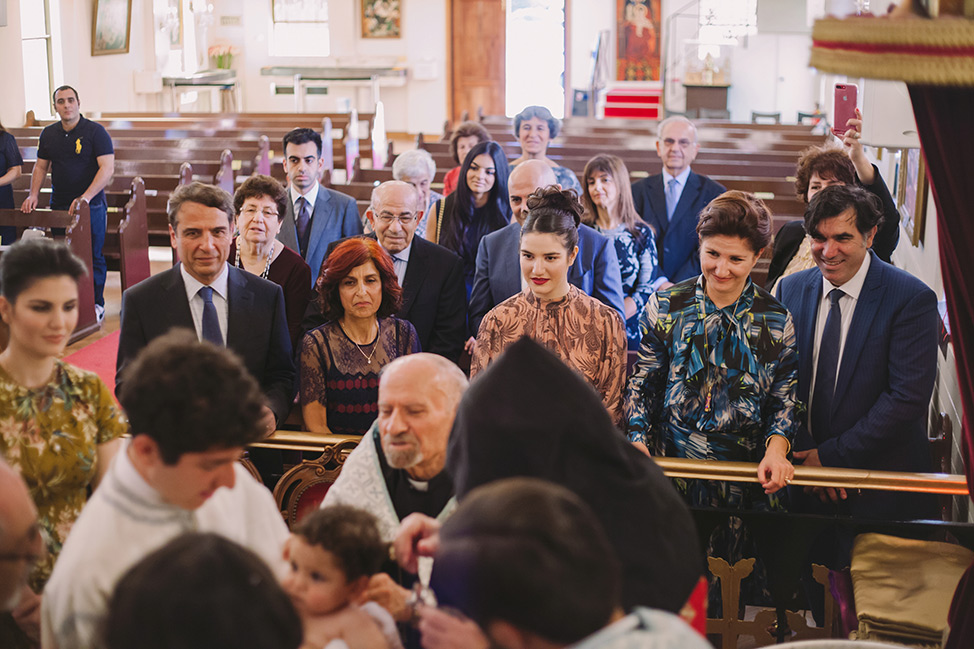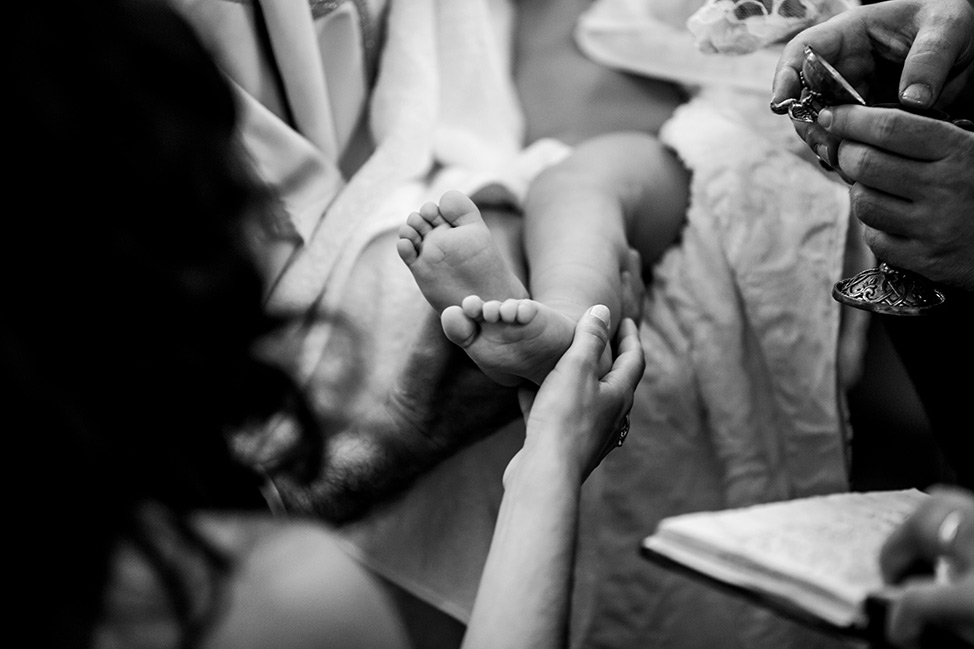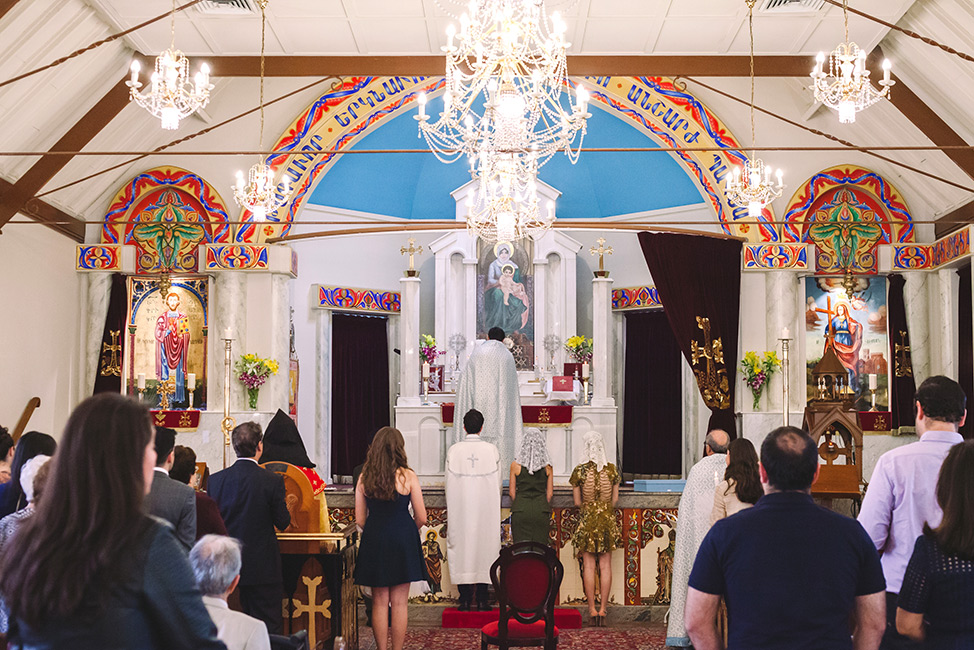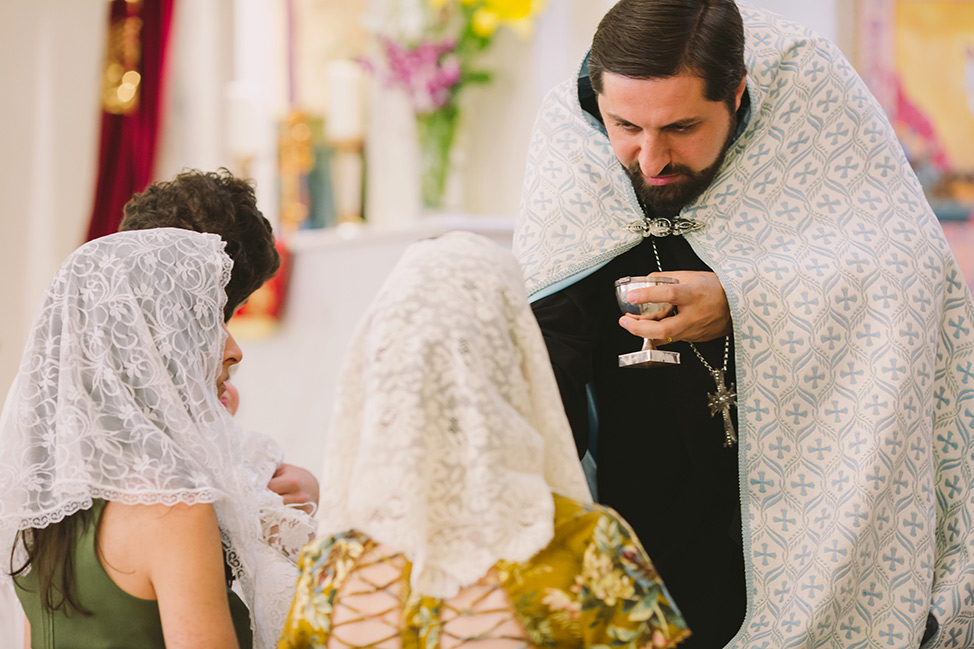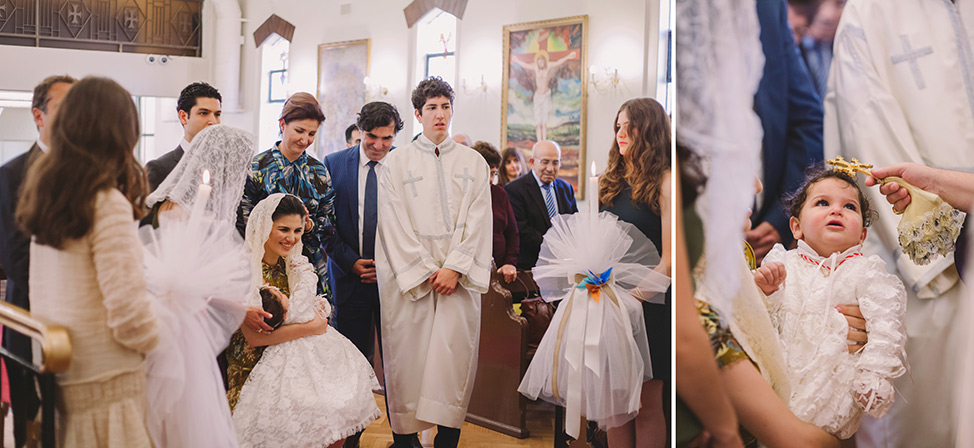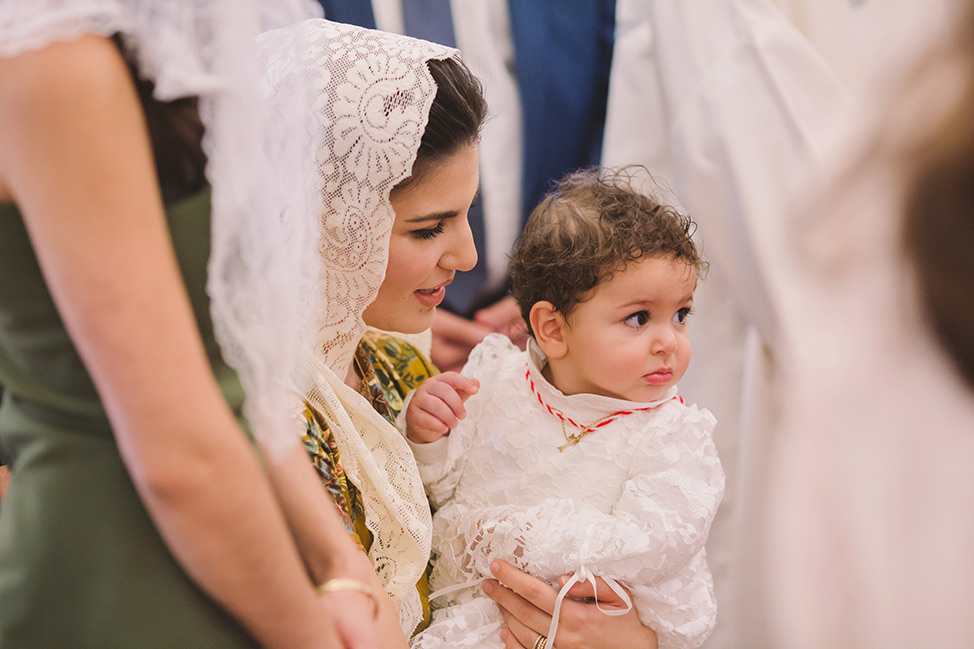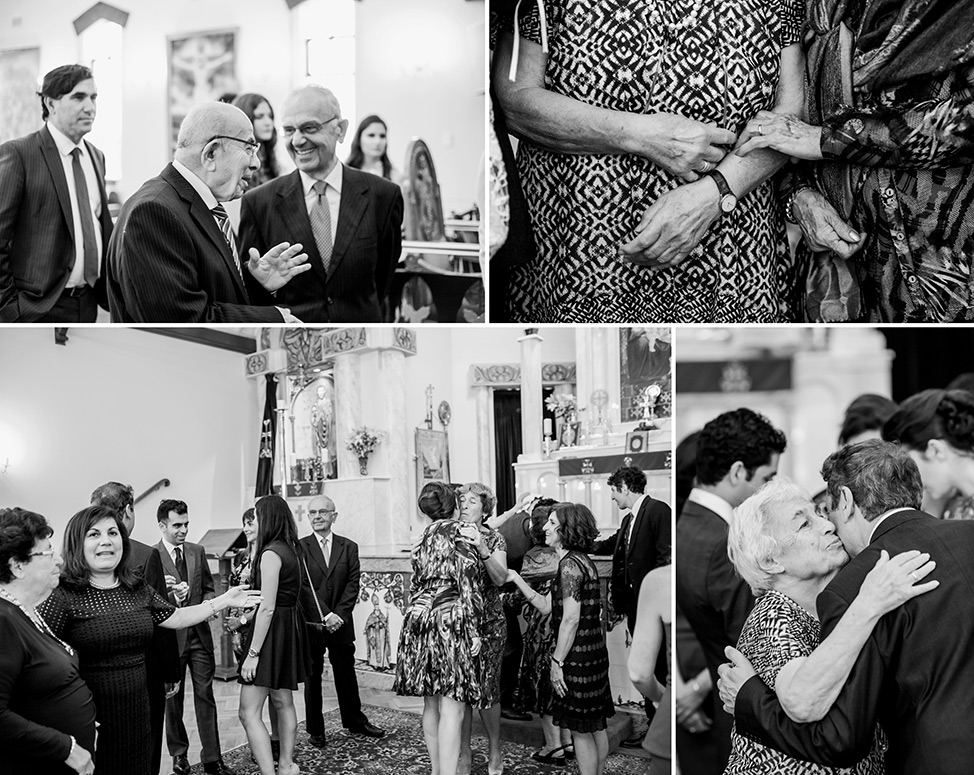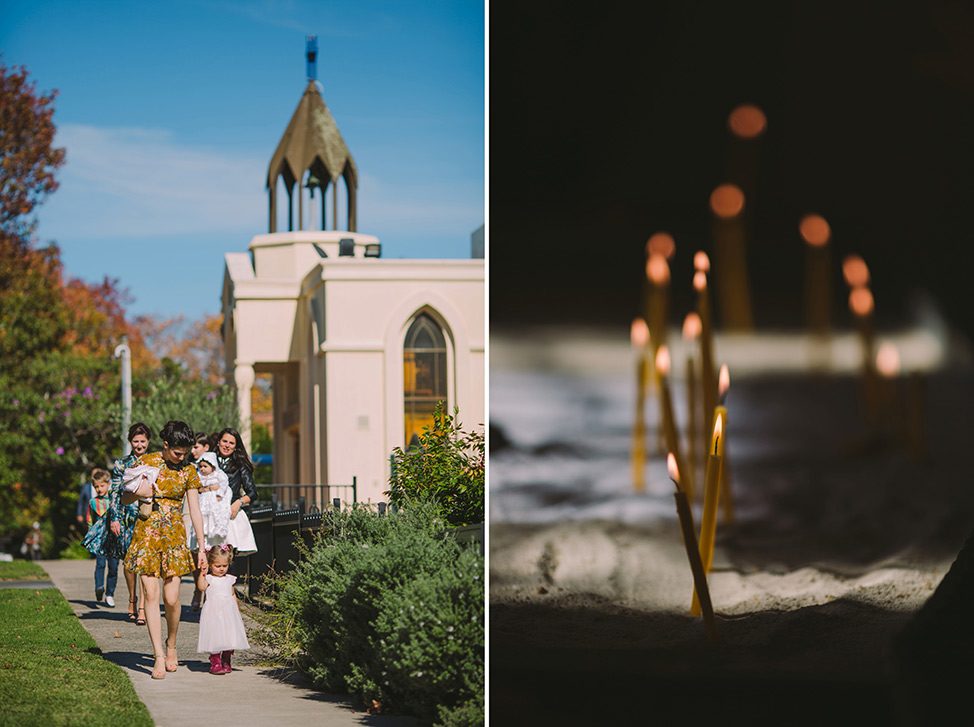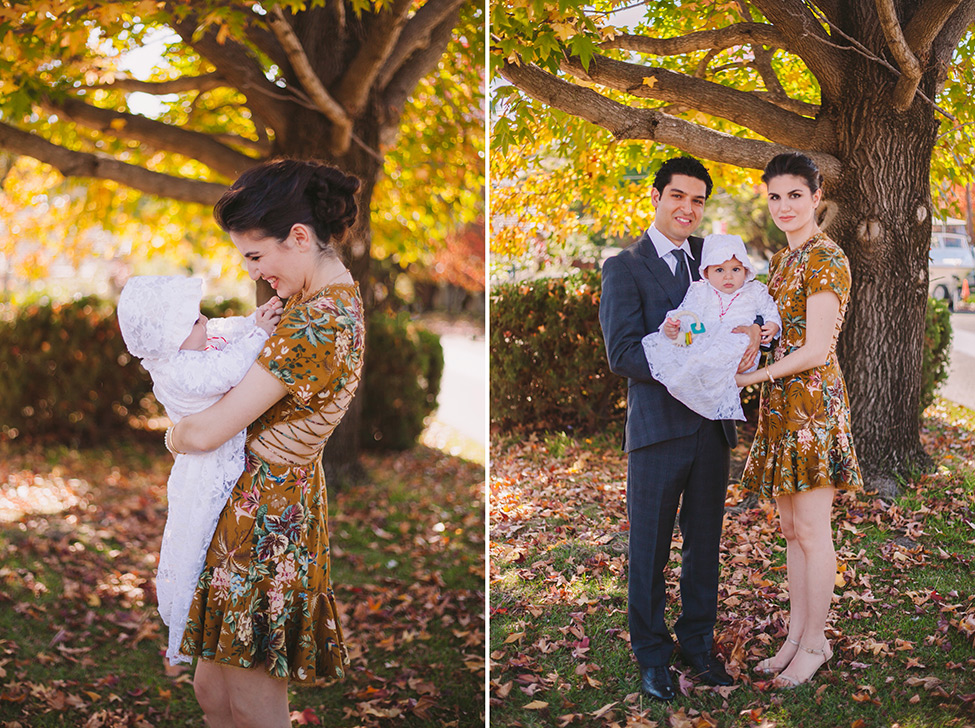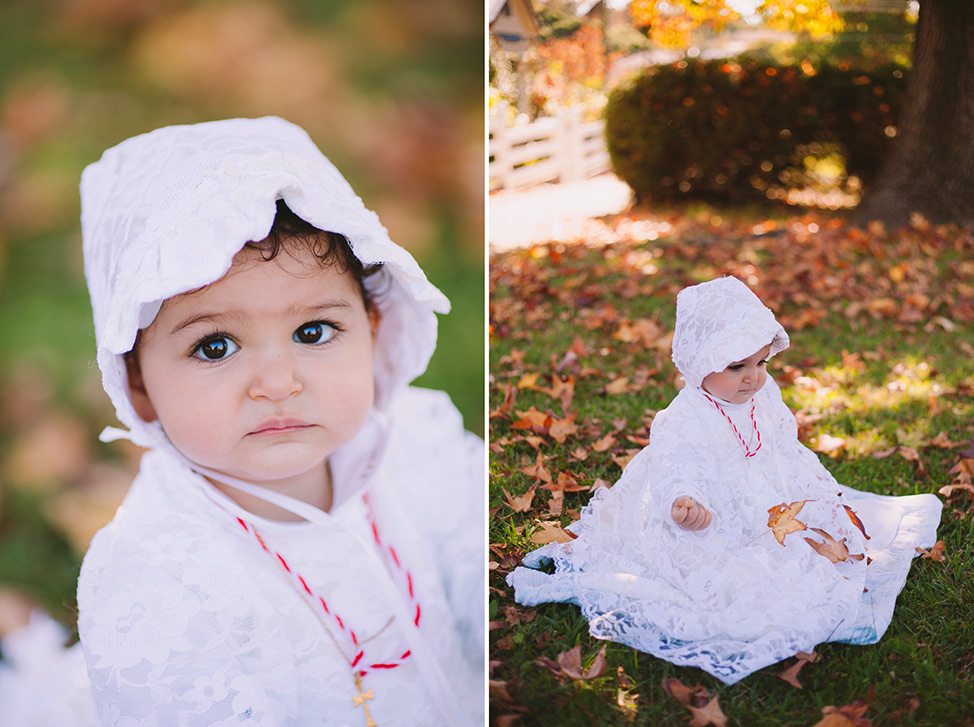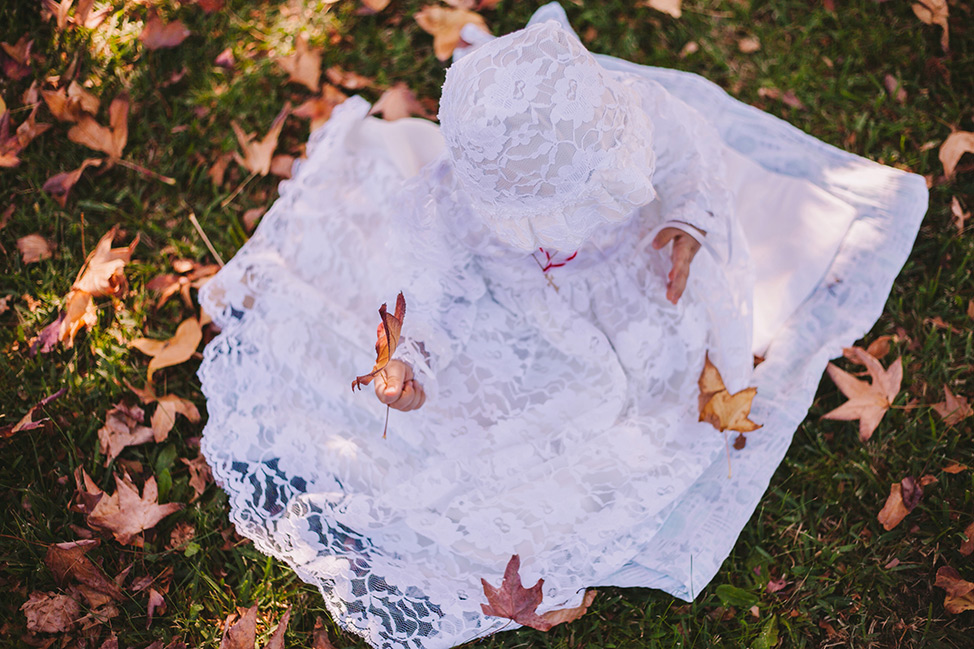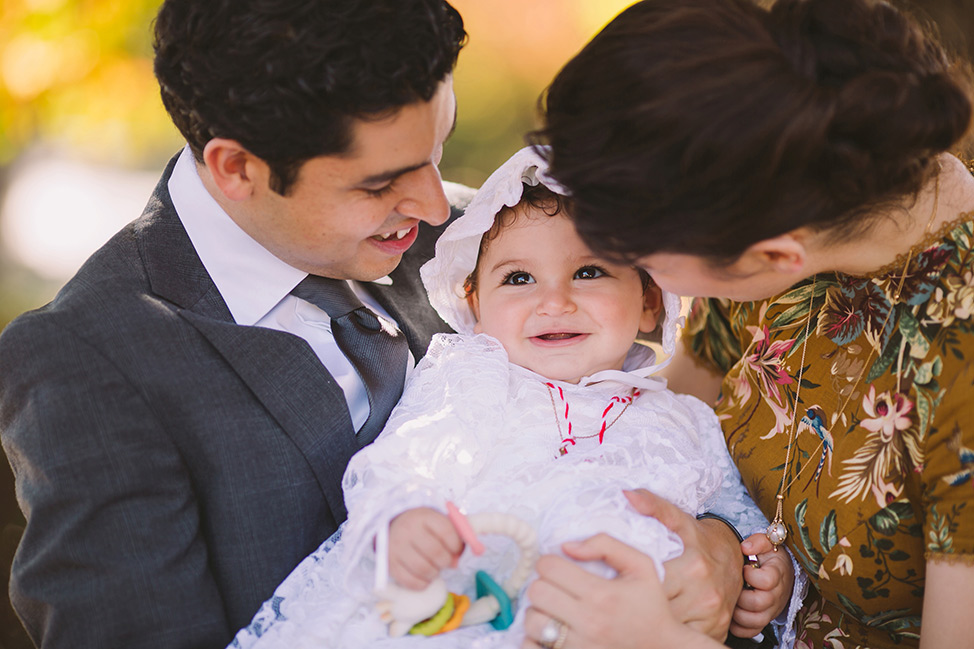 Want to see a full gallery before choosing a photographer? Send me a quick email and I will send you one – obligation free. Contact me here!